HI. HELLO. WELCOME. STAY AWHILE.
Believer. Faith warrior. Sushi lover. Coffee drinker. Hugs giver. Excessive talker. Emotion seeker. Imagery art maker.
xo,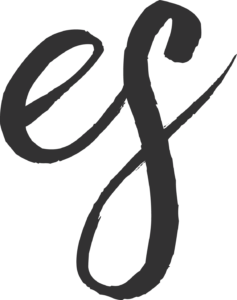 There is no fear in love. 1 John 4:18A
Don't hold back. You only get this moment once. You be you, I'll be me. Let's create something real.