HI. HELLO. WELCOME. STAY AWHILE.
Believer. Faith warrior. Sushi lover. Coffee drinker. Hugs giver. Excessive talker. Emotion seeker. Imagery art maker.
xo,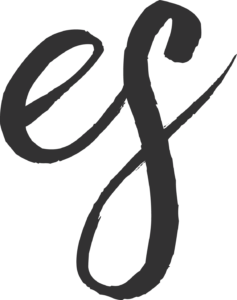 There is no fear in love, for perfect love drives out all fear. 1 John 4:18
Don't hold back. You only get this moment once. You be you, I'll be me. Let's create something real.