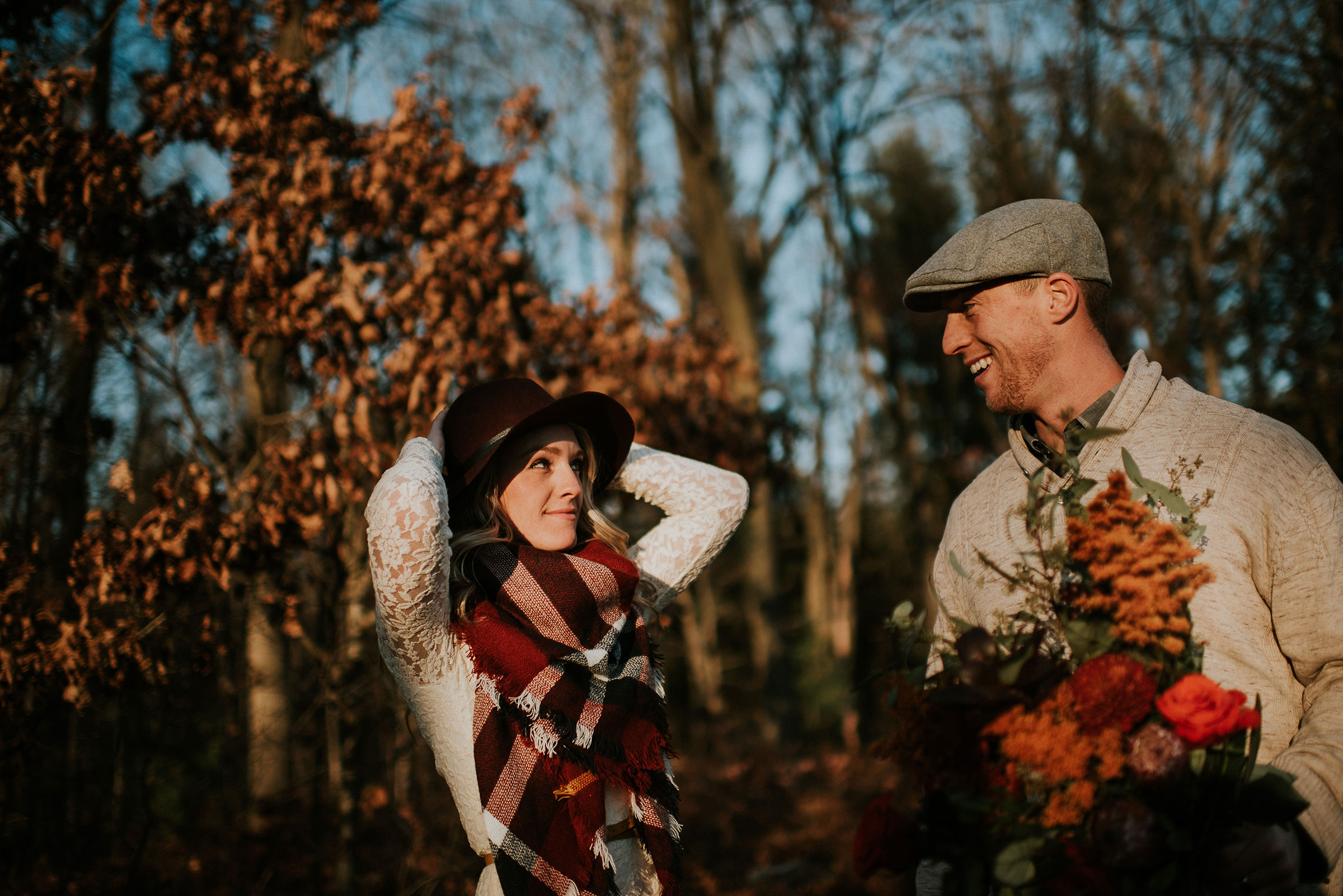 February 24, 2016
#STORIES WORKSHOP
When asked what I wanted to be as a little kid, my answer was usually "a teacher". I often wonder if that's every little girl's aspiration at that age being that is all she's really been exposed to at that point in her life. If you ask my daughter (who's almost 6) what she wants to be — she will answer with the same thing, "a teacher". As I grew, dreams changed and I fell into my love of photography. However, I was still always drawn to teaching and mentoring others. After getting a few requests for mentoring, I finally took the leap last November to offer my first workshop for those looking to further their photography skills, learn more about lighting, and storytelling in imagery.
I comically admit that the first few minutes were hilariously awkward from my viewpoint. I sat in my chair, heart racing, and looked out at everyone staring at me. My heart raced faster. It was a very new emotion having half a dozen individuals with their eyes locked on me. I could see the eagerness in their eyes and hearts yelling "teach me!" "Oh boy," I thought…"what have I got myself into." It was a little intimating, but mostly I said a quick silent prayer that I'd live up to their expectations, to teach them what they were looking to learn. To explain it in terms they understood and could relate to, to offer a relaxed environment they knew they could be themselves with and open up and ask any question they wanted to. I giggled about the awkwardness — literally out loud to them! Then I plunged forward, started chatting, and didn't stop talking for almost 7 hours later. And I loved every minute of it. I was on cloud 9.
A couple weeks ago in church, I listened to a very moving message about God's plan for us and granting our hearts desires. It might not be the plan we started out in life wanting to do, but if we truly give our life to God, he will guide us into what he wishes our journey to be and will fulfill our deepest desires according to his will. I by no means have this figured out. I still wonder some days if I'm on the right path, but I occasionally wonder if that includes a little of teaching for me. I am not the most amazing teacher you will ever met, but I wholeheartedly had one of the best days last fall, sharing time and knowledge with many old and new friends. I really hope to be able to continue teaching and mentoring others, as it seems my heart is calling me to do some of this. I'm so passionate about artistic storytelling in the photographic form and I want to share that with others.
I see similarities in photography and one's path in life. So much of photography centers around light. Simultaneously, I believe your life does too. What is the light in your life that lifts your spirits, awakens your soul, and draws you in wanting more? Light fills your life with happiness and meaning. Be a light in this ever-growing dark world. If you find your light, follow it. It will make your story.
Romans 12:6-7  "We have different gifts, according to the grace given to each of us. If your gift is prophesying, then prophesy in accordance with your faith; if it is serving, then serve; if it is teaching, then teach;"
i hope you enjoy this set of light-chasing imagery. a special thanks to tanya + pete, thanks for being in love and lighting up these moments with us. xo, em