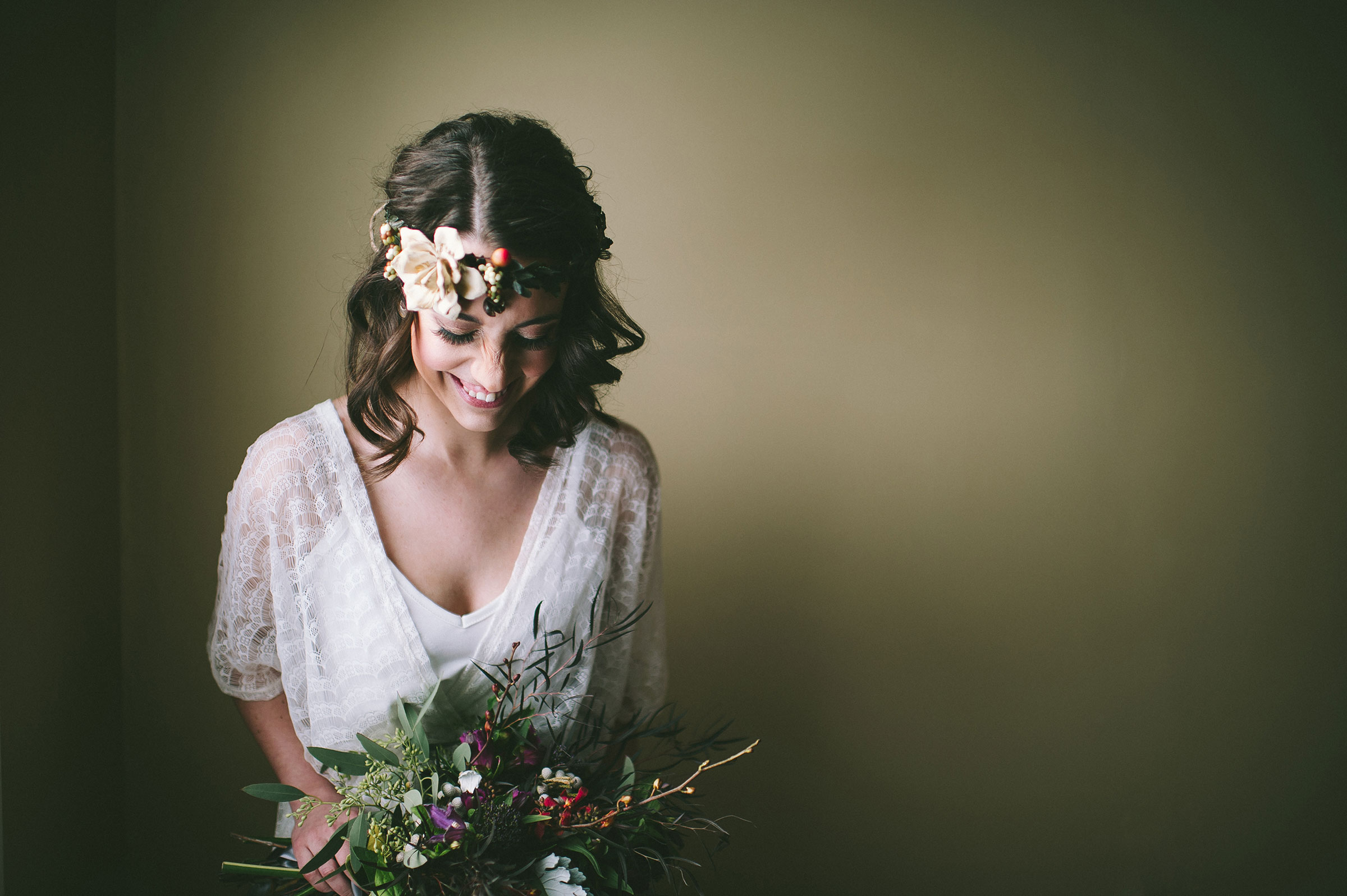 So there's this super awesome photographer named Jennifer Moher. Have you heard of her? She's amazing. Jennifer and I attended the same photographer conference in Chicago in 2012 and I've been following her work ever since and have grown more in love with it as time has gone on. When she began offering a creative workshop for wedding photographers called the Refresh Workshop, I wished to go so bad, but knew I couldn't. Why? I had a newborn son to care for and well…she's 850 miles away. In Canada. And then suddenly one day last fall she posted the dates for the then-upcoming 2015 year. The plan was to talk to my husband about it first, after all it was kind of a big deal going to another country and the potential of leaving the family for a few days when I have two young kids. But within two hours, yes TWO hours, the entire workshop was booked! I think my heart sank. I mulled around for the rest of the day and figured it just wasn't meant to be. And then it happened. She posted a second date because it booked so fast. And this time I booked without hesitation and told myself I'd figure the rest of the details out later. And I can happily say, I have never regretted that decision what-so-ever. So off to Canada I went this past March!
Jennifer and Hugh Whitaker, along with Erin Lester and Jess Bosse (also all equally amazing!) hosted this past Refresh Workshop in the Kawartha Lakes in Ontario, Canada. Spending time with these great minds who have been where you are and inspire and encourage you, who make you think about new ways to look at things differently, ways to improve, or particularly for me in my case just reassured me of thoughts that had already been circling in my head in the previous months. In the past year I've done a lot of personal soul searching for finding myself and the path I want to take. And without really realizing what I was doing, it just happened, I suddenly had a moment one day that while I always consciously felt like something was missing, suddenly there it was and the pieces of my puzzle, life, and business were coming together. I made discoveries about shooting style, editing preferences, business goals, and personal discovery. The ways I saw light inspired me to push my own self to move outside of my comfort zone and all of this happening in the months leading up to the workshop. Then on that day back in March, at one point during the workshop, I realized my heart was racing, but with happiness and excitement. I almost wanted to jump off the couch and yell Yes! Yes! Yes! I learned new things, but even more so, I found myself so passionate about how in agreement I was with things they were saying, things I had been telling myself the past few months. Ecstatic and captivated to listen to more and more, take it all in, on the edge of my seat to hear more stories and perspective from their viewpoint that I could apply to my search of finding myself.
The workshop did exactly what it was designed to do. Some were refreshed with new ideas and business goals, but me, in a twist found it refreshing to hear some of the things I've been feeling, doing, and thinking being discussed and felt by others as well. So many brilliant concepts in the way they view a part of the business, maybe it's in the way they interact or shoot with a client, maybe it's the way light has been captivating them and drawing them in just like me. It's refreshing sometimes to know you're not completely out in left field with your thoughts, while at the same time being yourself, being different, and being you.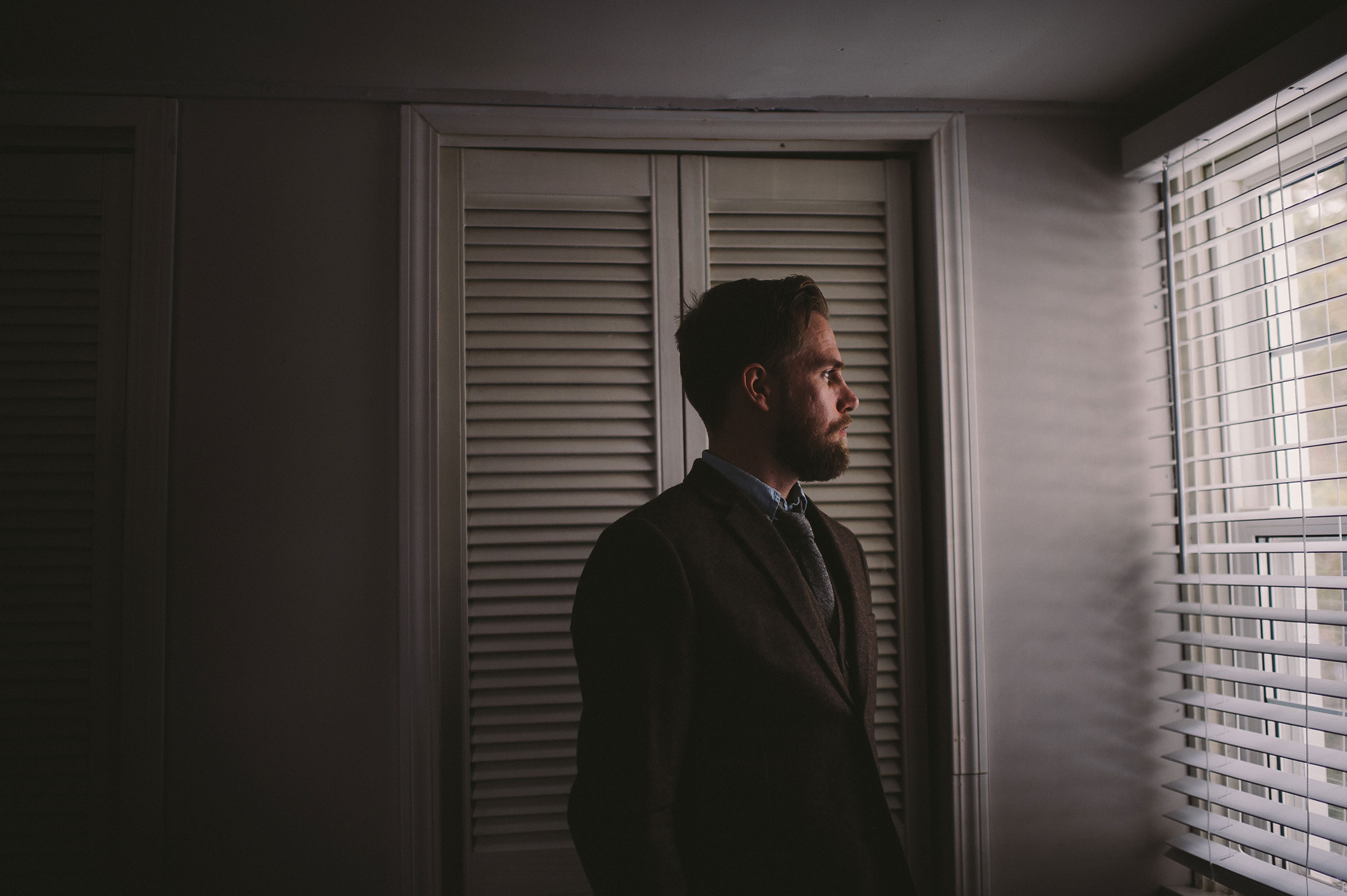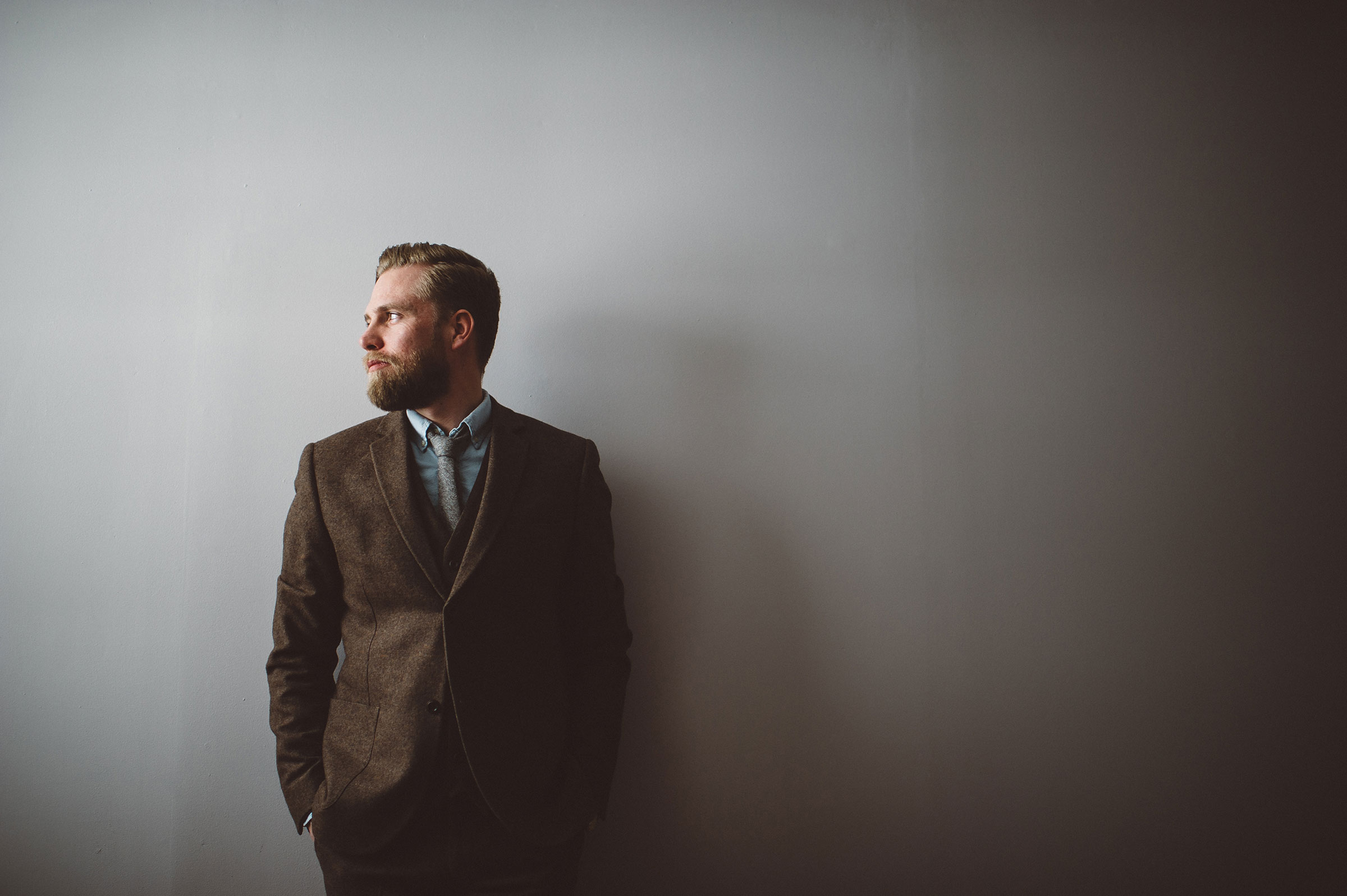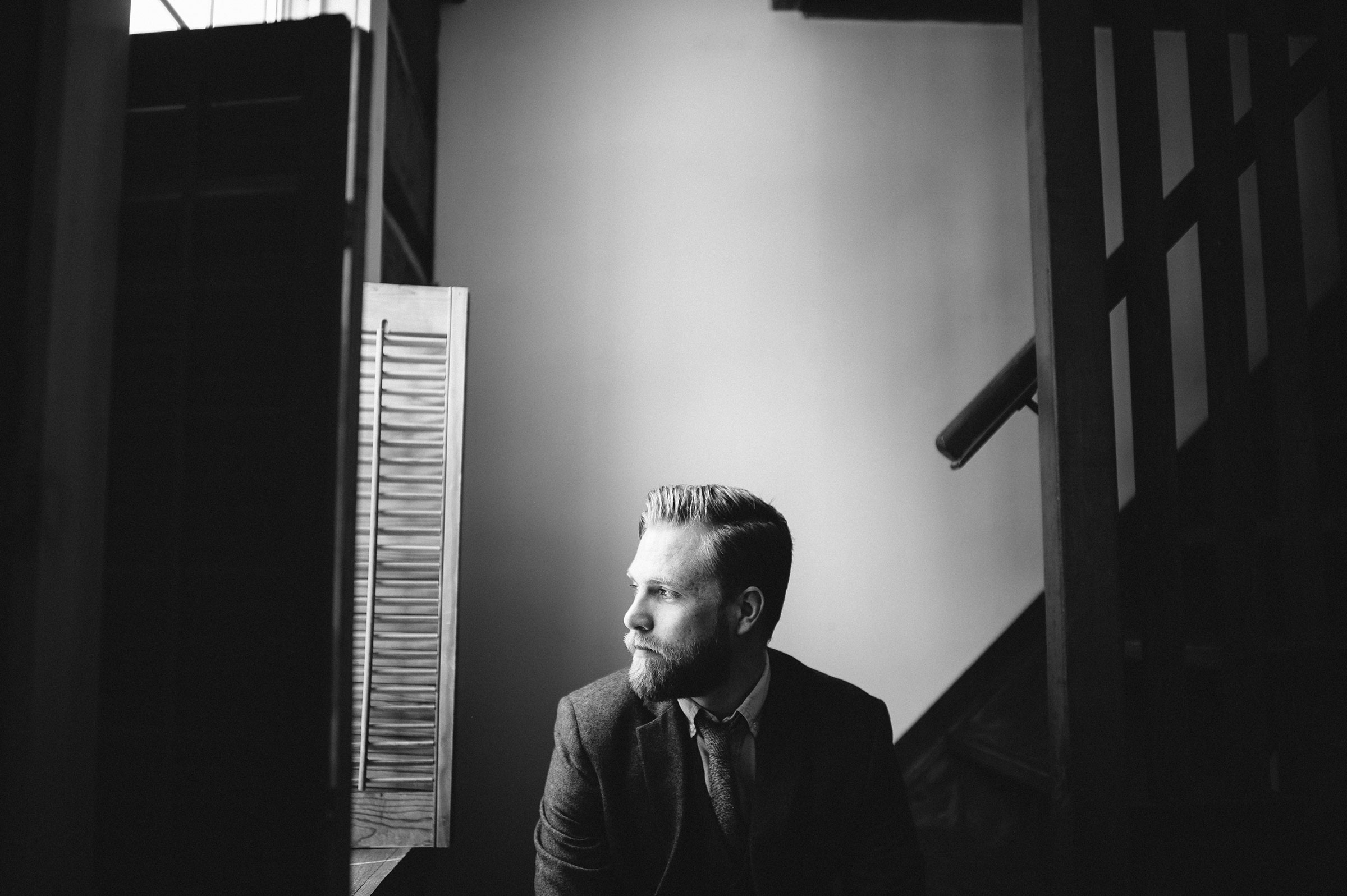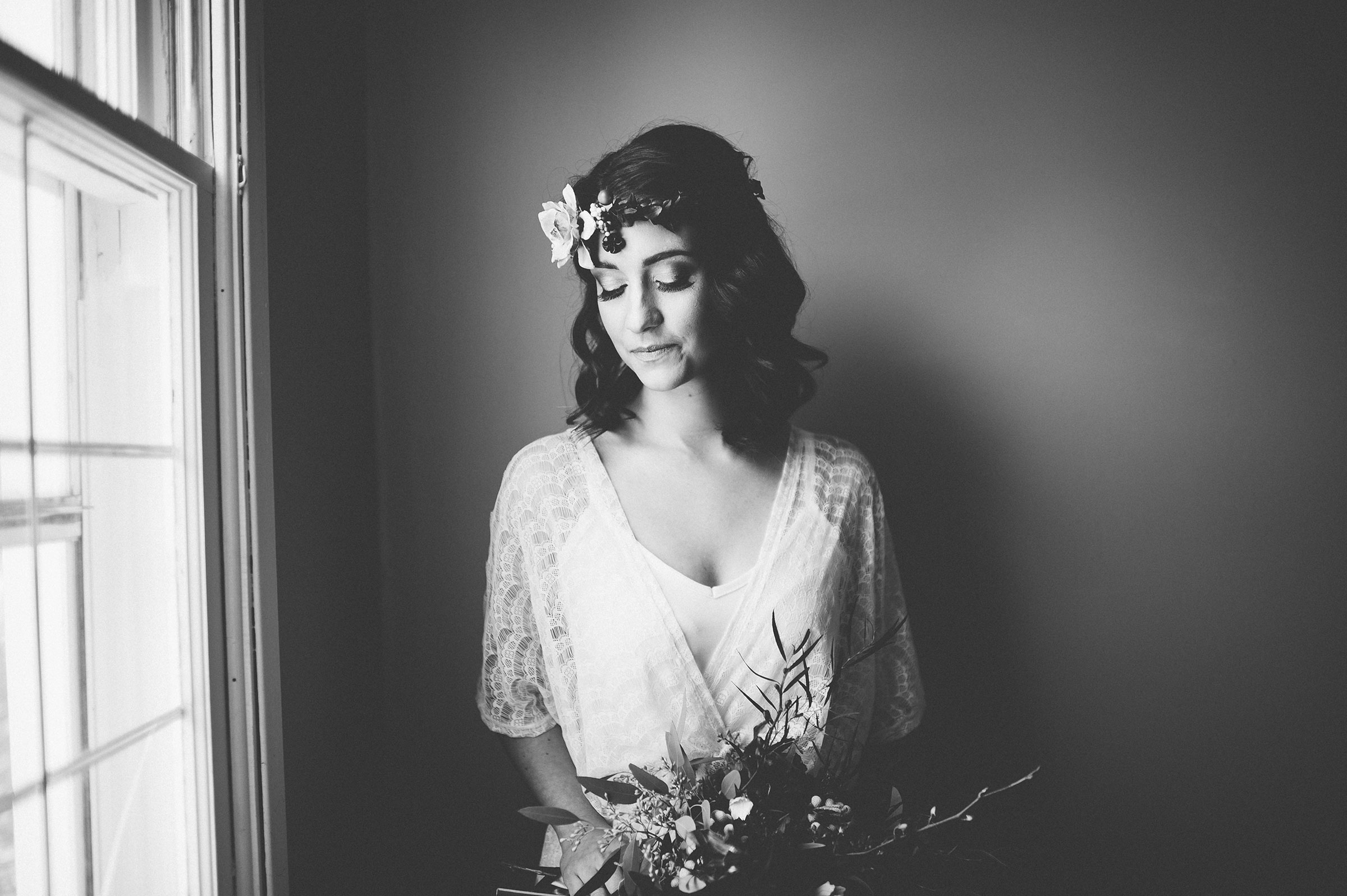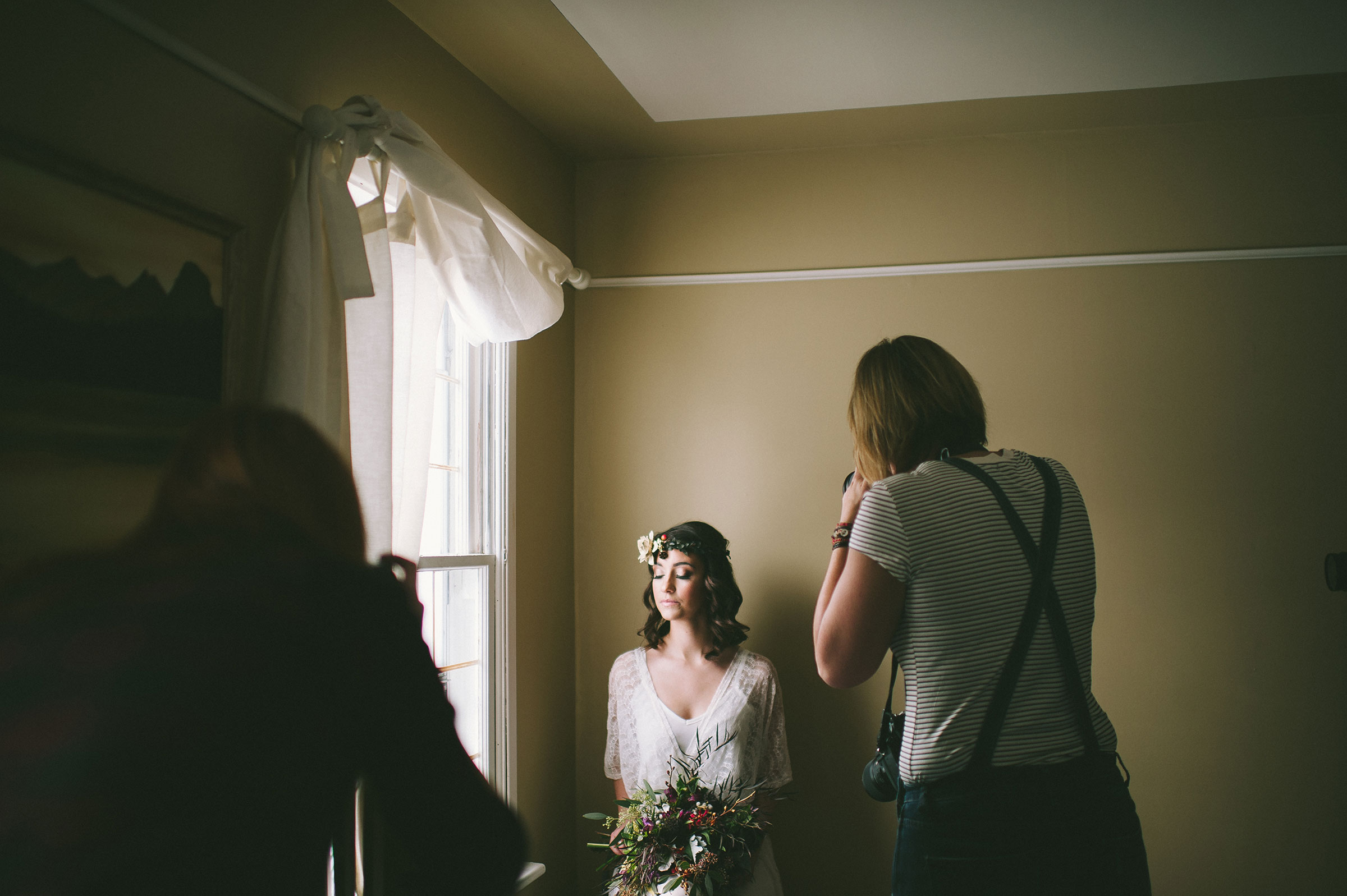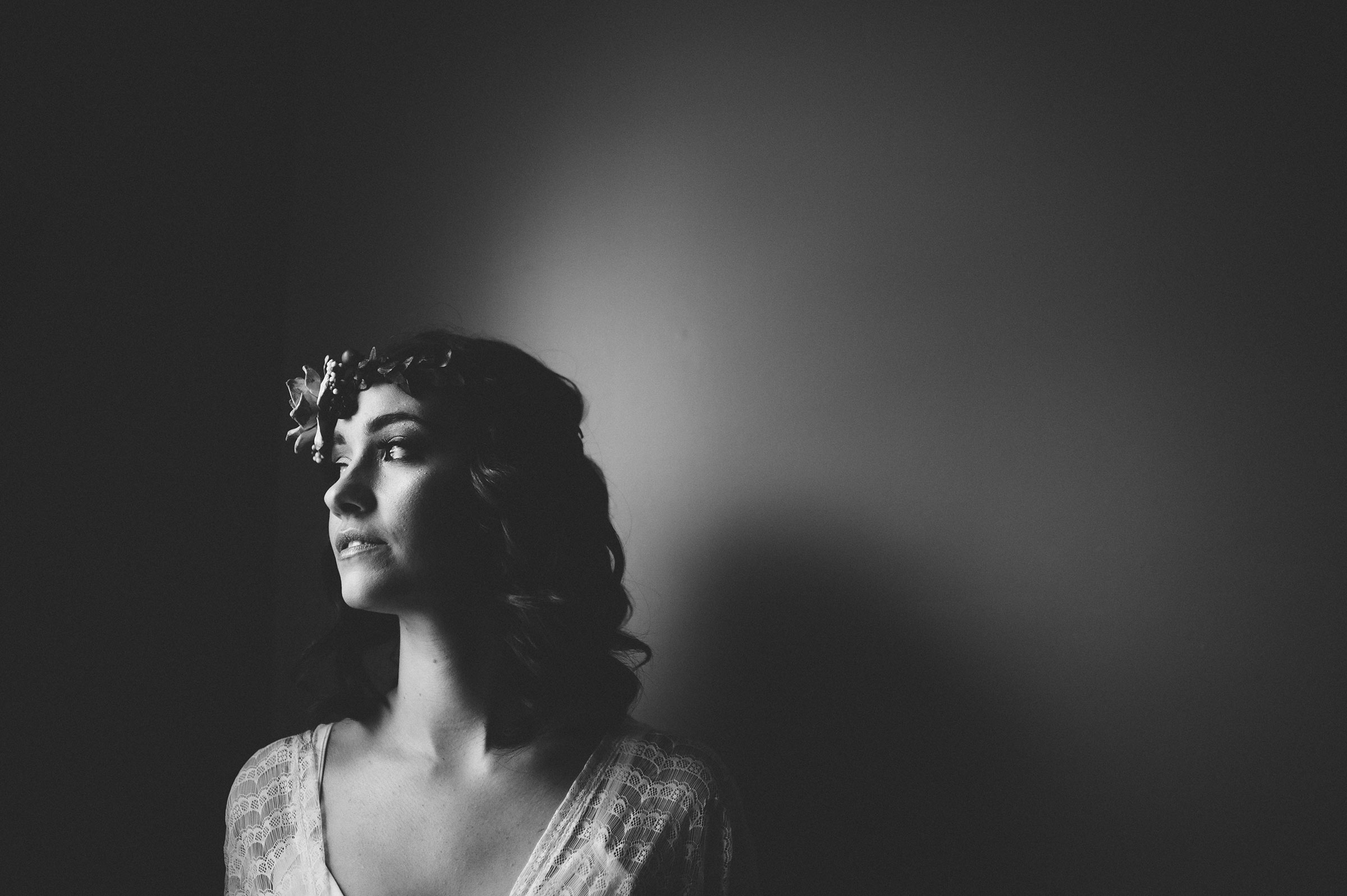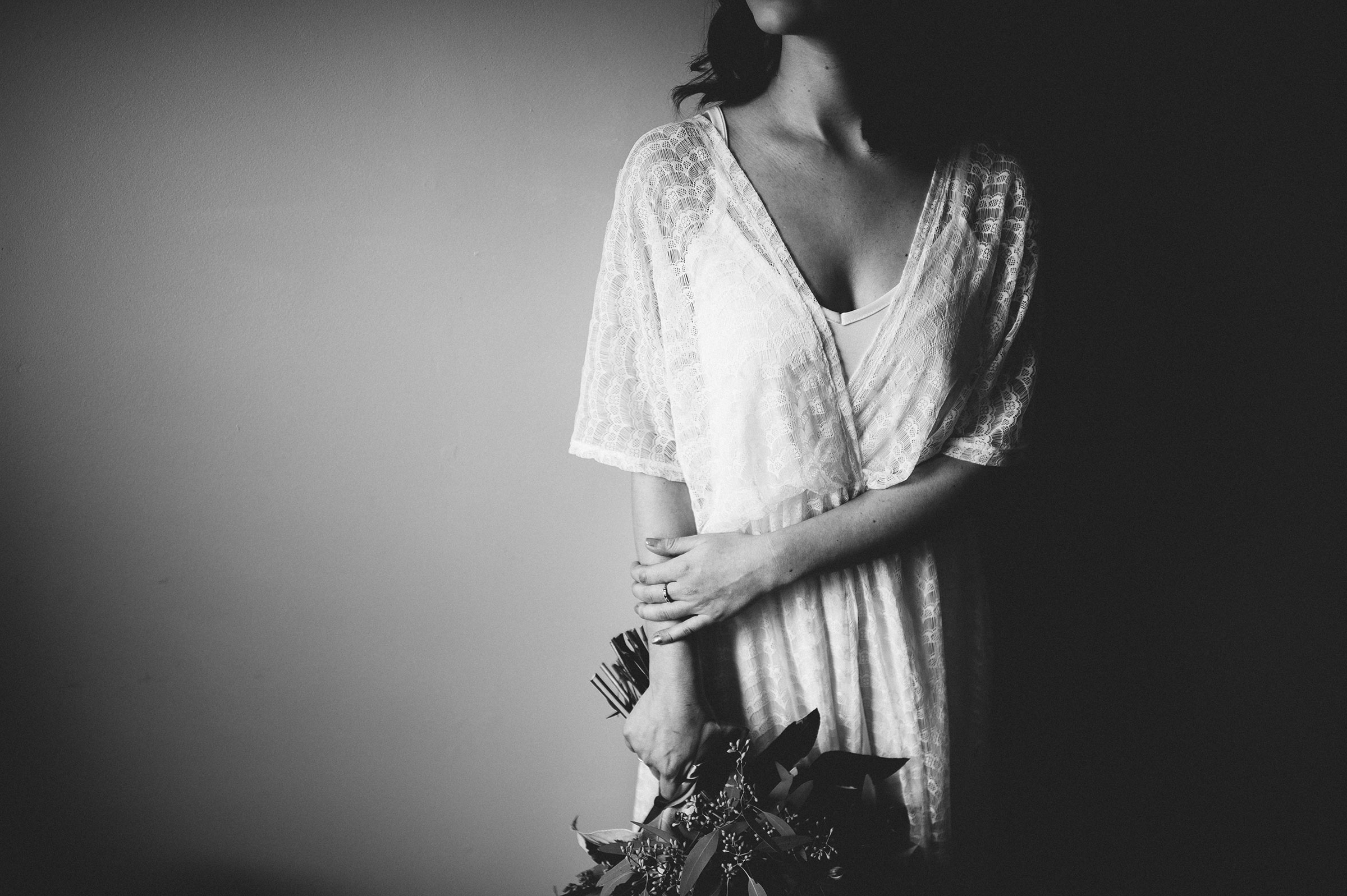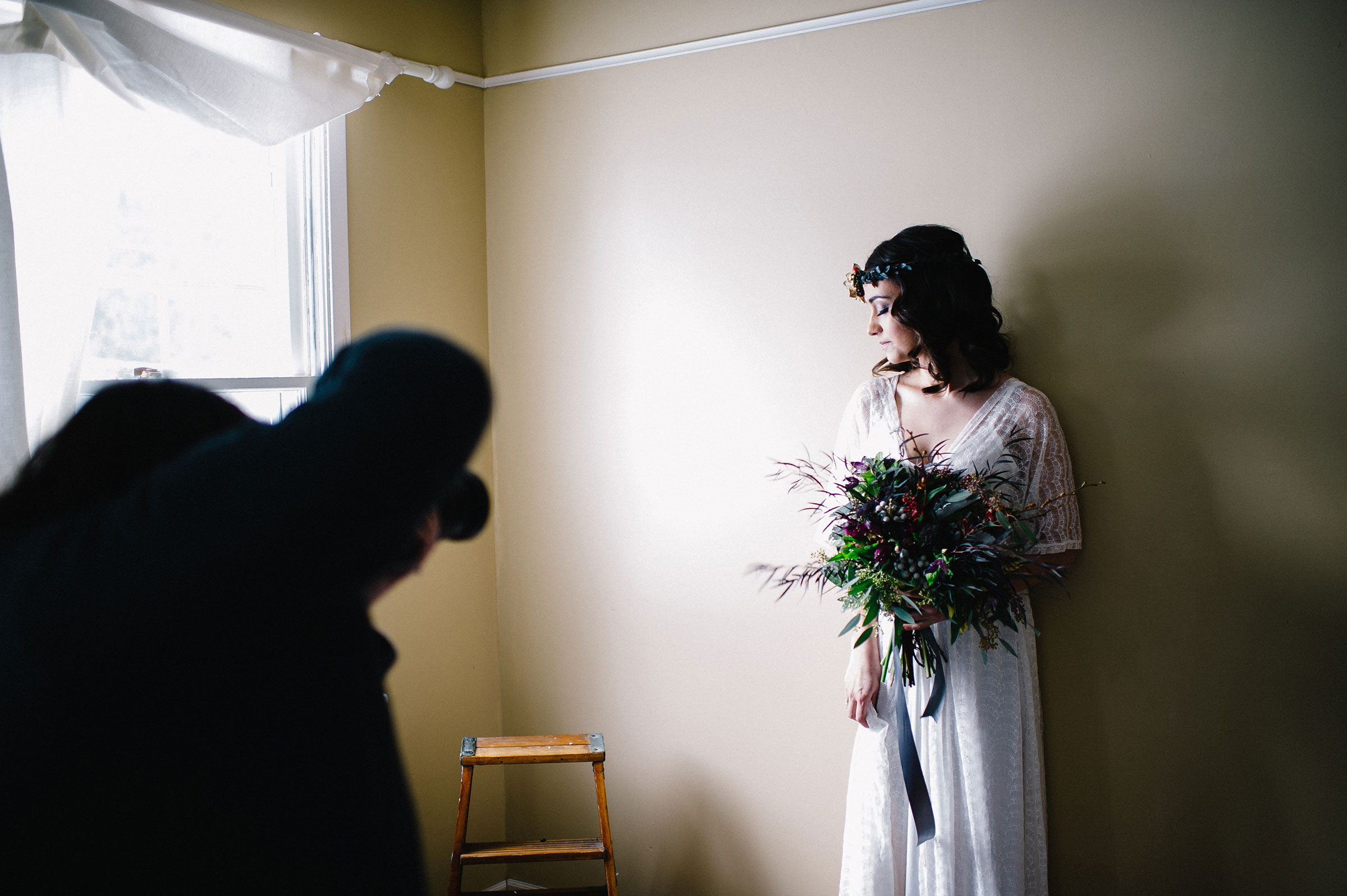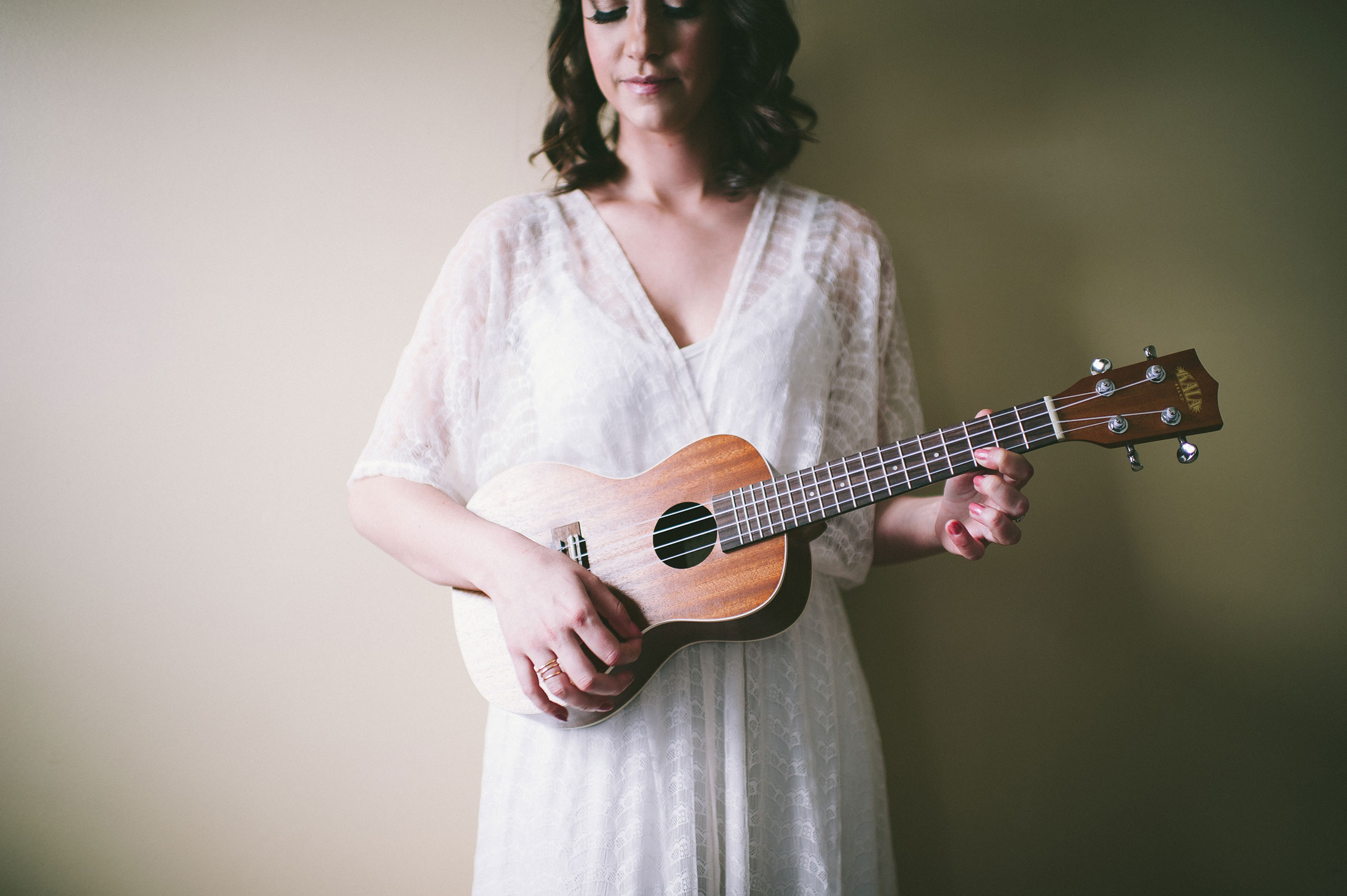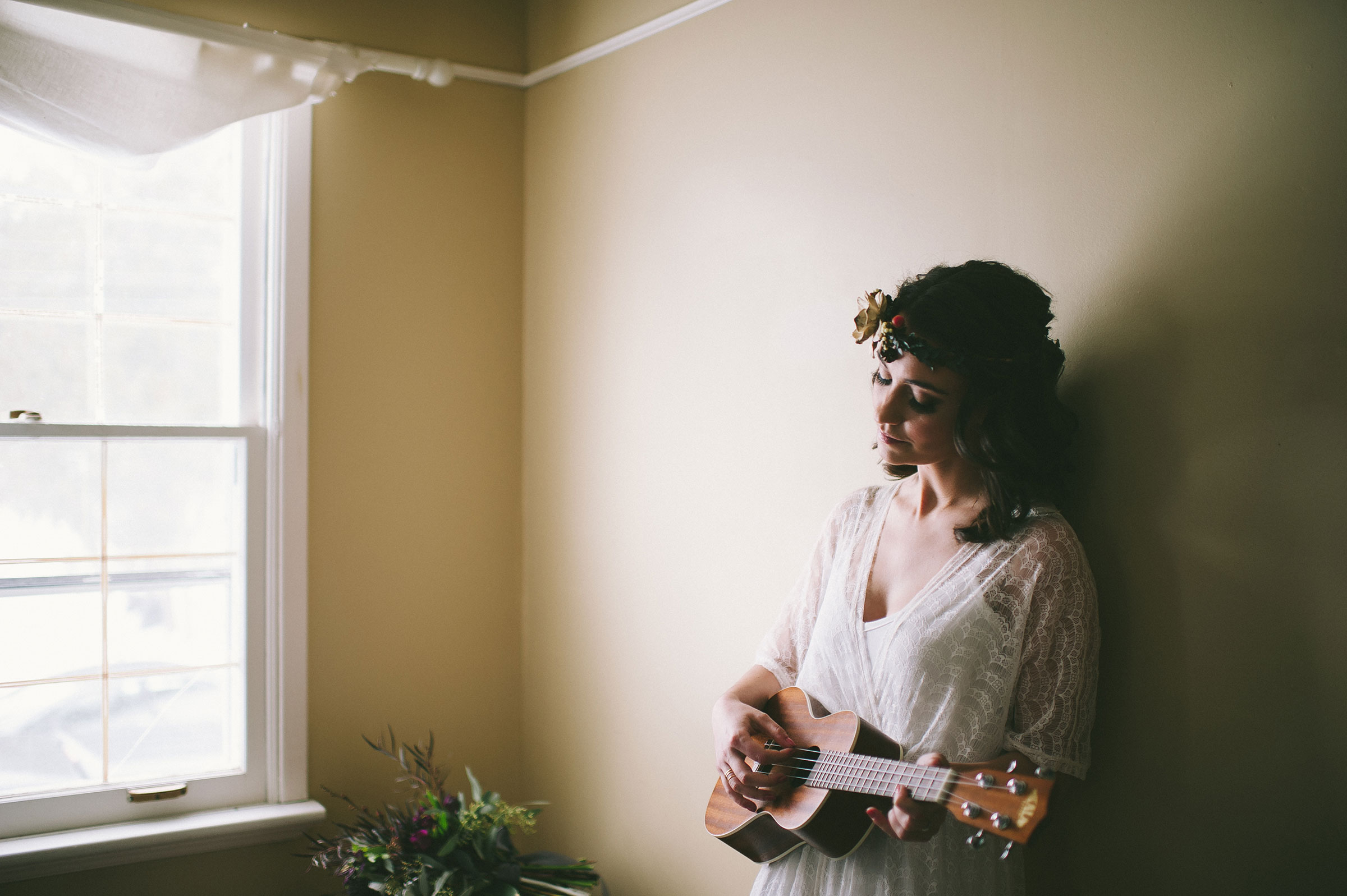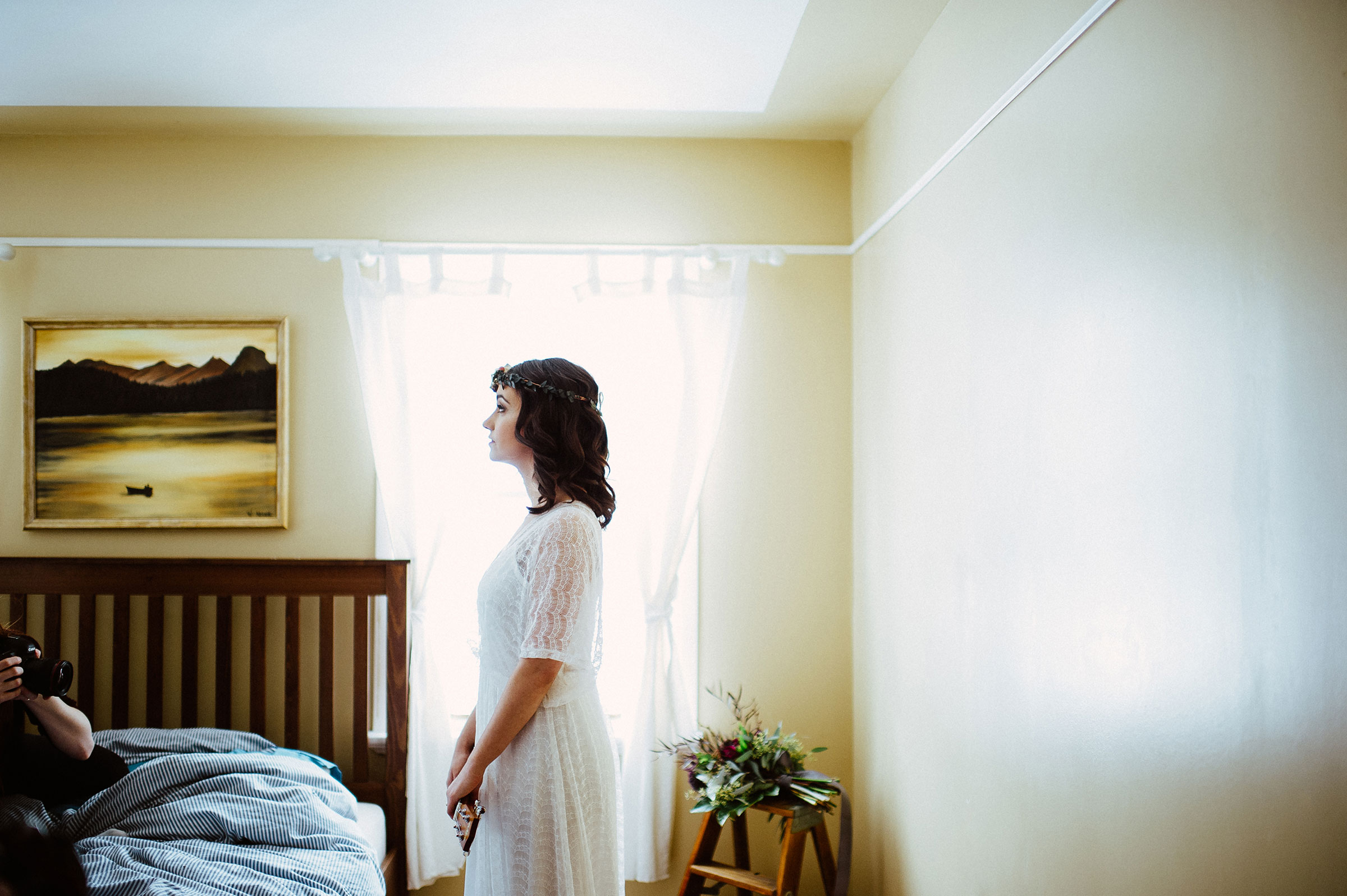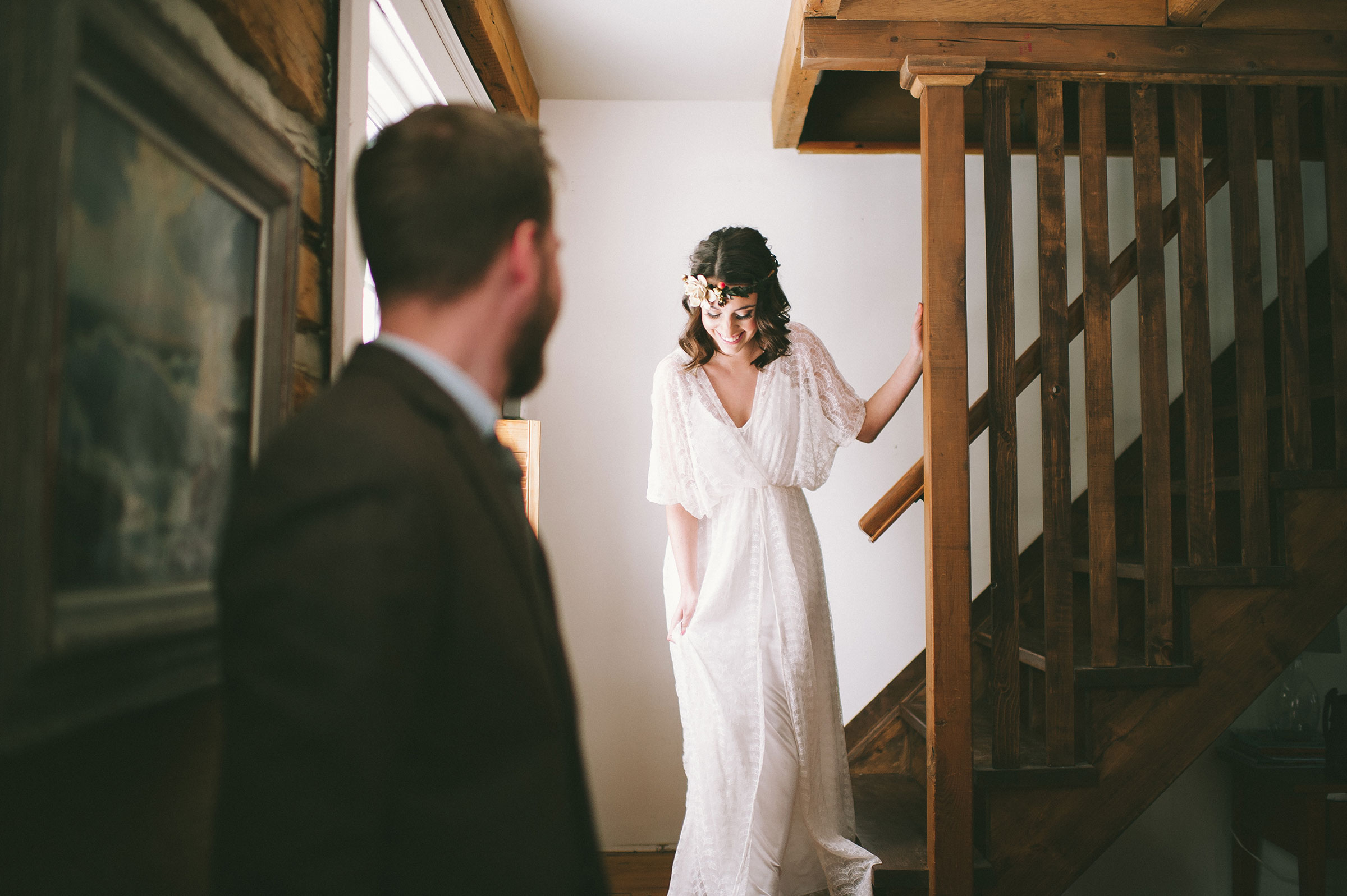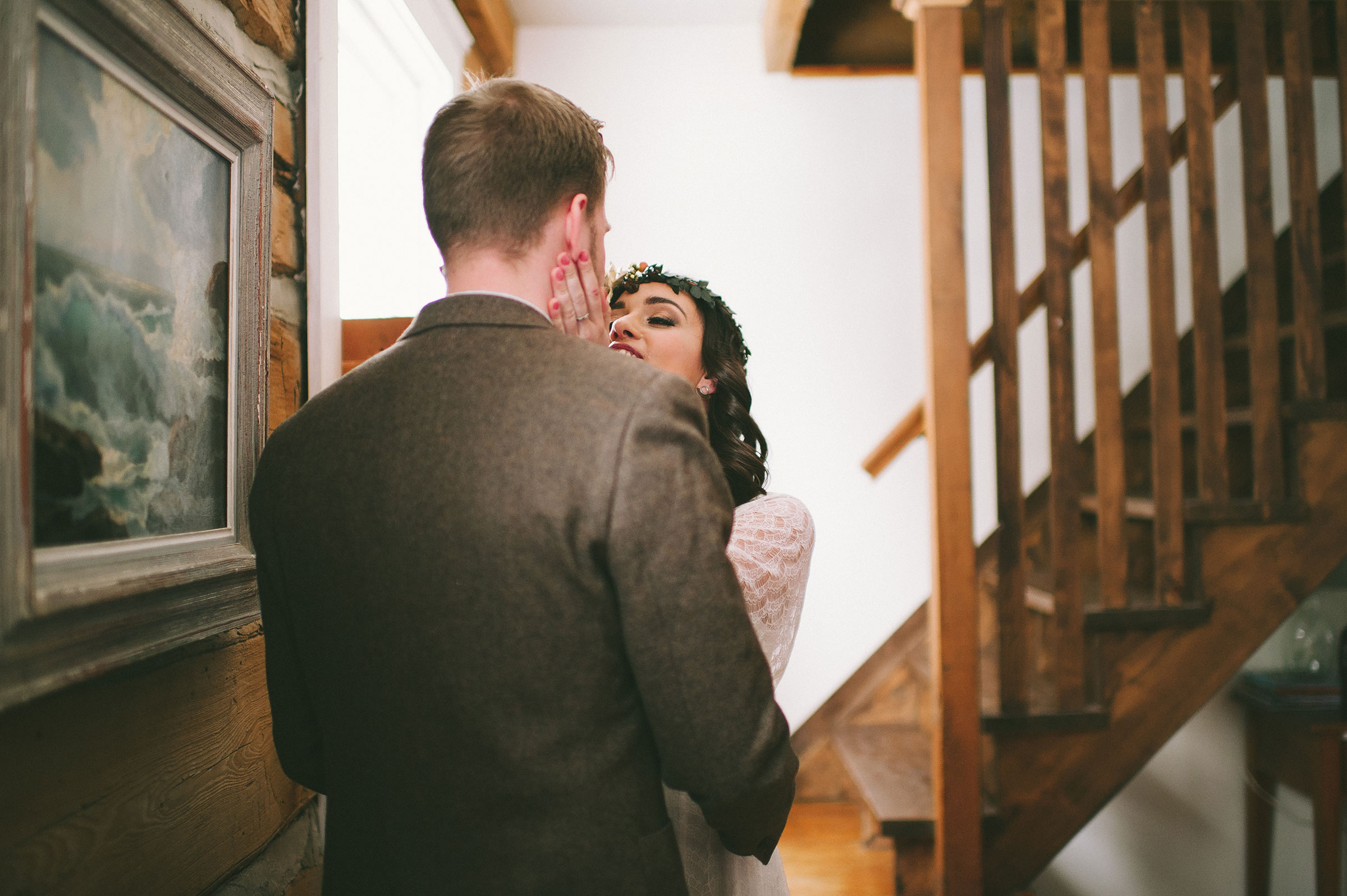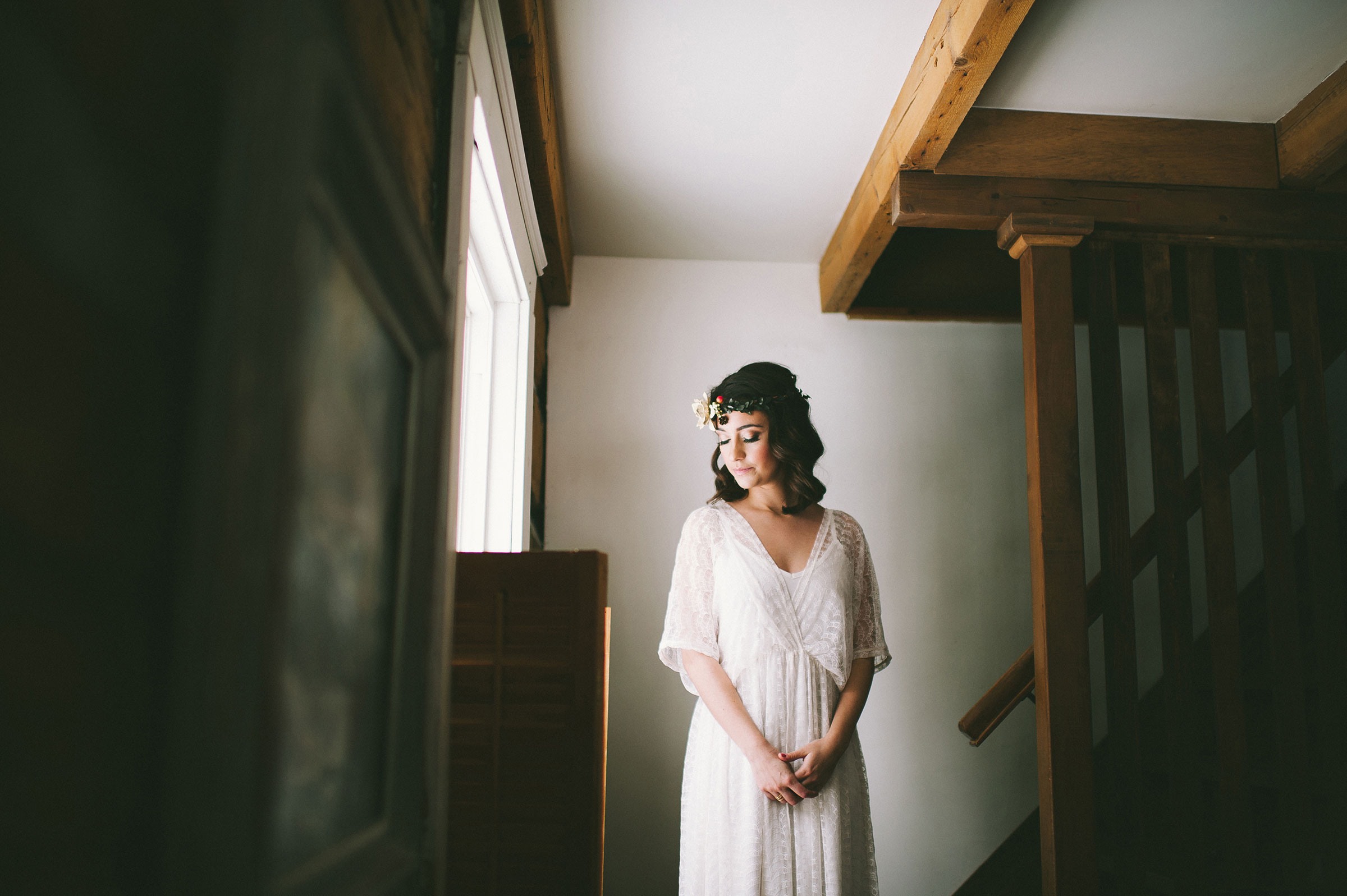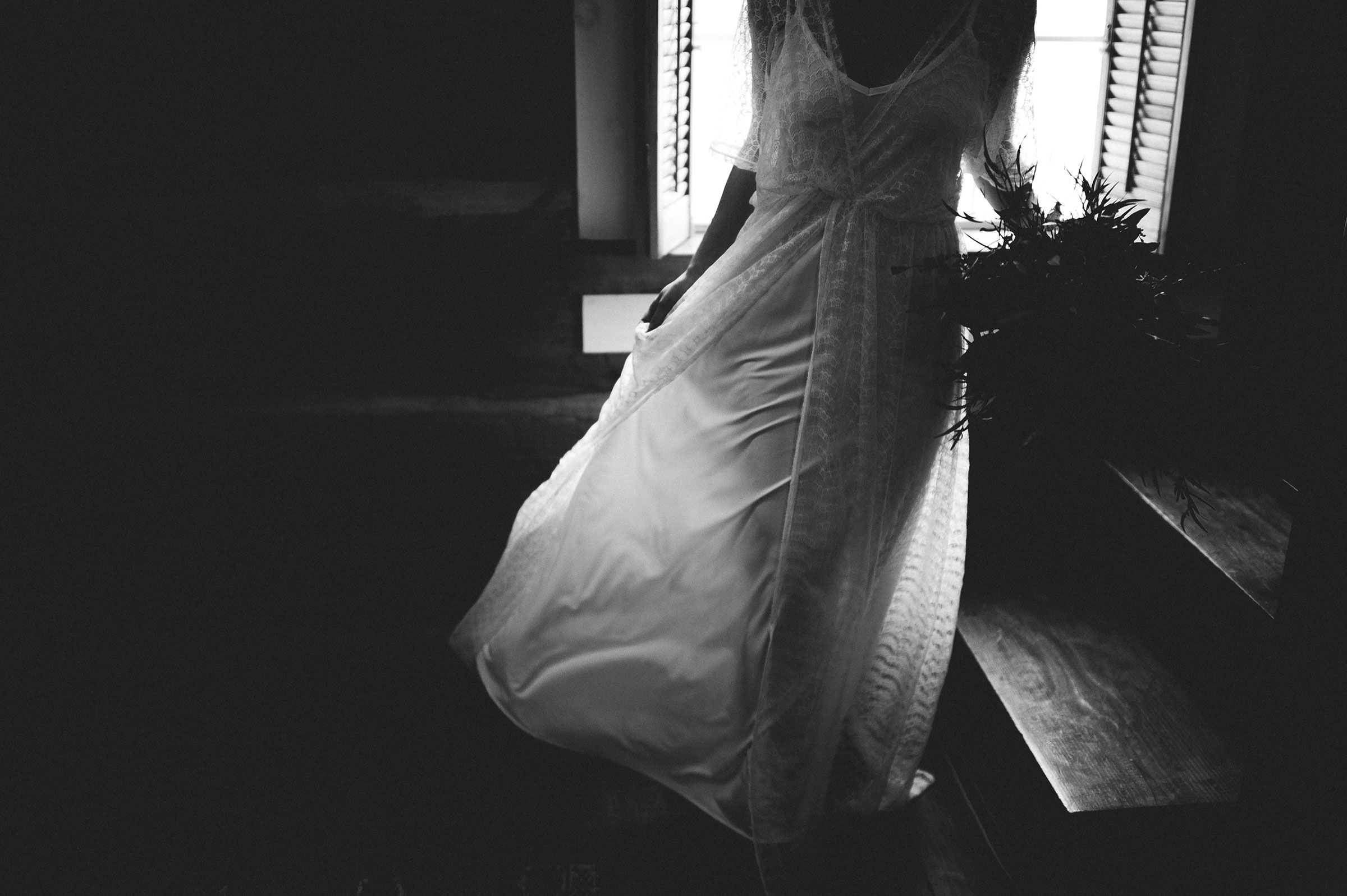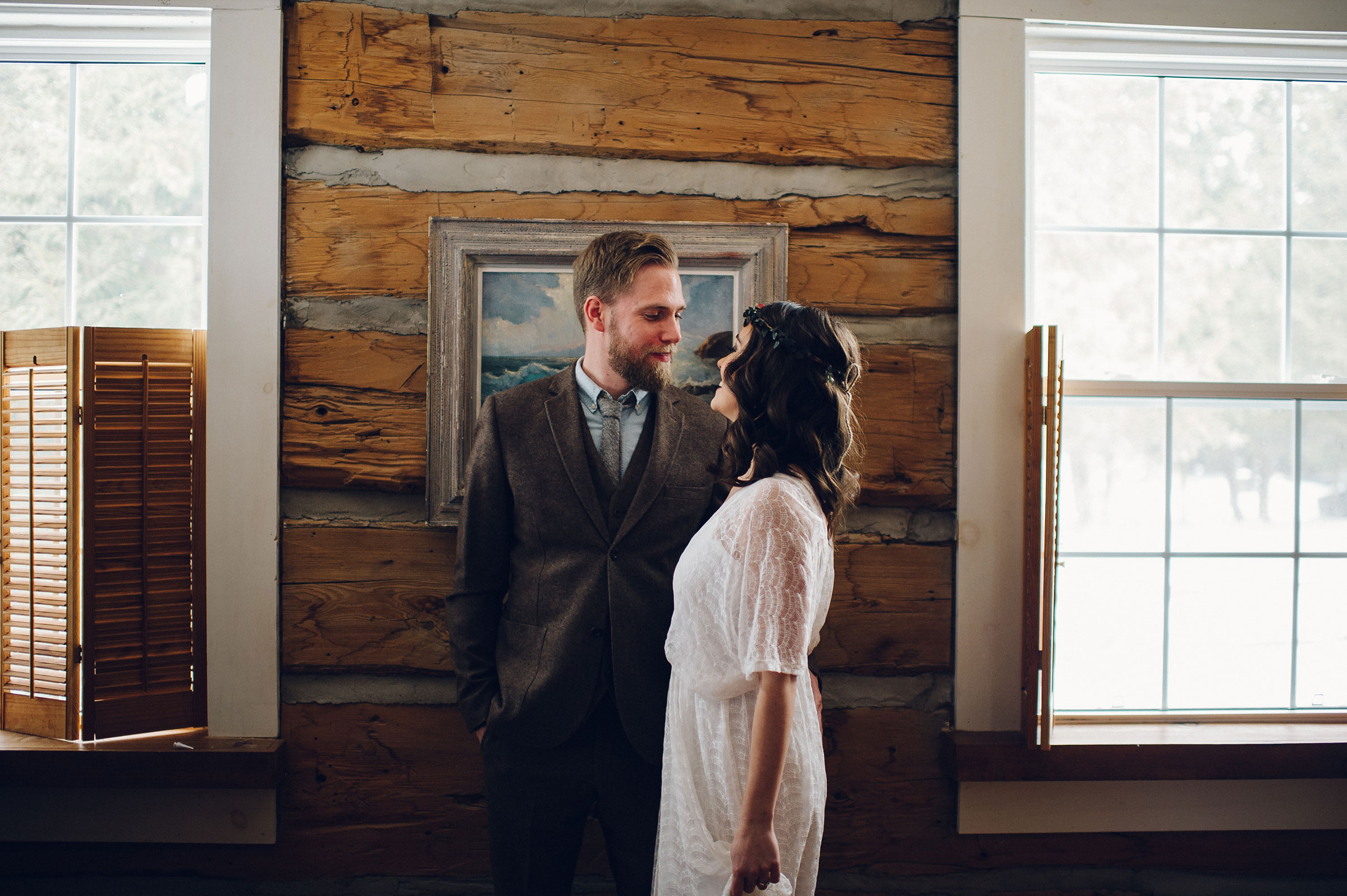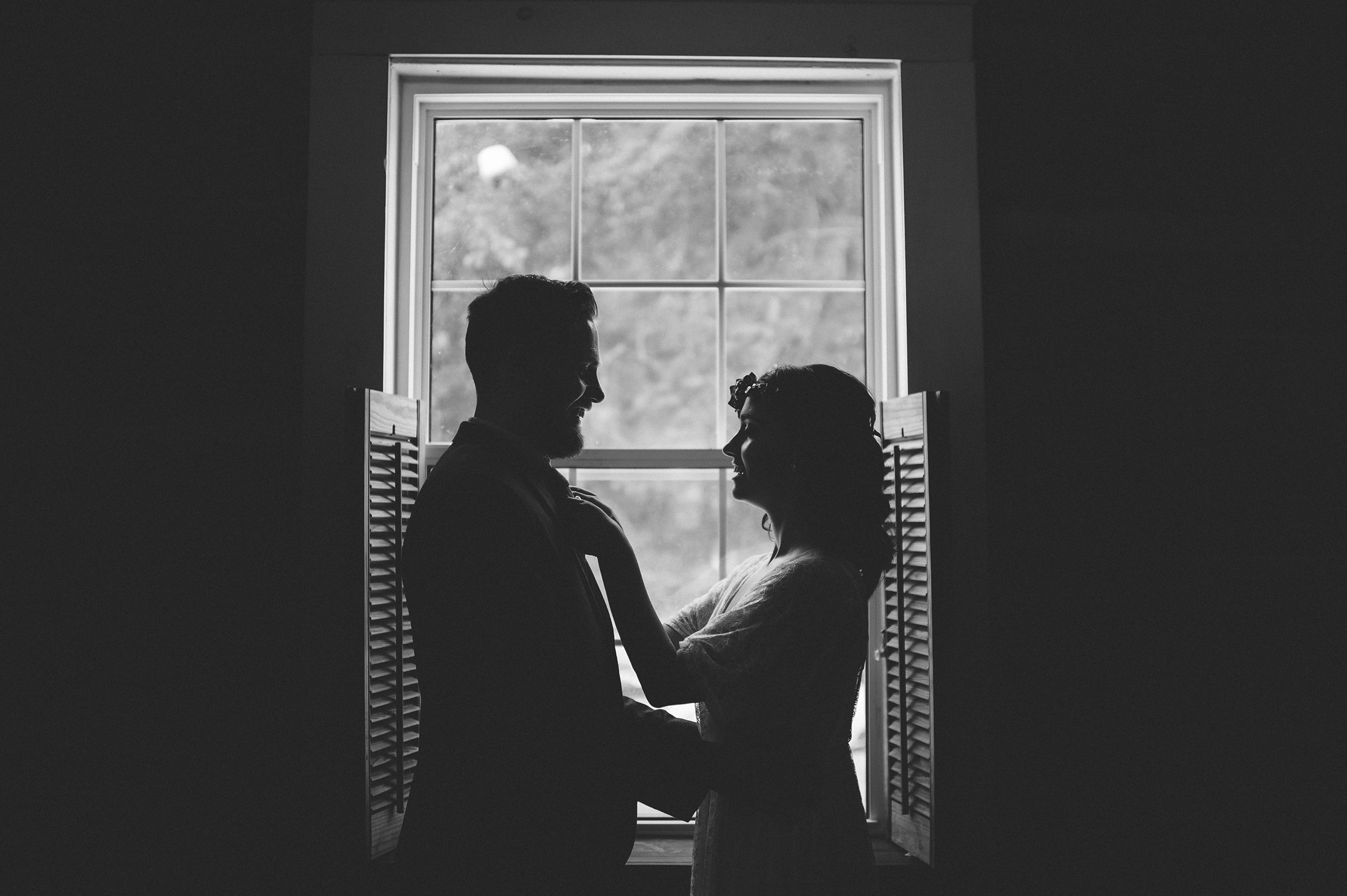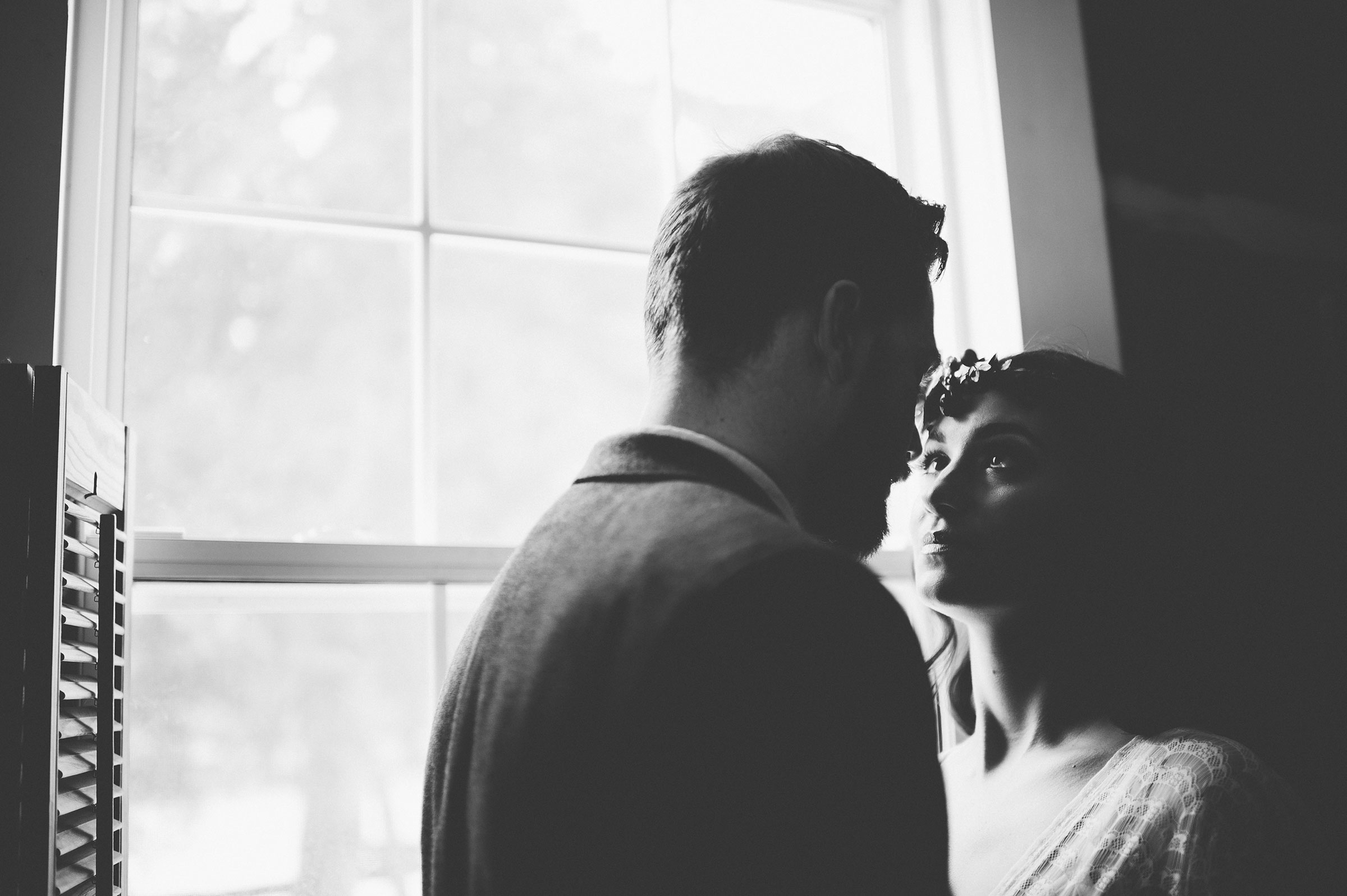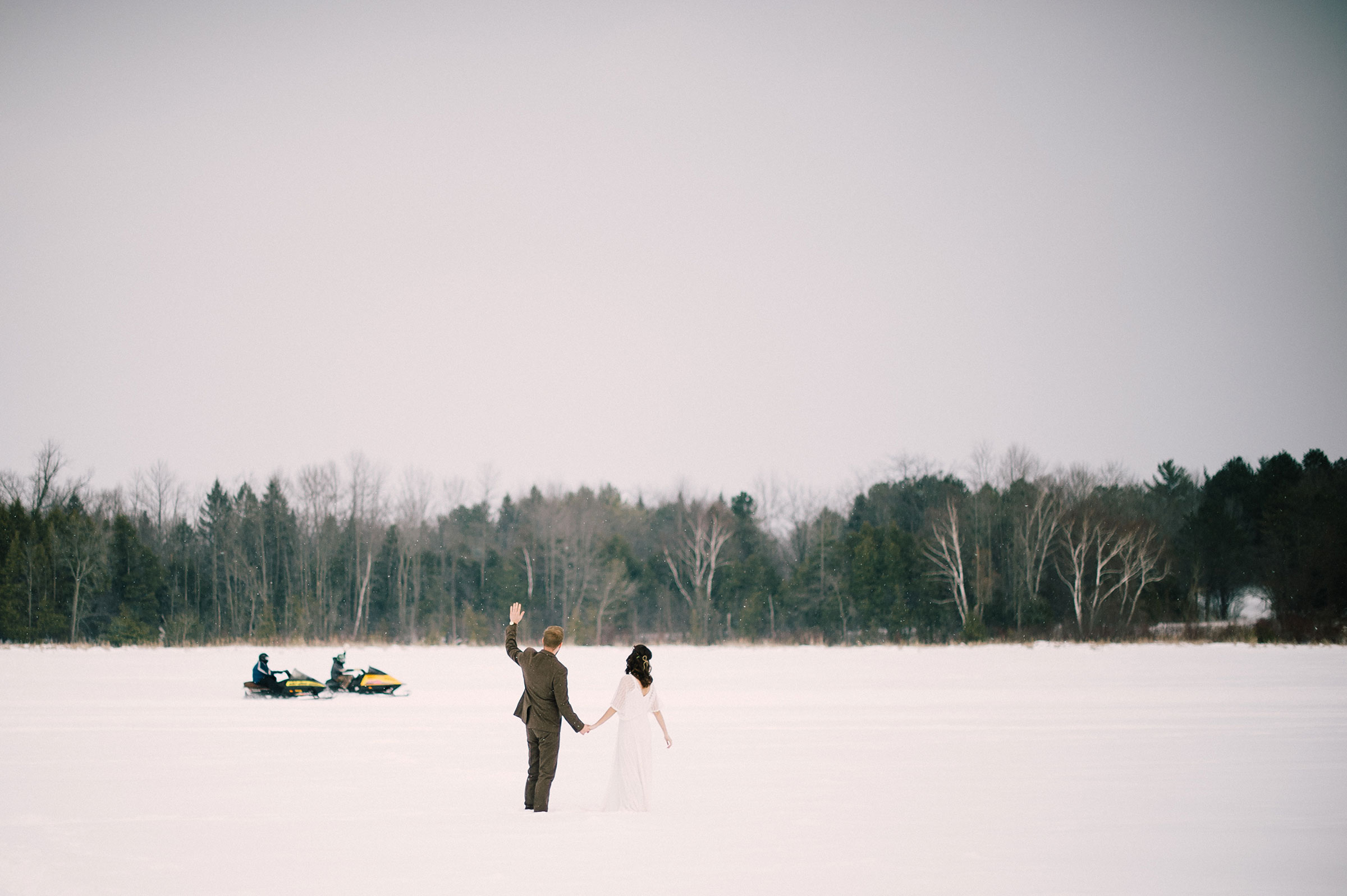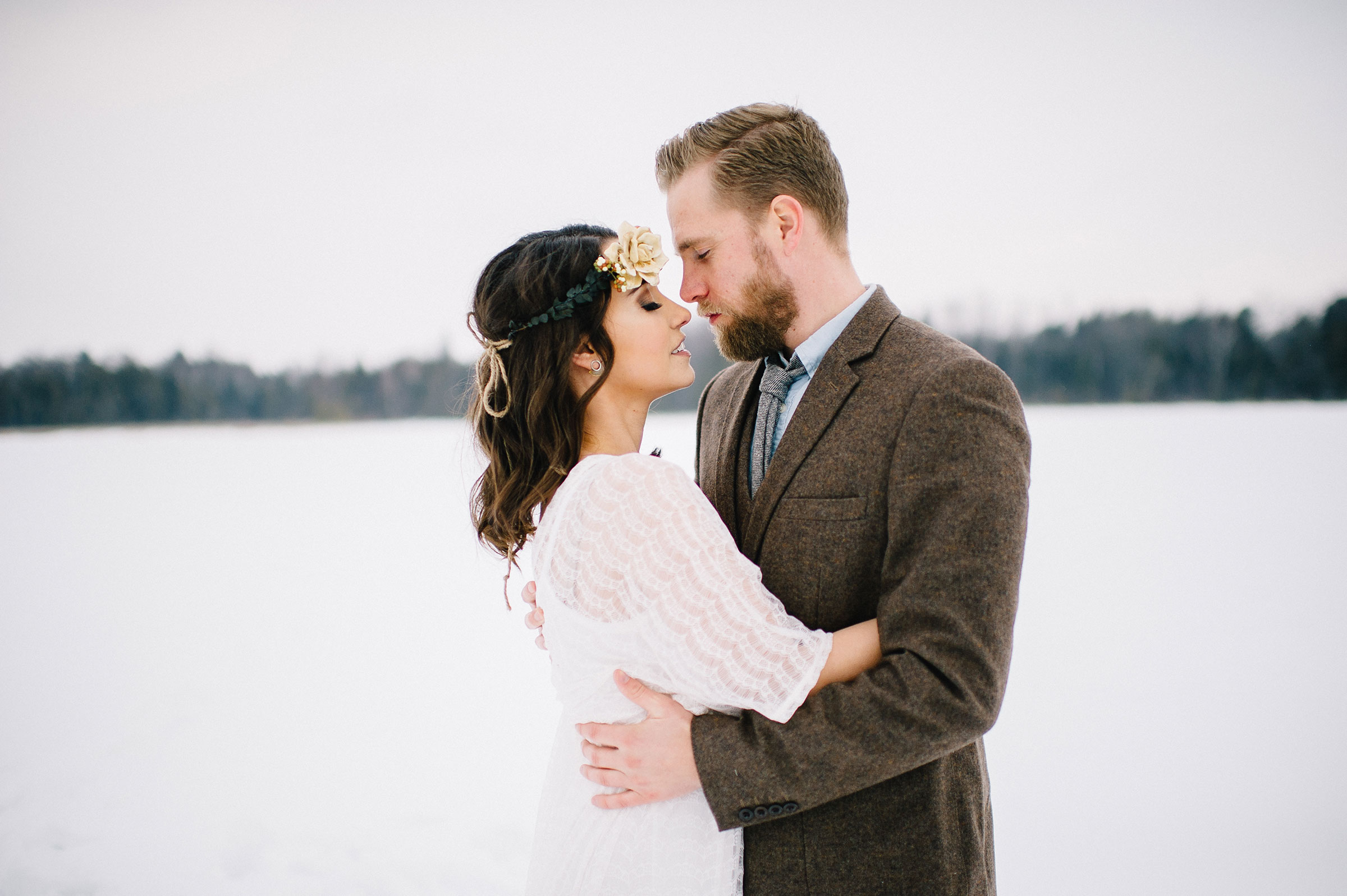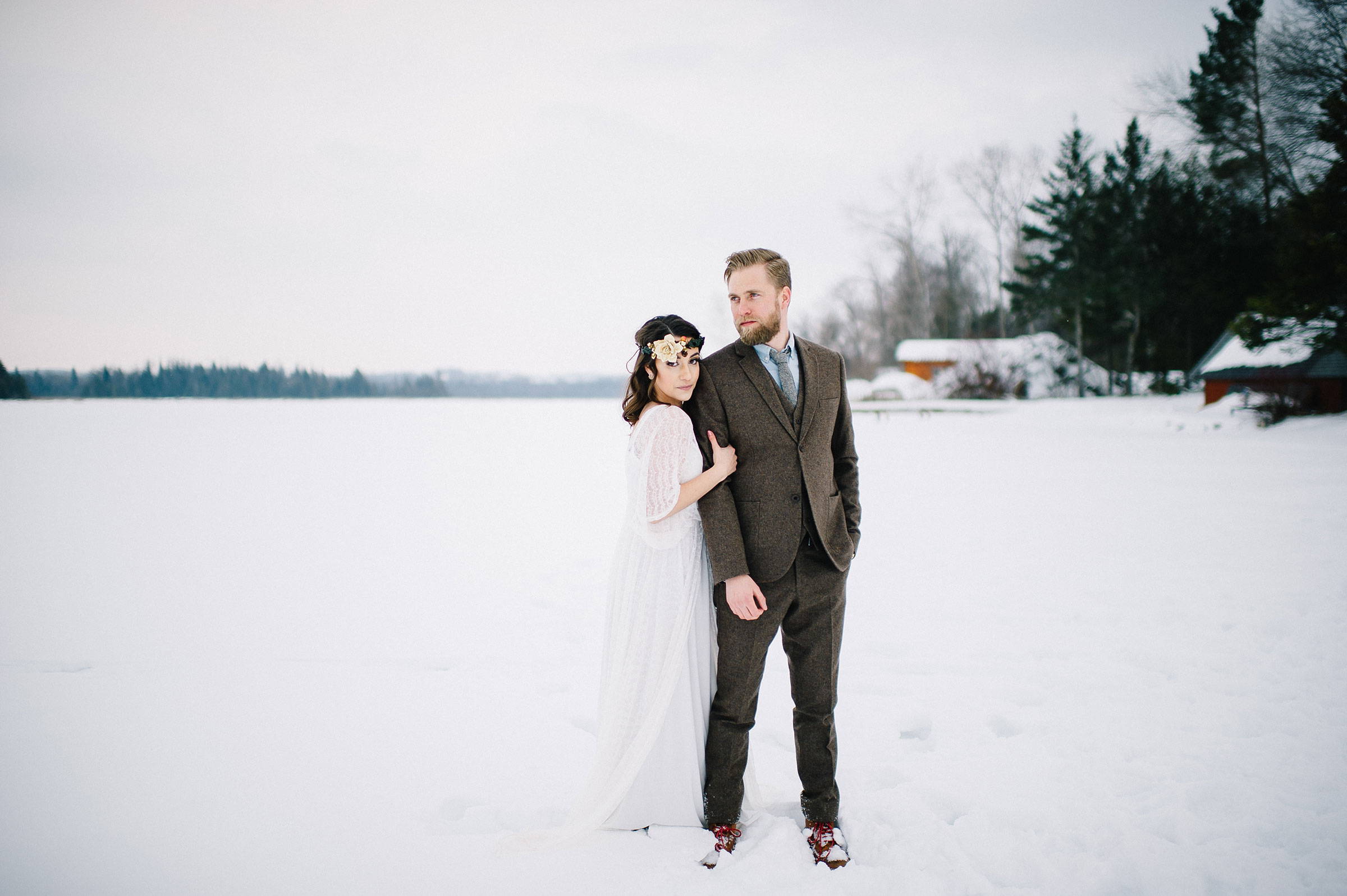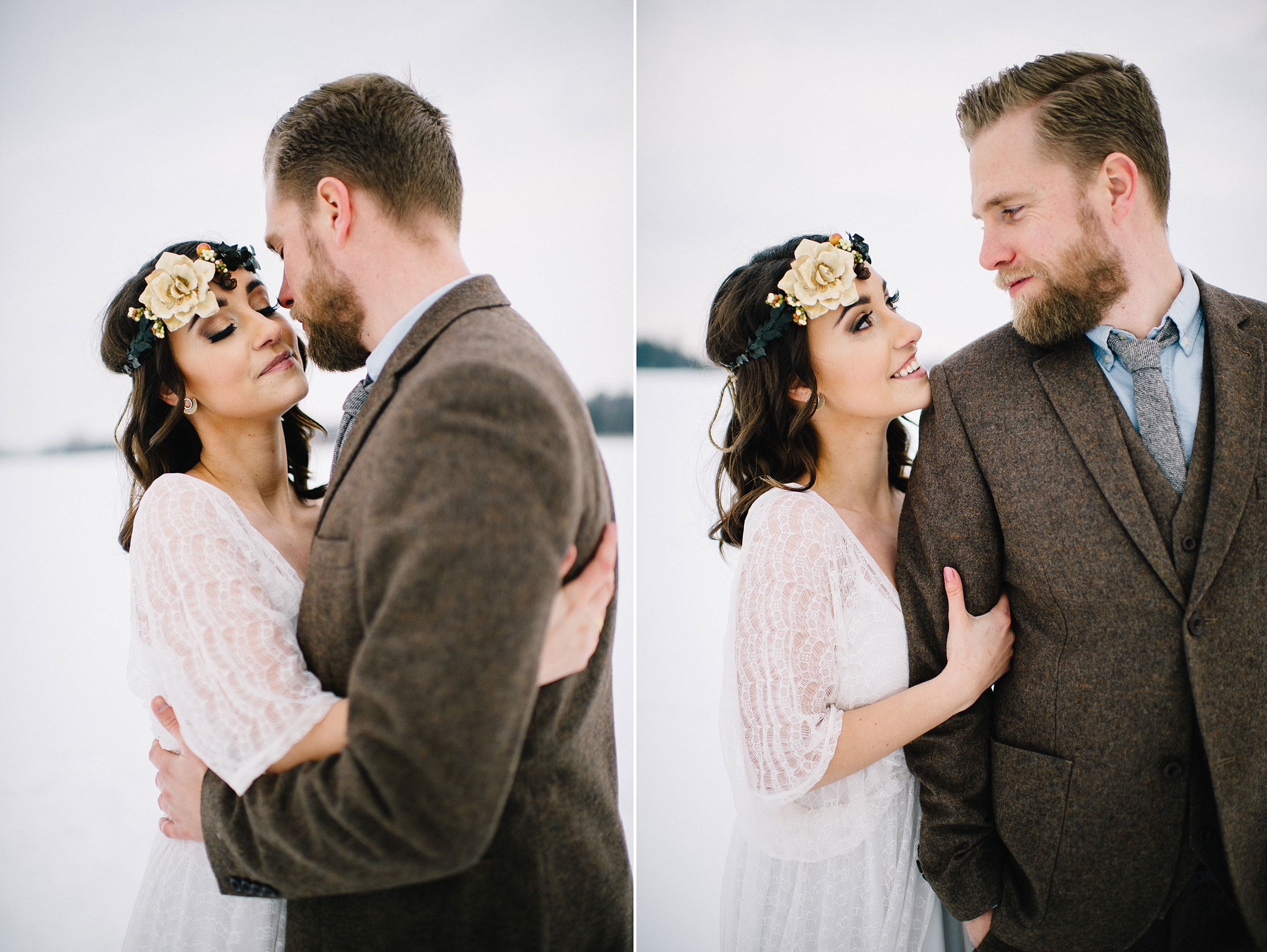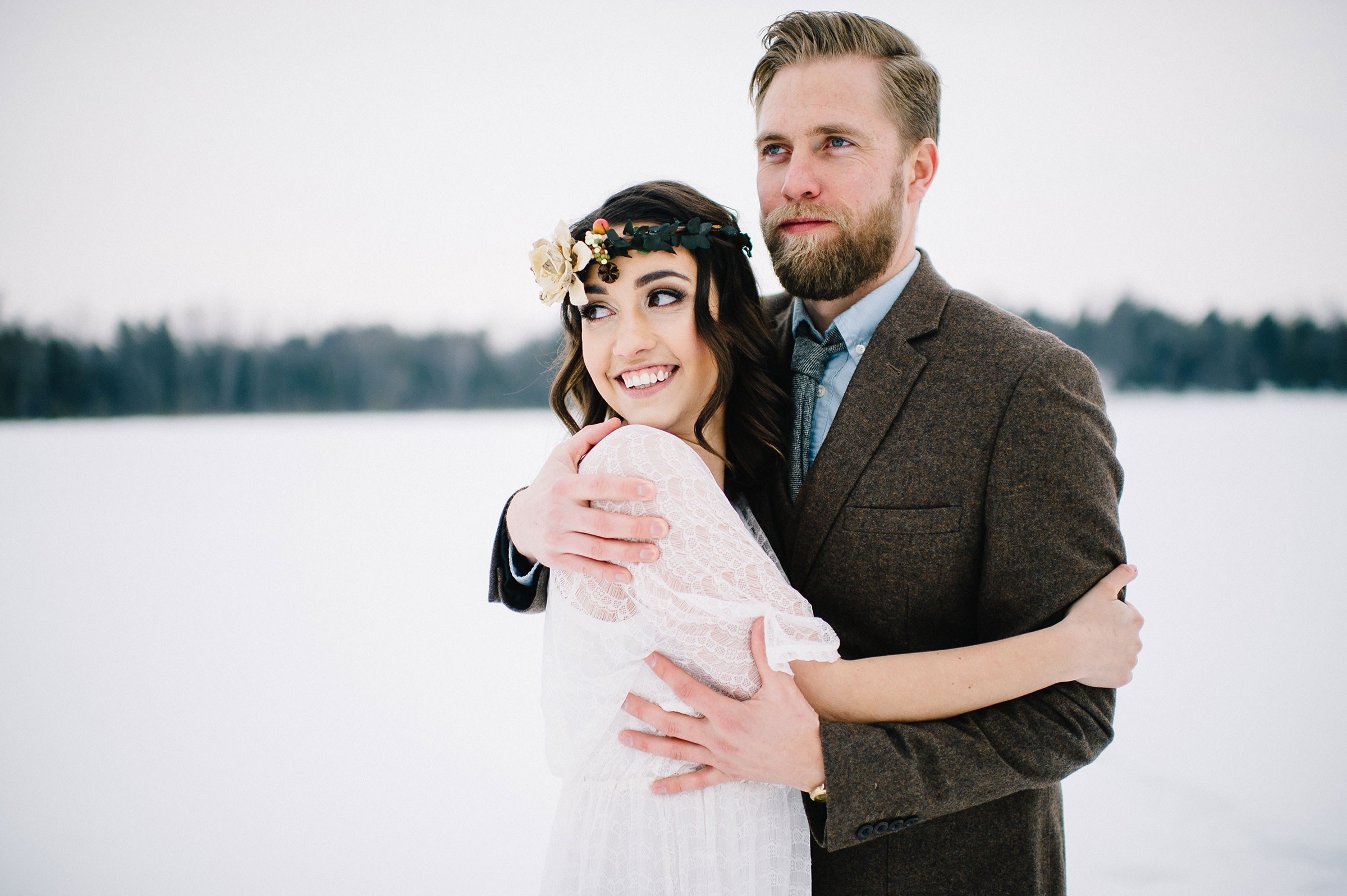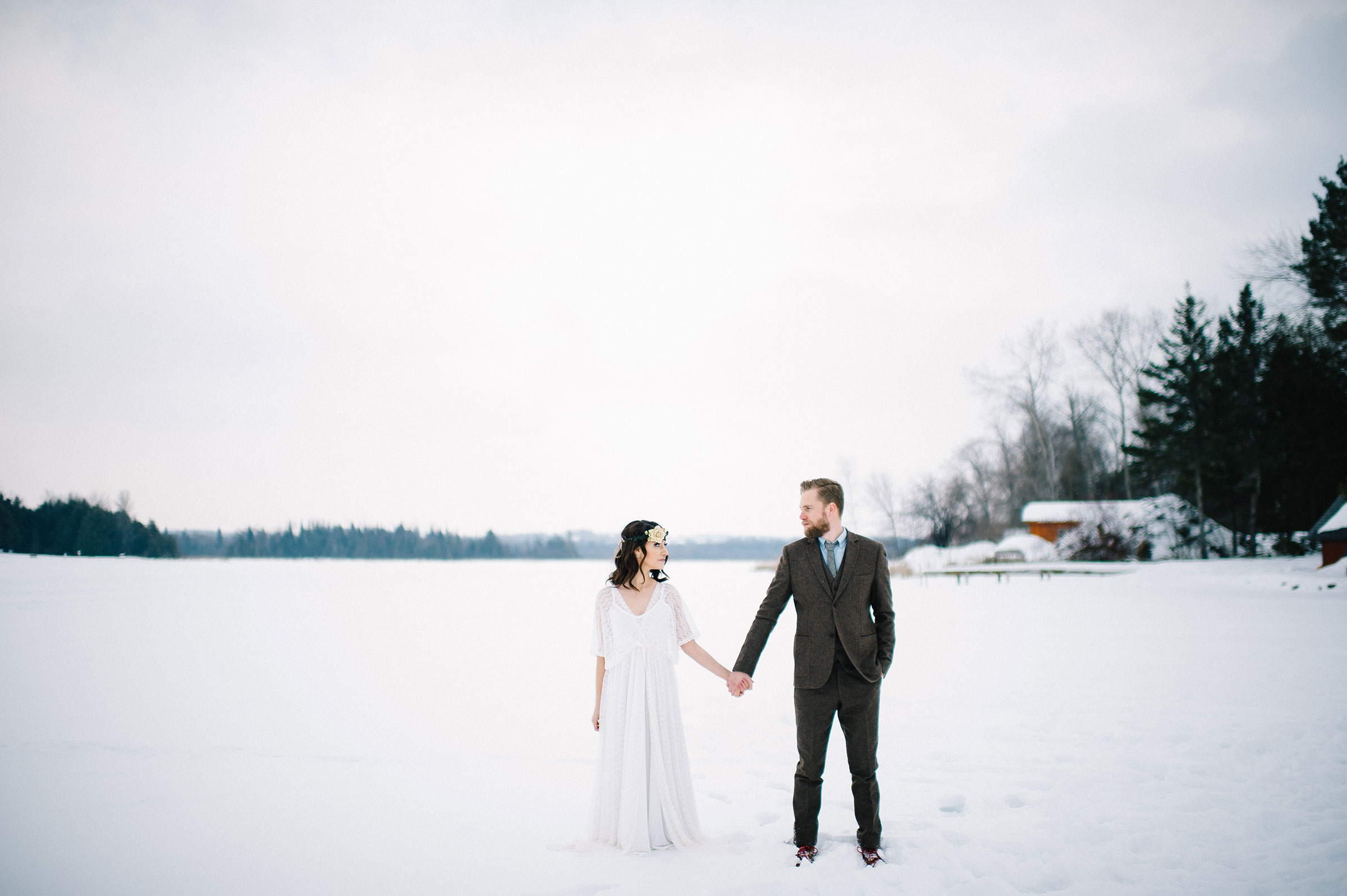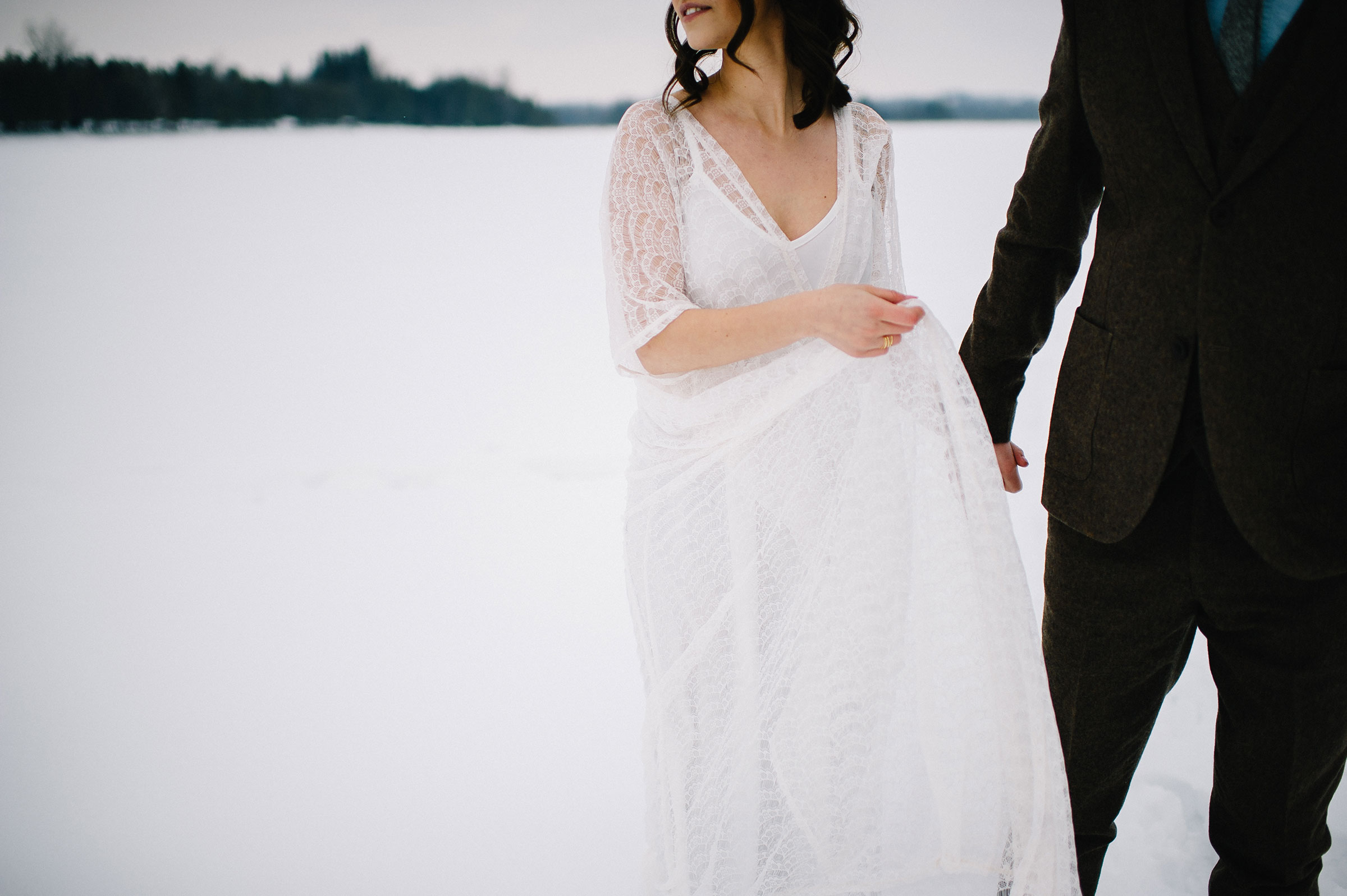 Jen, Hugh, Erin, and Jess gave me renewed hope, a passionate perspective, and challenged me to keep following what my heart has been telling me for awhile. And they have welcomed me into an even bigger photographer community than what I have already been a part of and did it with open arms, which I think really means more to me than anything else. Their love of motivating and teaching others is inspiration in and of itself. So for that, thank you friends. xoxo.
p.s. Jen and Hugh recently did it again, selling out additional 2015 & 2016 Refresh Workshop dates within hours!  These two are so deserving of this accomplishment. Please, please, take some take and check out their work!
For more pretty images, see my workshops gallery.