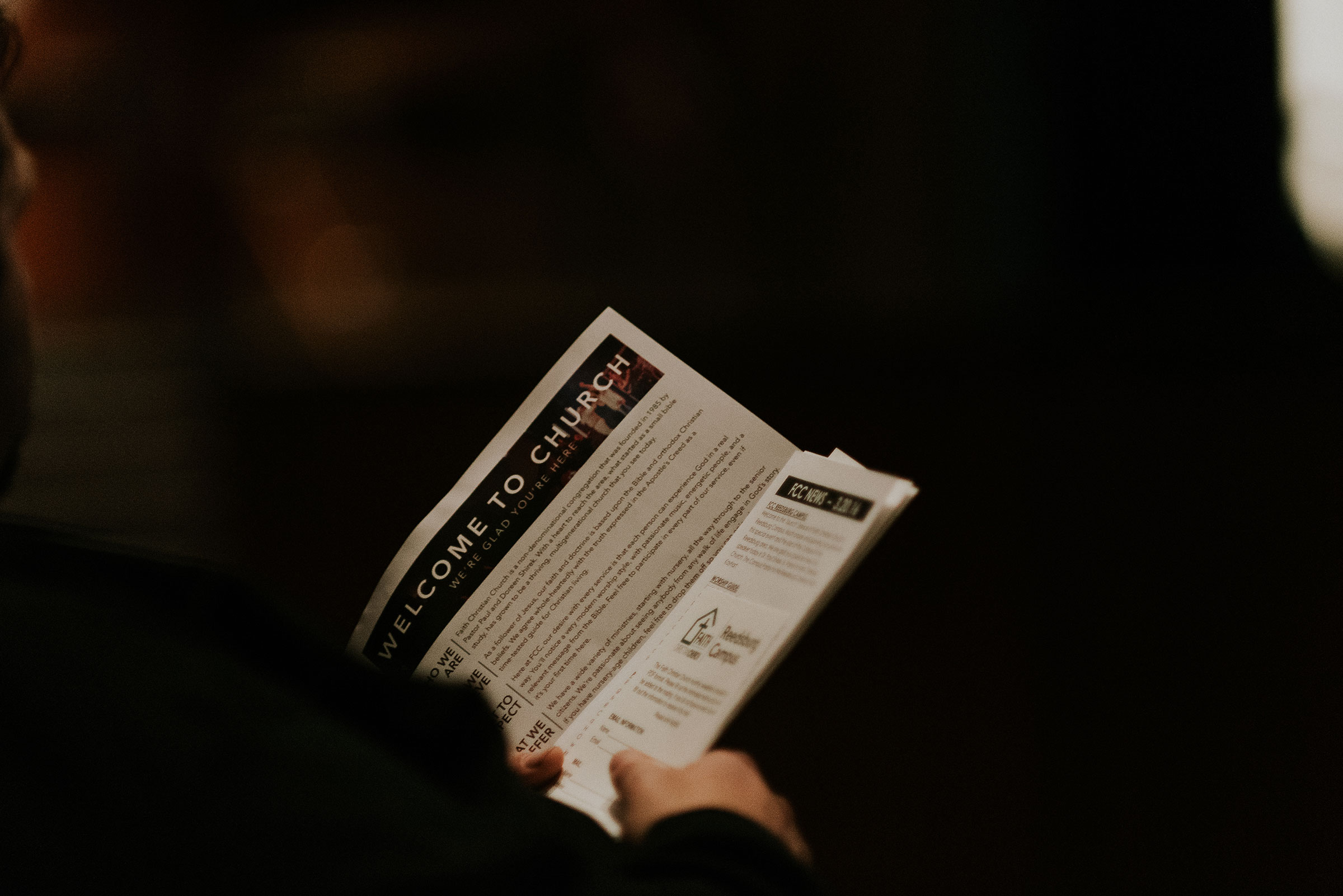 "For we walk by faith, not by sight". 2 Corinthians 5:7
I don't always outwardly express my faith, but I'm really working on that this year. God has always been in my life and the things He has done for me are too numerous to count. Everything I have in this life comes from Him, I've always known this and truly believe every bit of it. After my husband and I were married a decade ago, we frequently talked about wanting to find a church, but to be honest we didn't make as big of an effort as we should have. We always seemed to have a checklist of things we were looking for and excuses why we didn't want to try this church or that church because they didn't fit our checklist. It wasn't until we had kids that we really knew we needed to try harder. We could argue that we already knew God, we already had a relationship with Him and tell ourselves that's all that really mattered, but who were we kidding. Children are a gift from the Lord, they are a reward from him. Children born to us are like arrows in a warrior's hand, Psalms 127:3-4. So, here we found ourselves, raising arrows. Two of them. And that seemed to motivate me even more to find a church to continue to strengthen our walk with God because my greatest want in this life is for my kids to know God and love Him too.
Have you ever had something in your life that was there the entire time, but you never realized it until way later. We had that happen to us. My husband and I knew of one of these local "somethings" that we would drive past quite frequently since its existence. It never crossed our minds that it might be what we were looking for in our life. This something? Faith Christian Church. Tomorrow marks our one year anniversary since we found a church to call home. So today I'm shouting my praise for this family that has came into our lives so swiftly and made my heart grow even bigger for all the people that have touched my life in the last year. With what started as a random "Hey, we should check this out" has turned into a place of comfort, a place I find myself counting the days to see if it's Sunday or Wednesday yet, a place that I have made many new friends, and met some pretty stellar souls who are amazingly talented and their love for Jesus inspires me daily. They have taught me how to love God passionately and out loud, opened my eyes to more fulfilling worship, and encourage me to be the disciple that God wants me to be.
What started as a few social media posts from my daughter's dance teacher, caught my attention and turned into fulfilling something that was missing in my life that I had been searching for. It only takes one person to change your life. One moment, one step. One small thing that you might think will have no significant influence could spark a much bigger moment in someone else's life. I secretly smile that God was reaching down and smacking me in the face saying "here's your sign". Even when life throws struggles my way, I have always felt that my faith has been a saving grace. Always. And this year has been no different. My faith has been tested with things both small and large. I didn't waiver nearly as much as I could have without my faith and forged on knowing that no matter what God had this in his hands, because for real, I can do anything through Him. And after all my middle name is Faith. ….but for real, it is 😉 And the name of this new home. F A I T H. For real people, it's a sign. #followyoursign
If you're local to New Lisbon / Mauston / Reedsburg and ever considered stopping by or have found yourself in the same position looking for a church or something more, I encourage you to stop by. Everybody is welcomed no matter where you come from. Let me know, I'll save you a seat. And buy you a coffee 😉
#happyoneyearanniversary #fcc #faithchristianchurch #GodisGood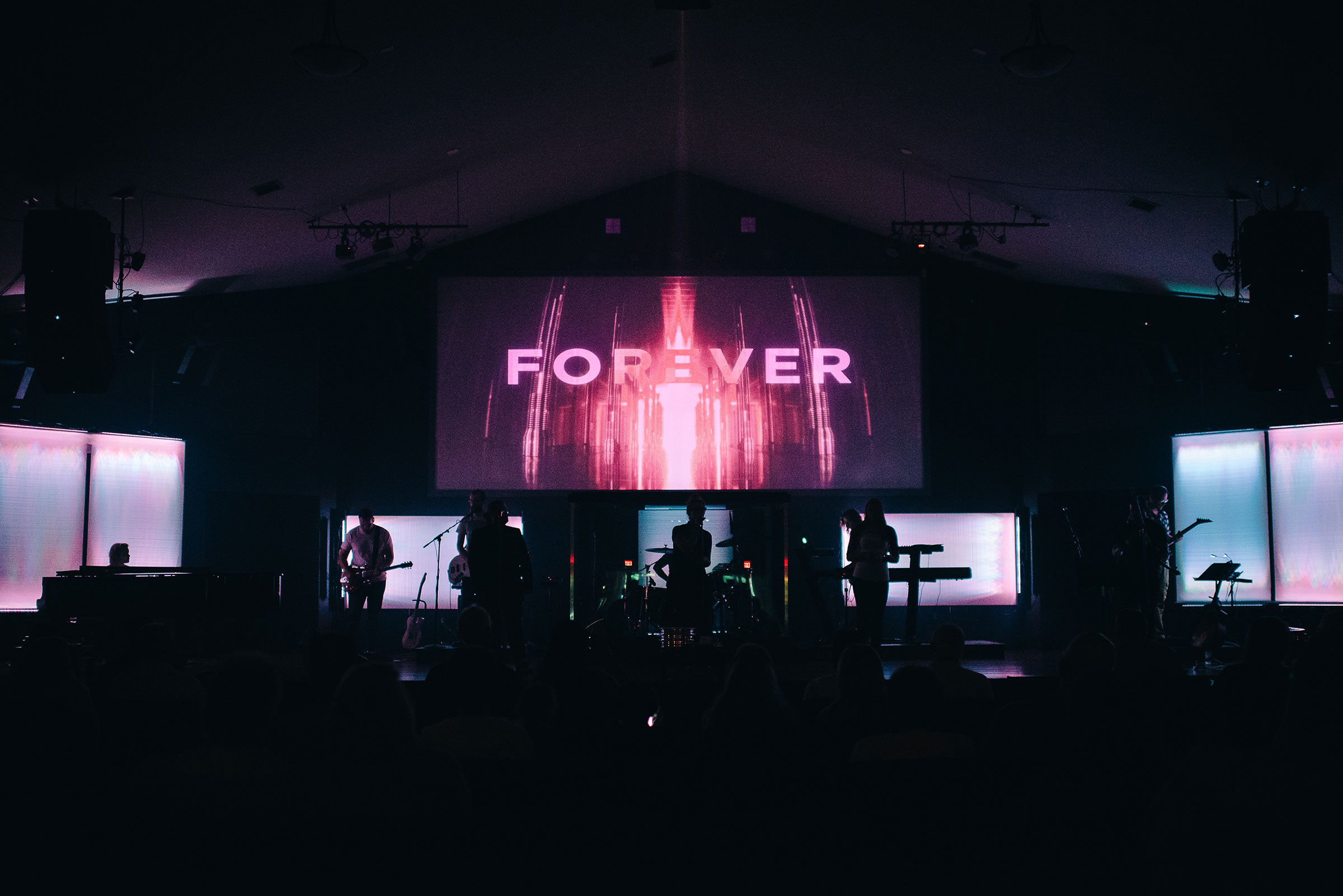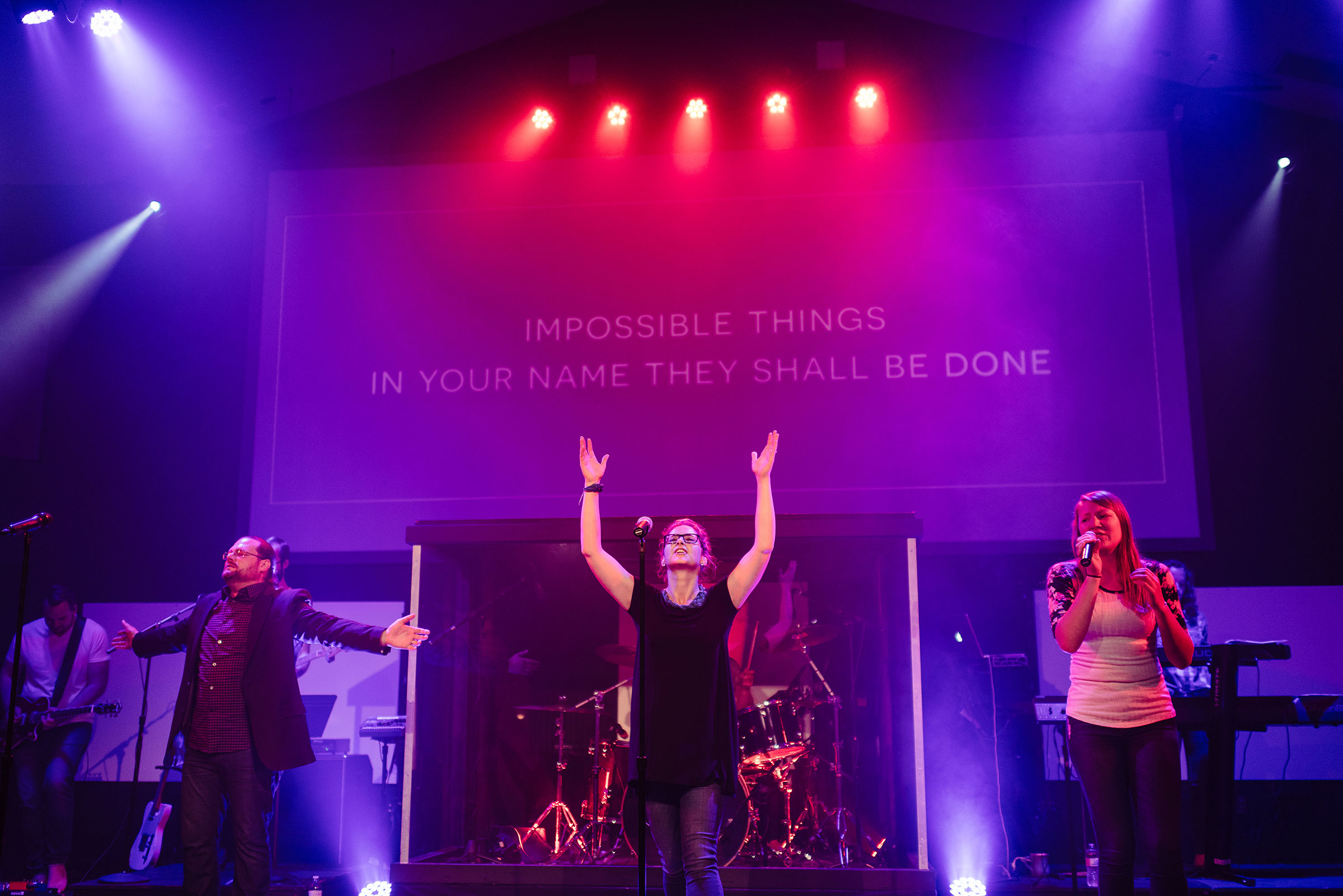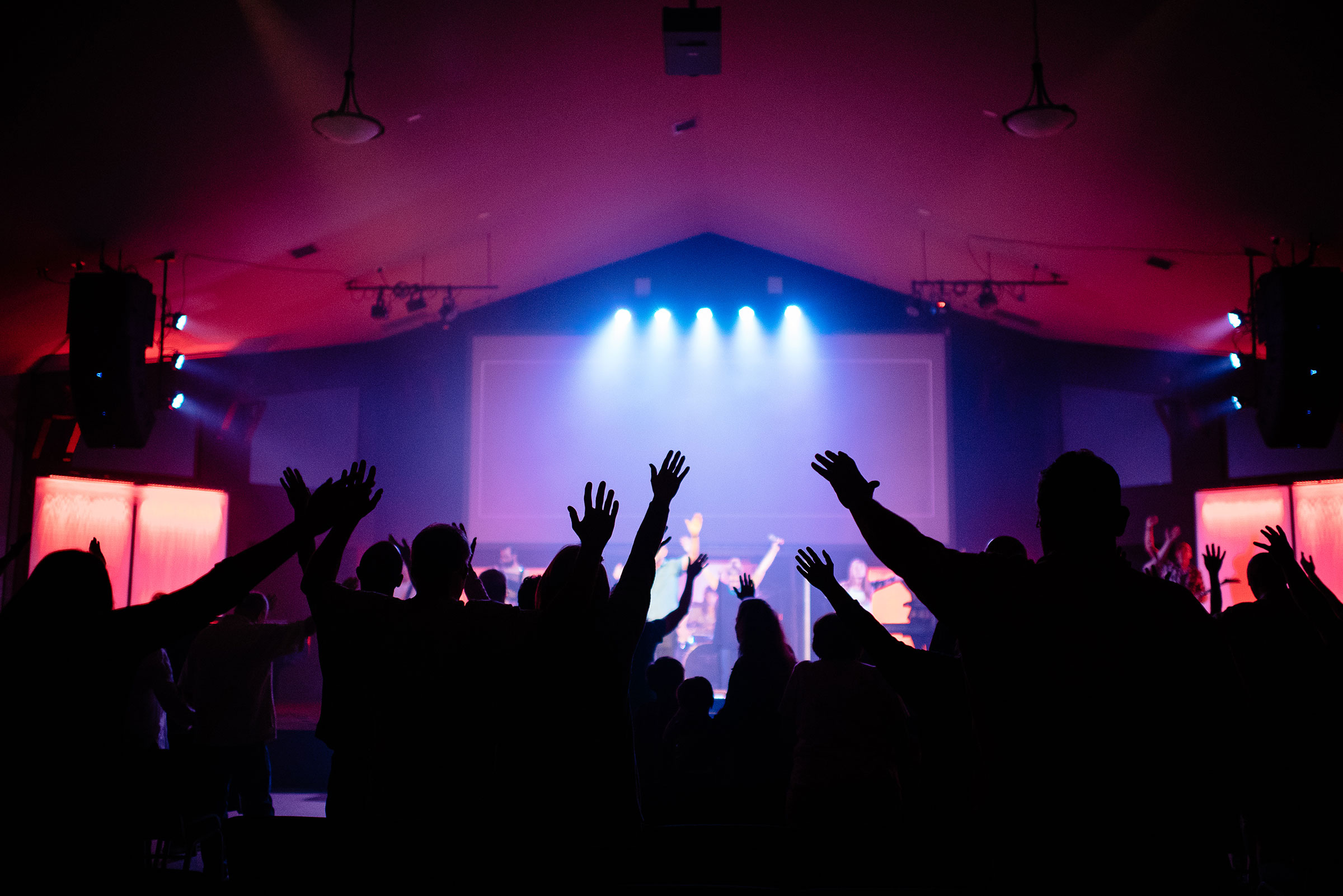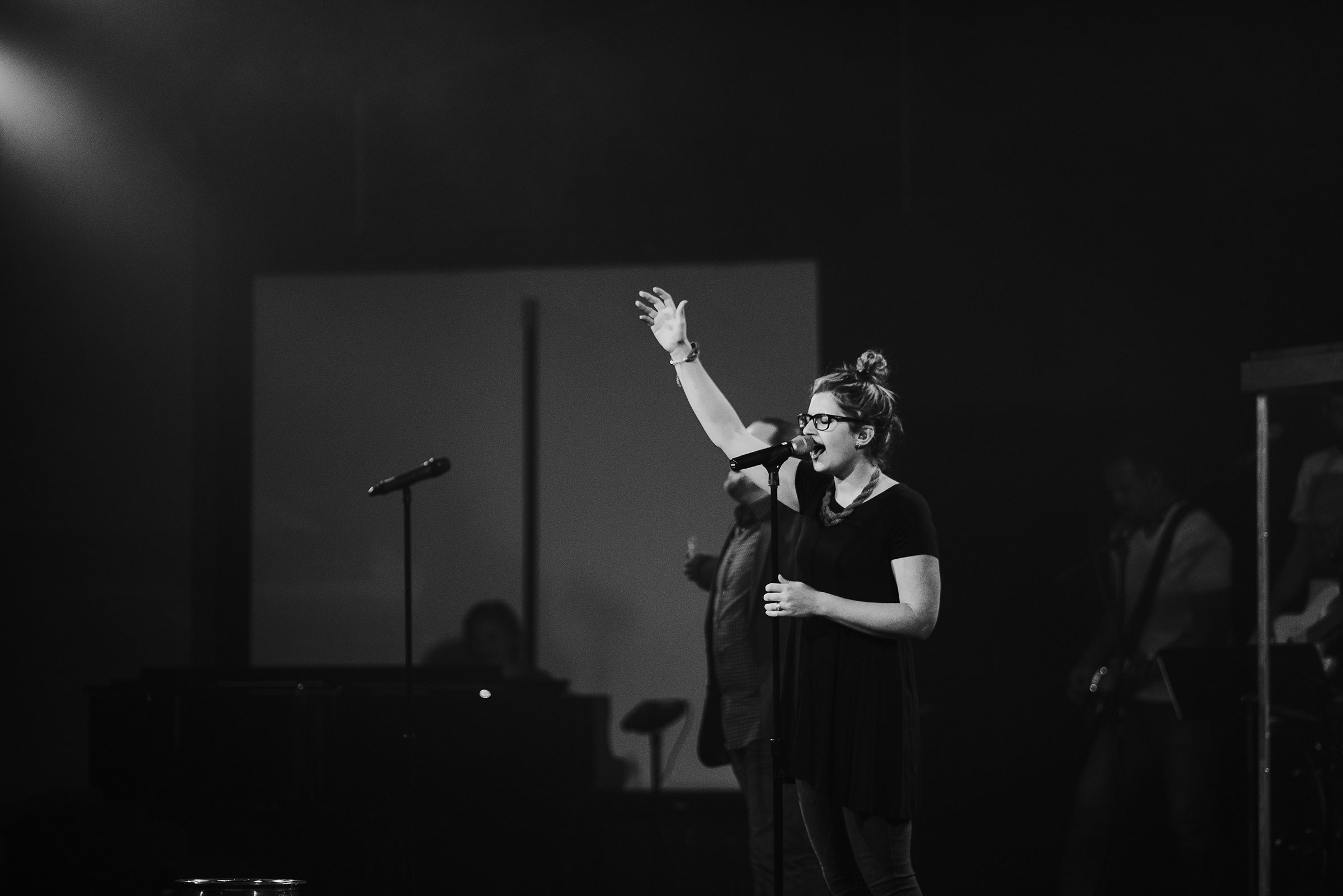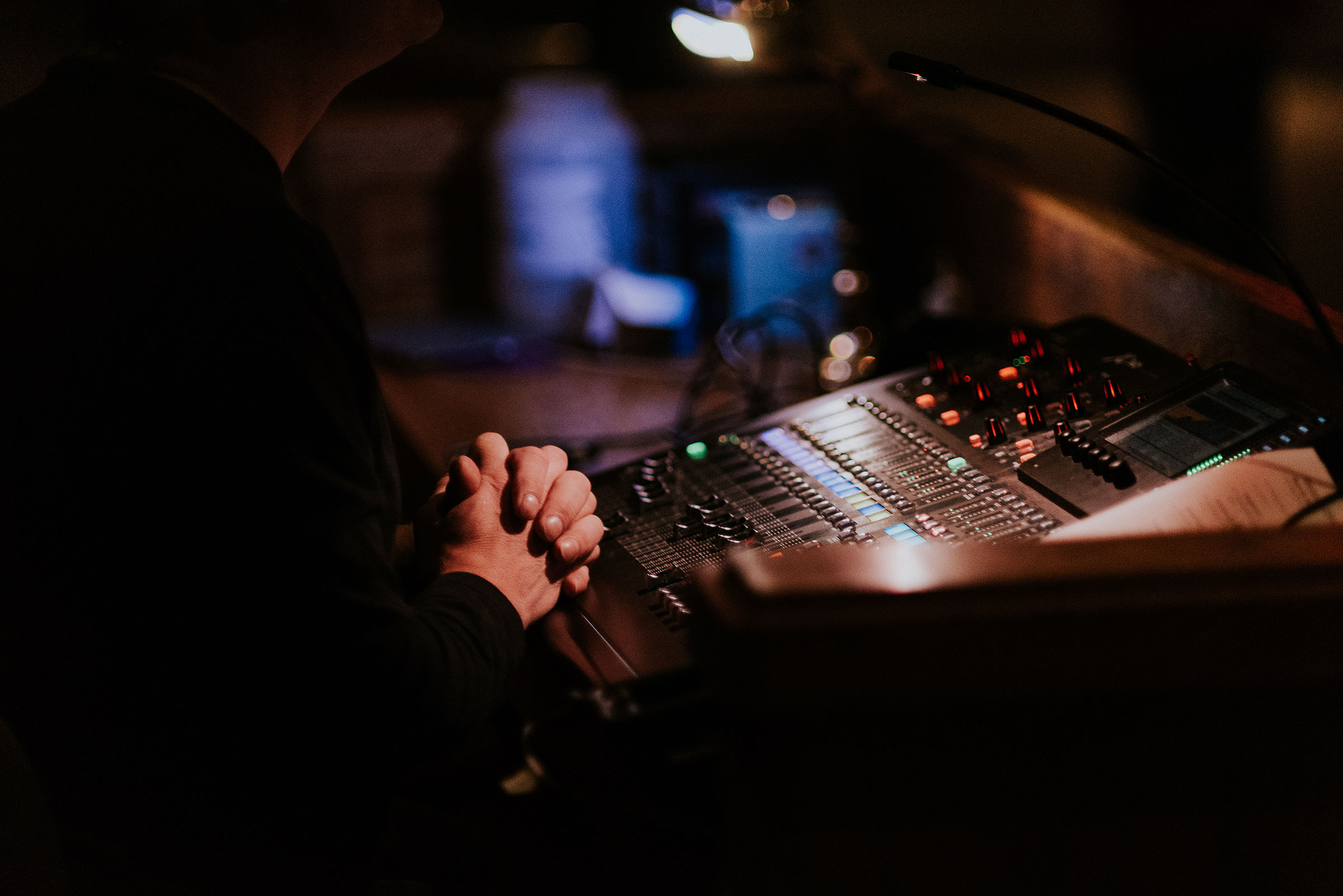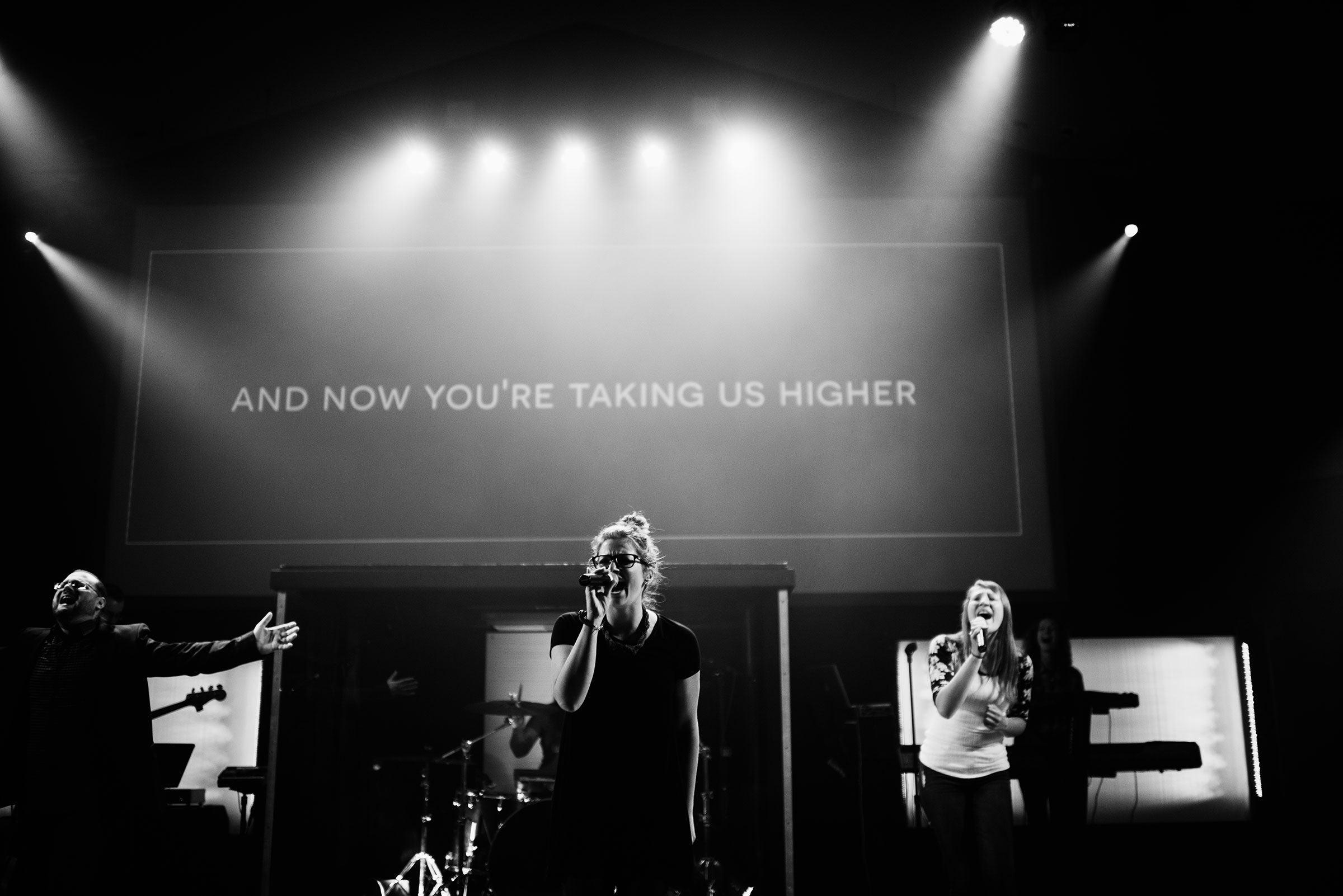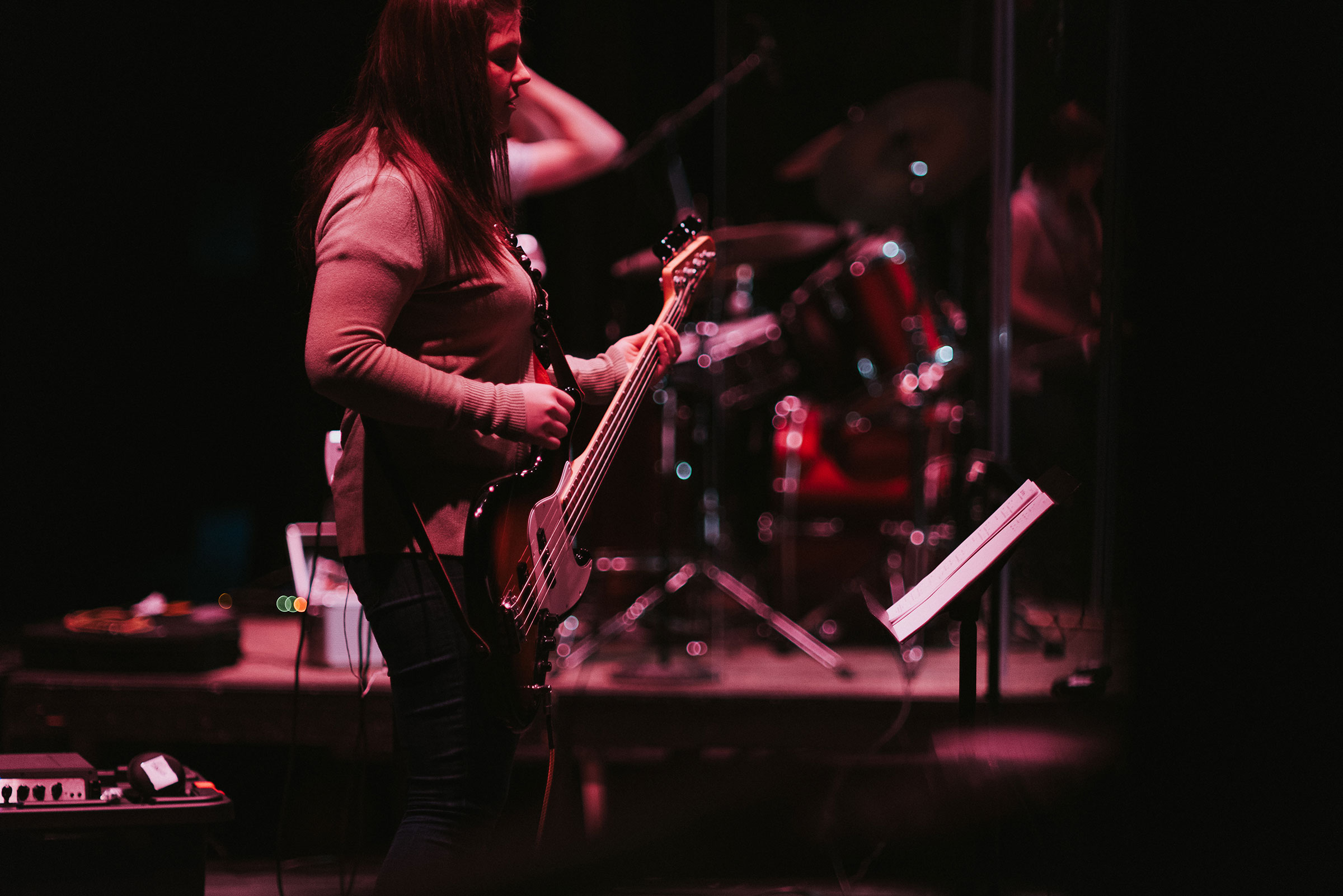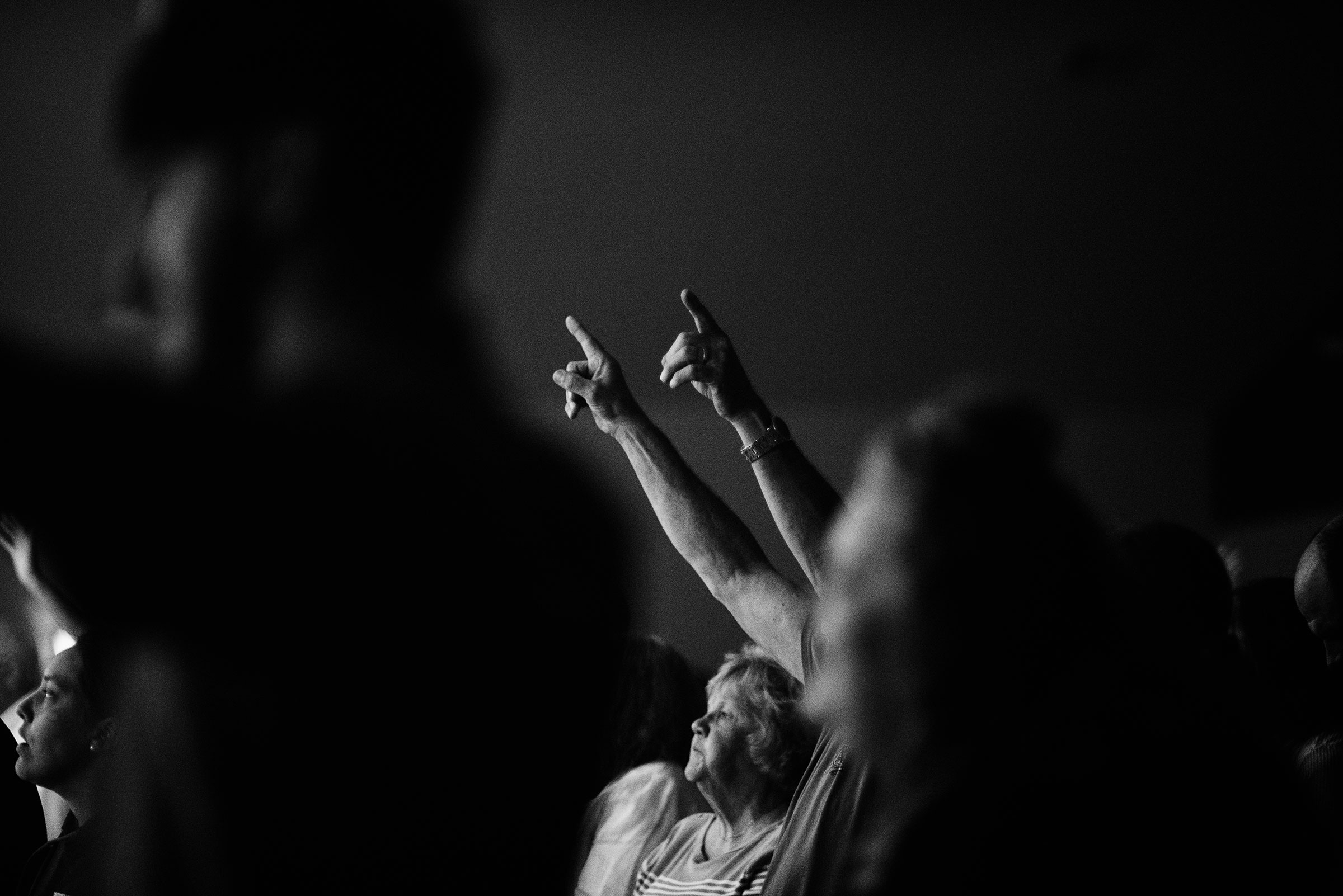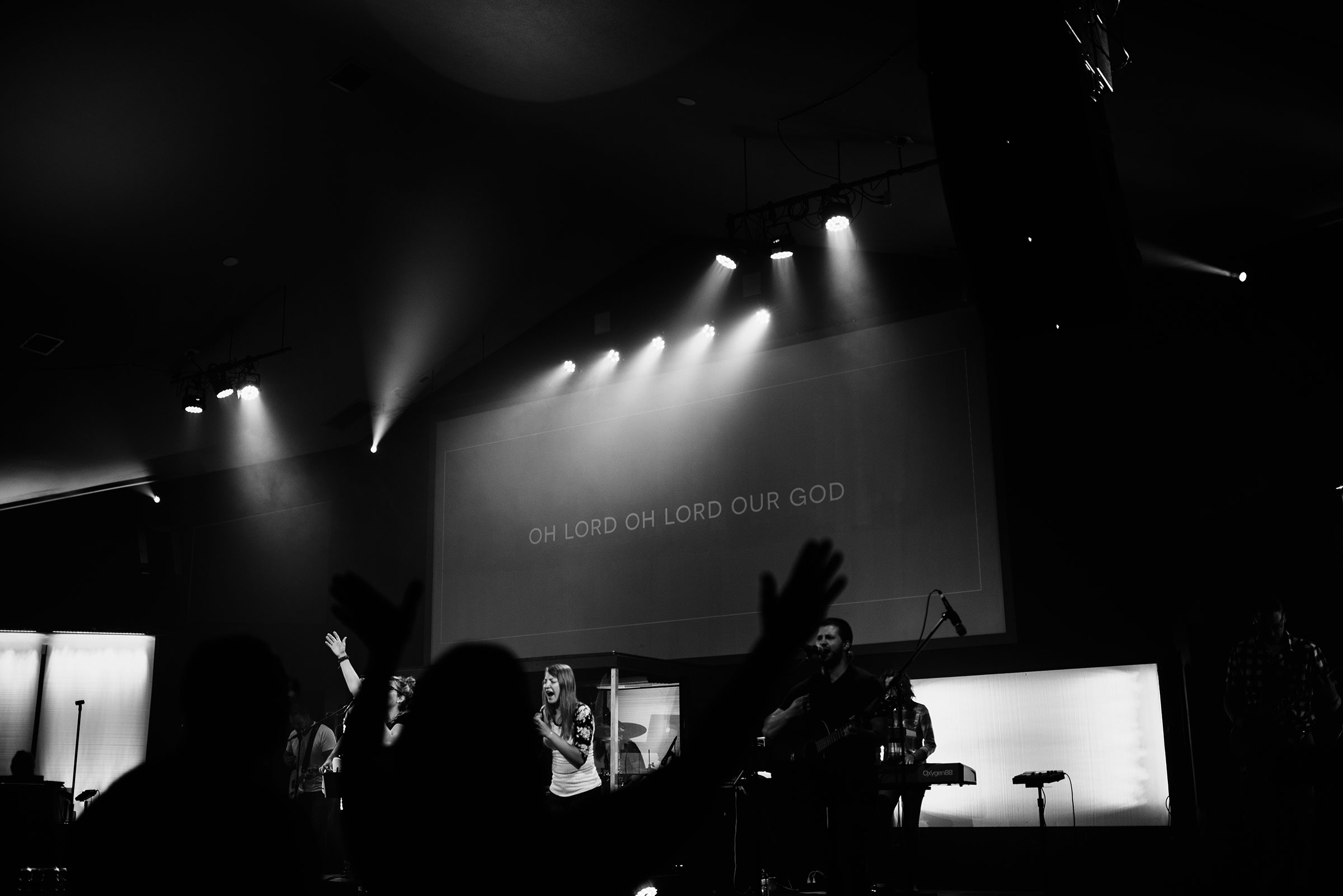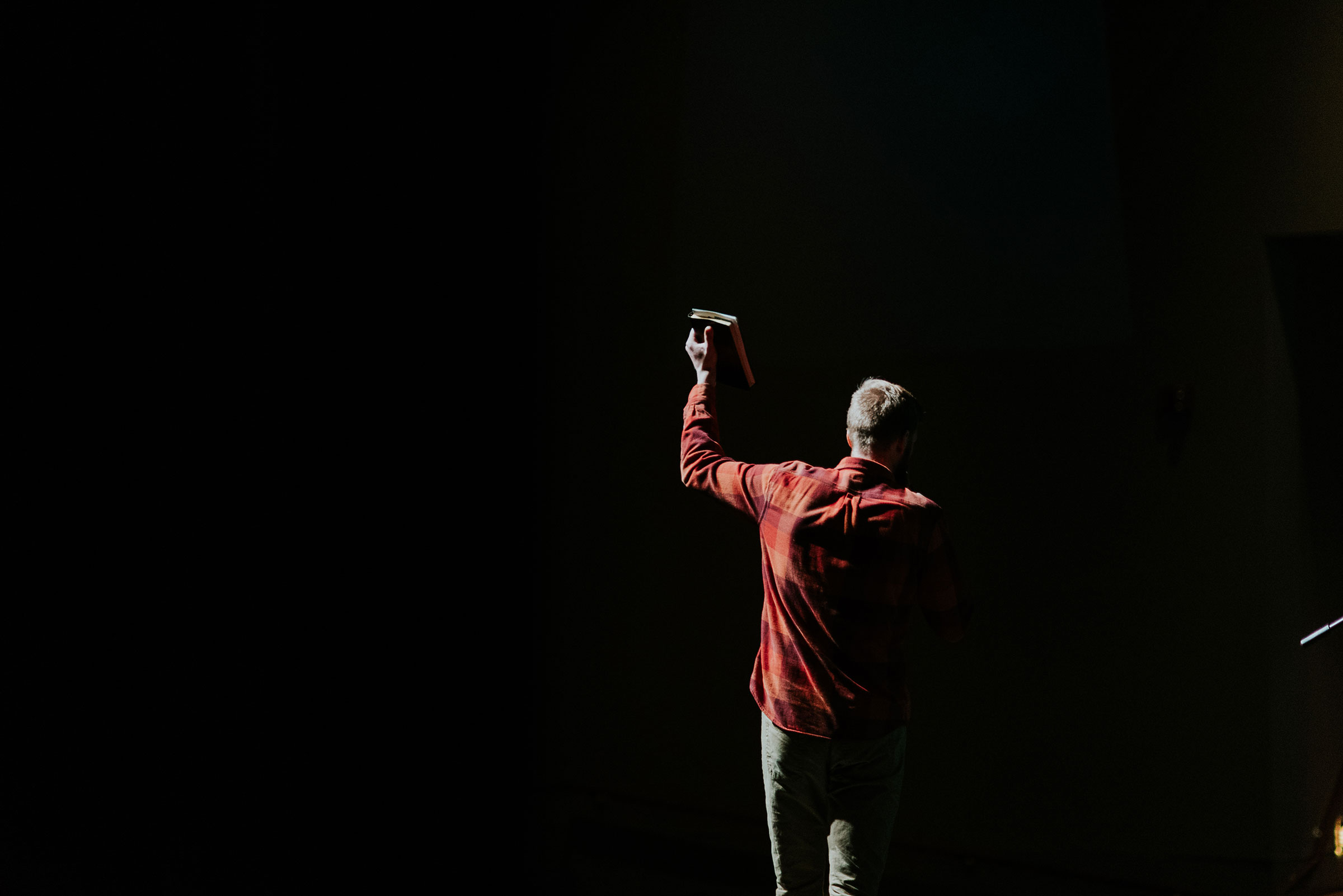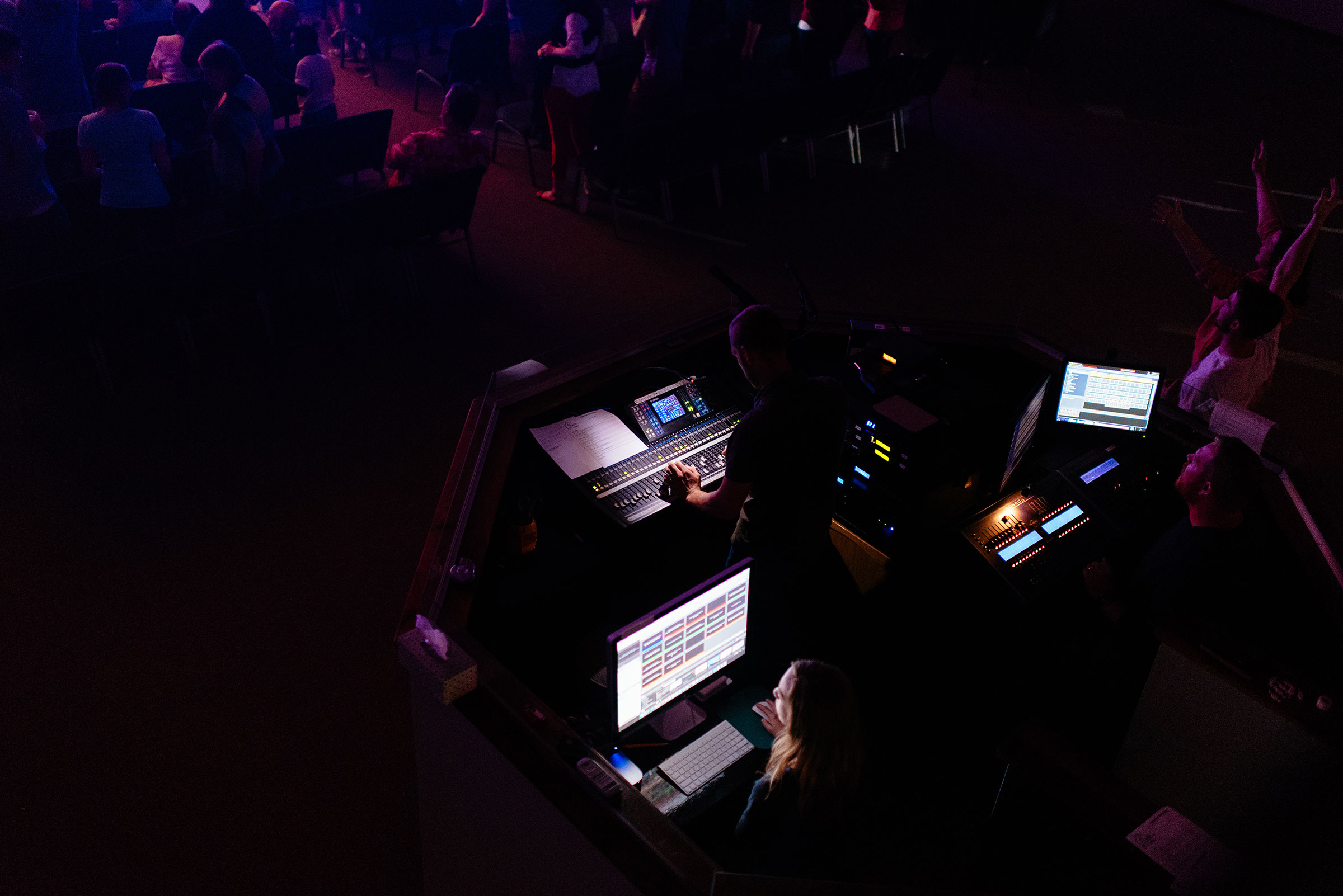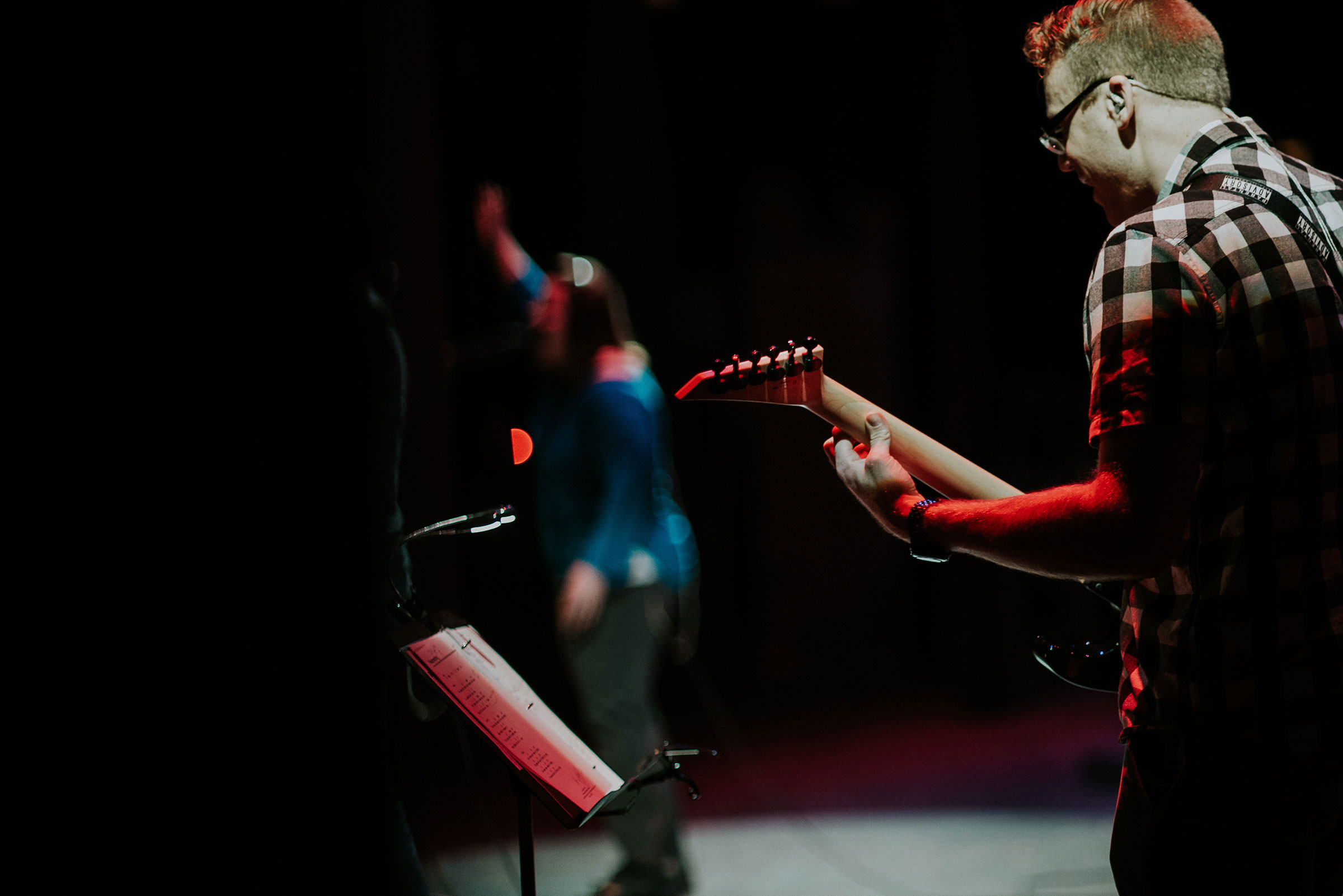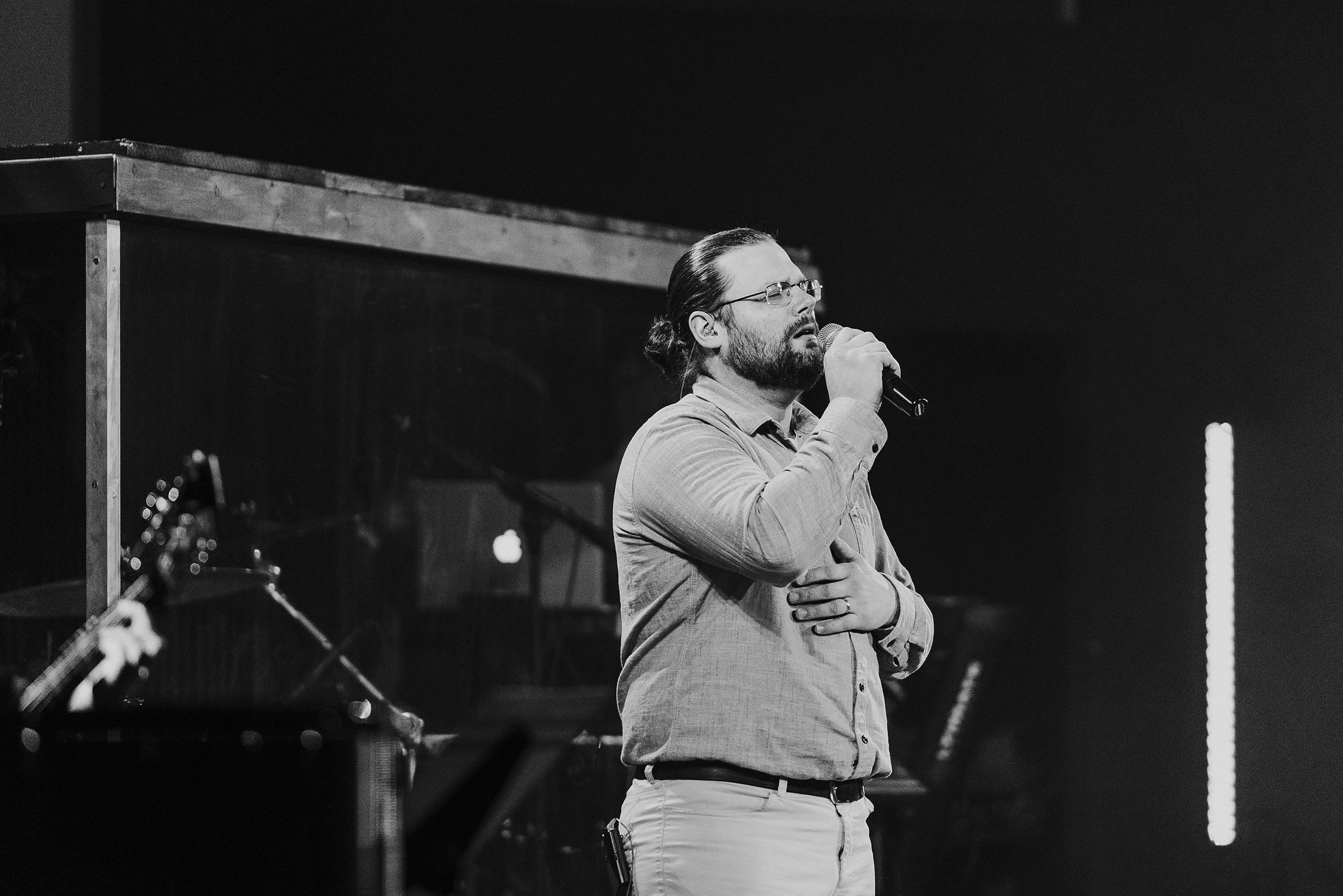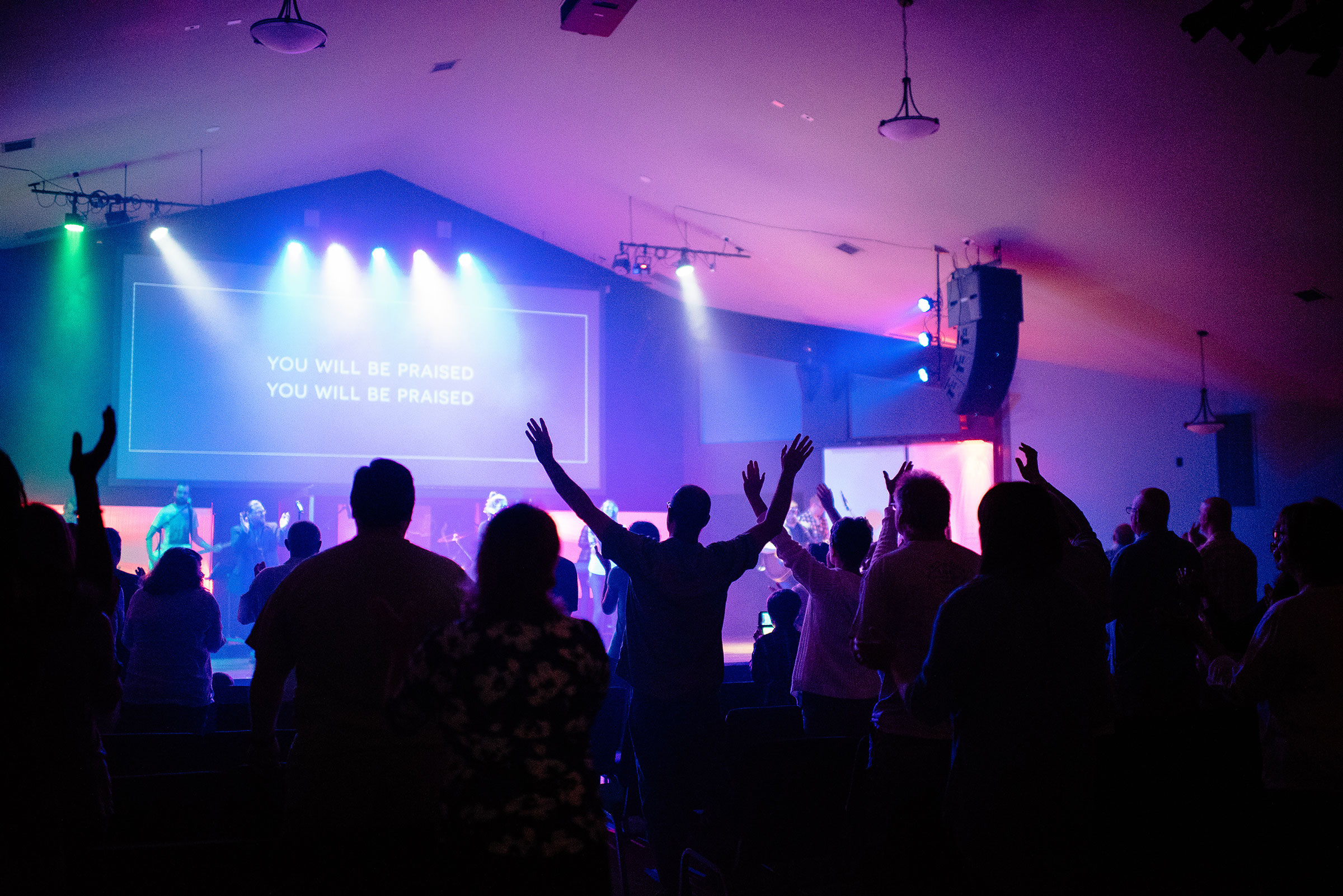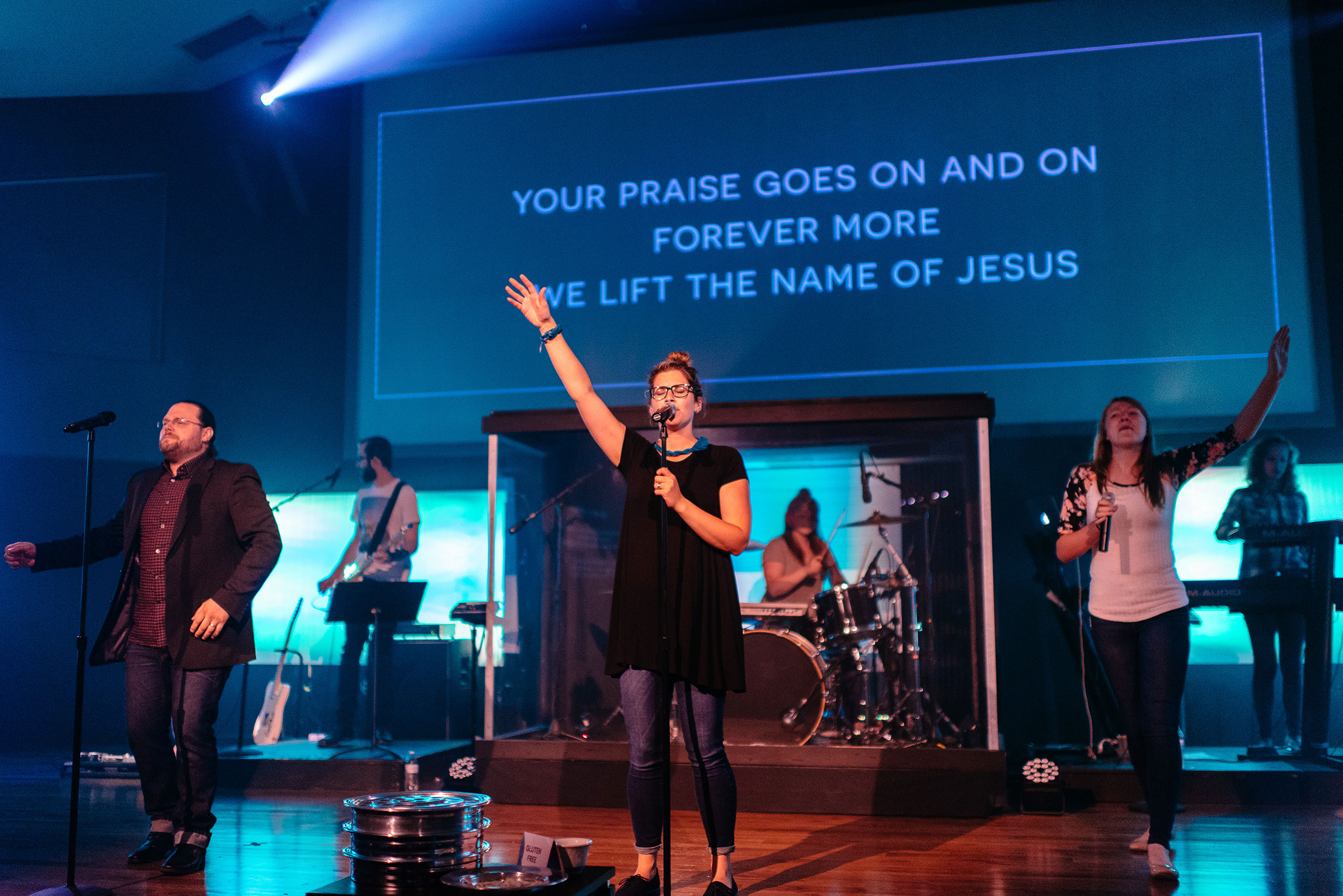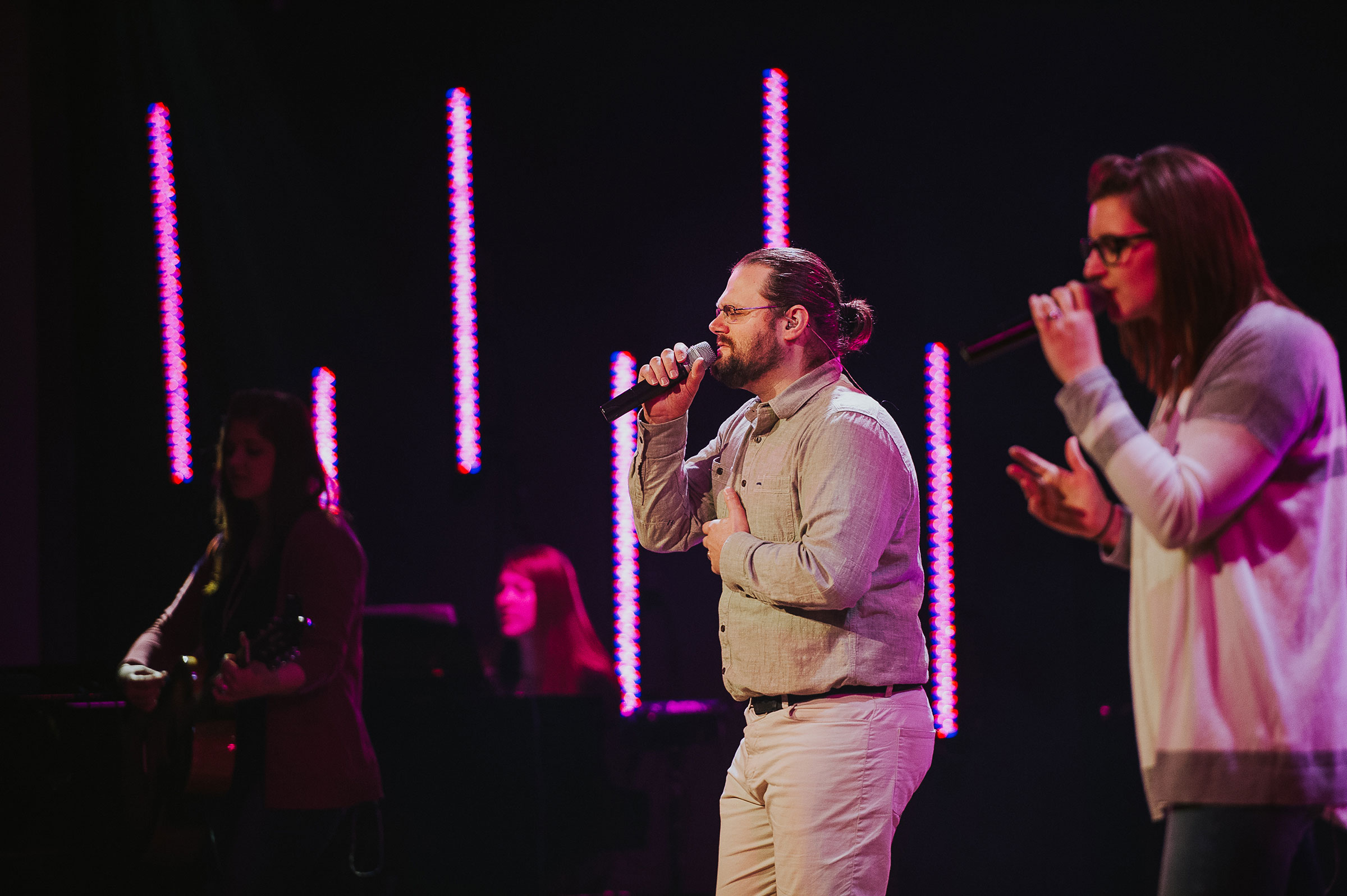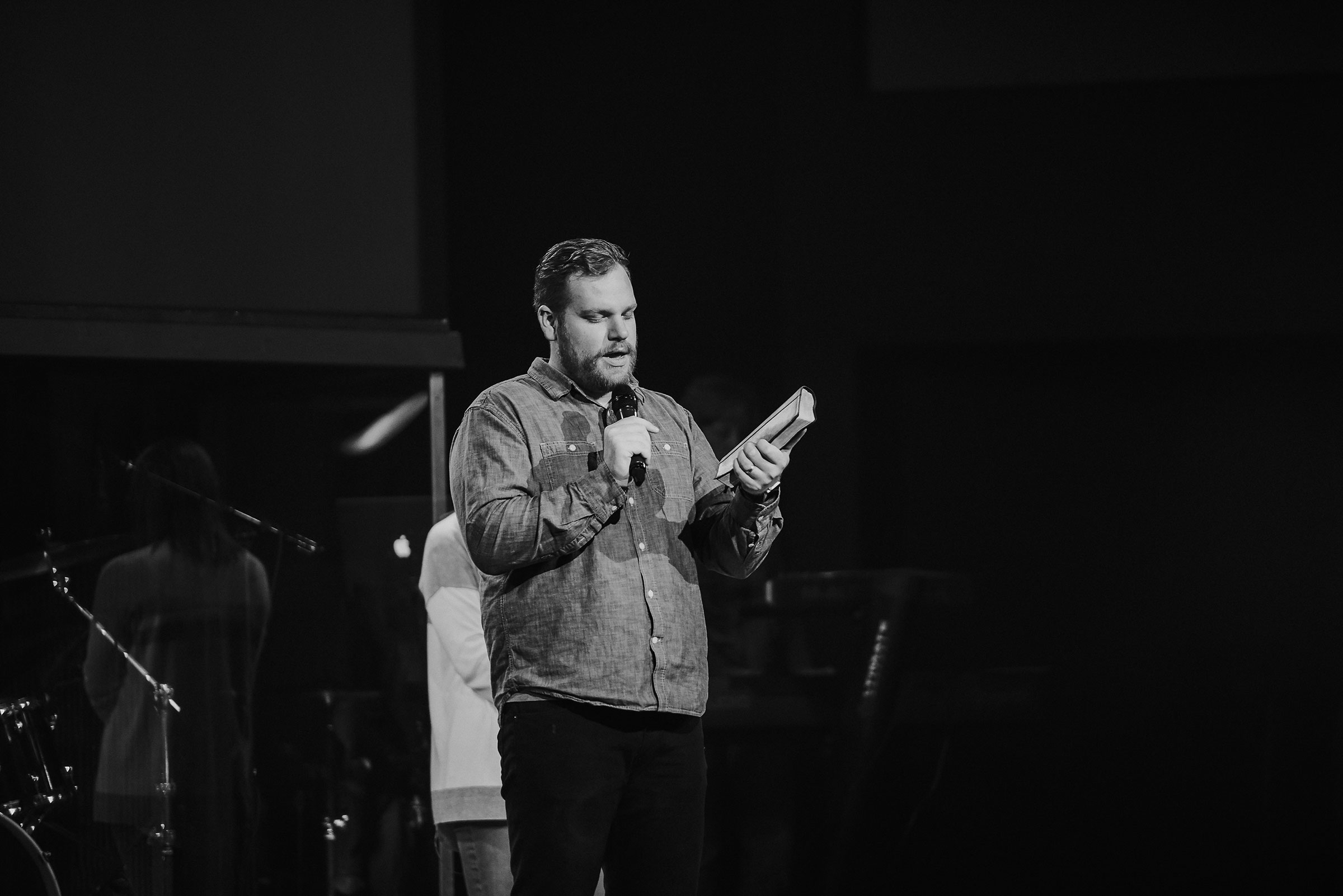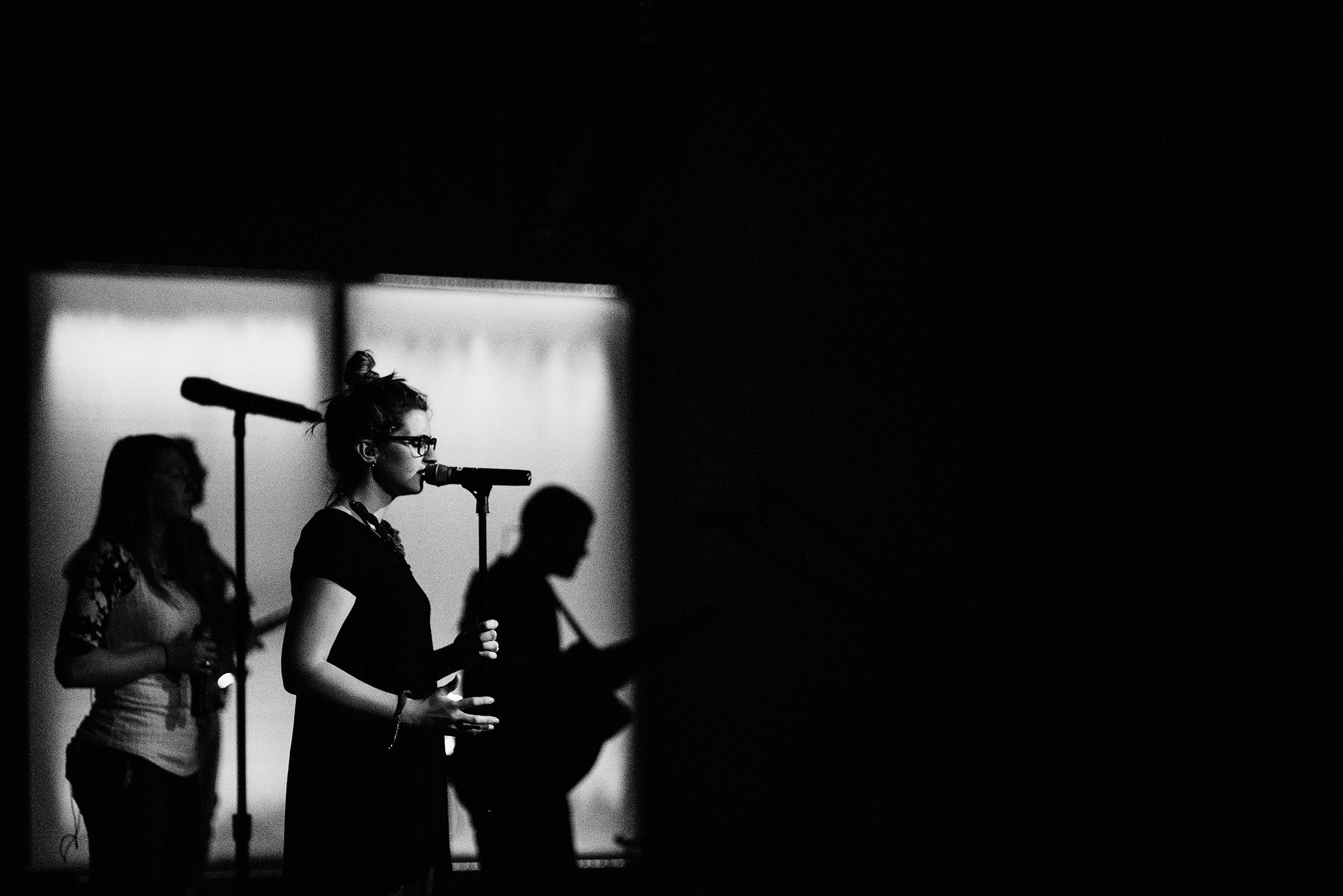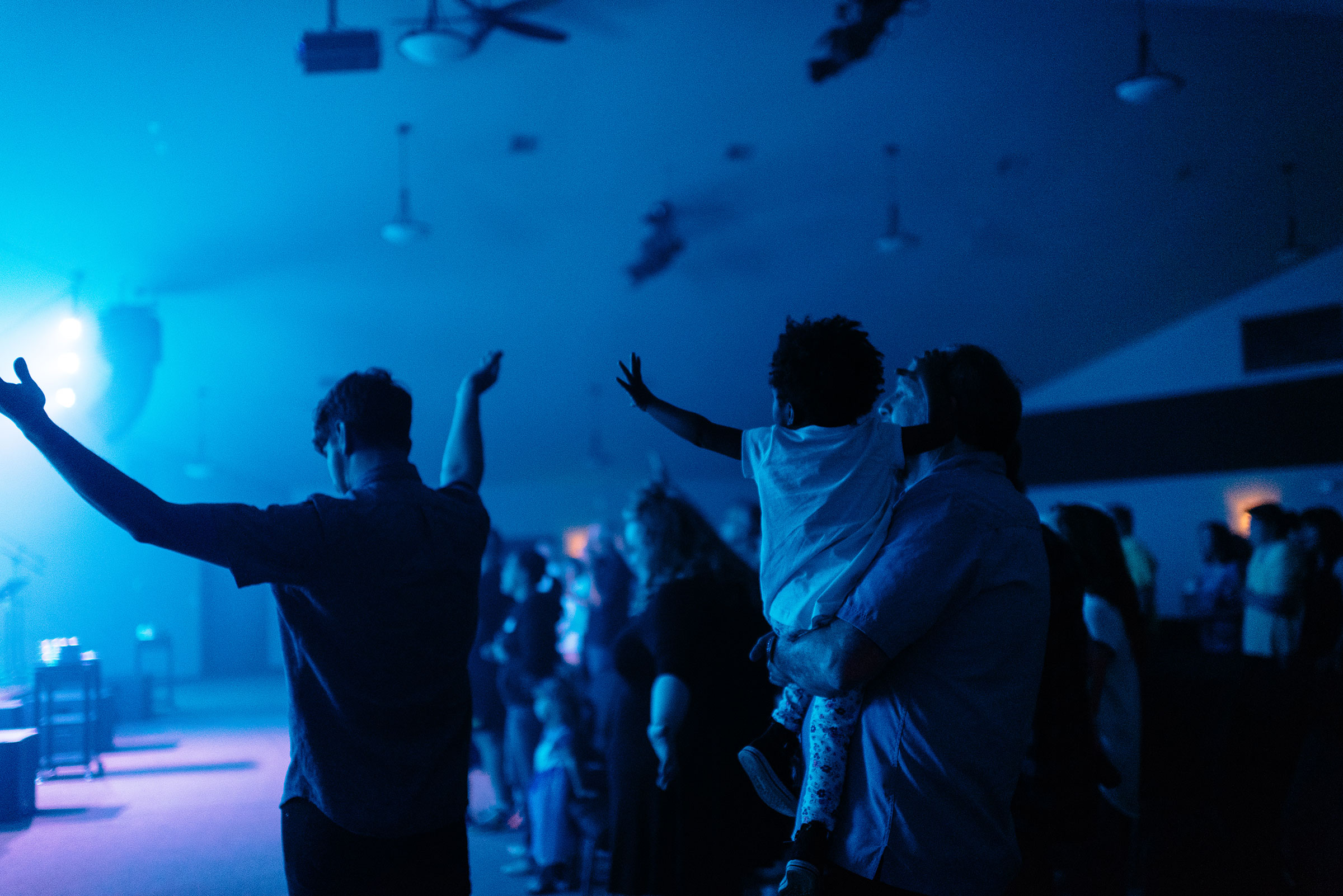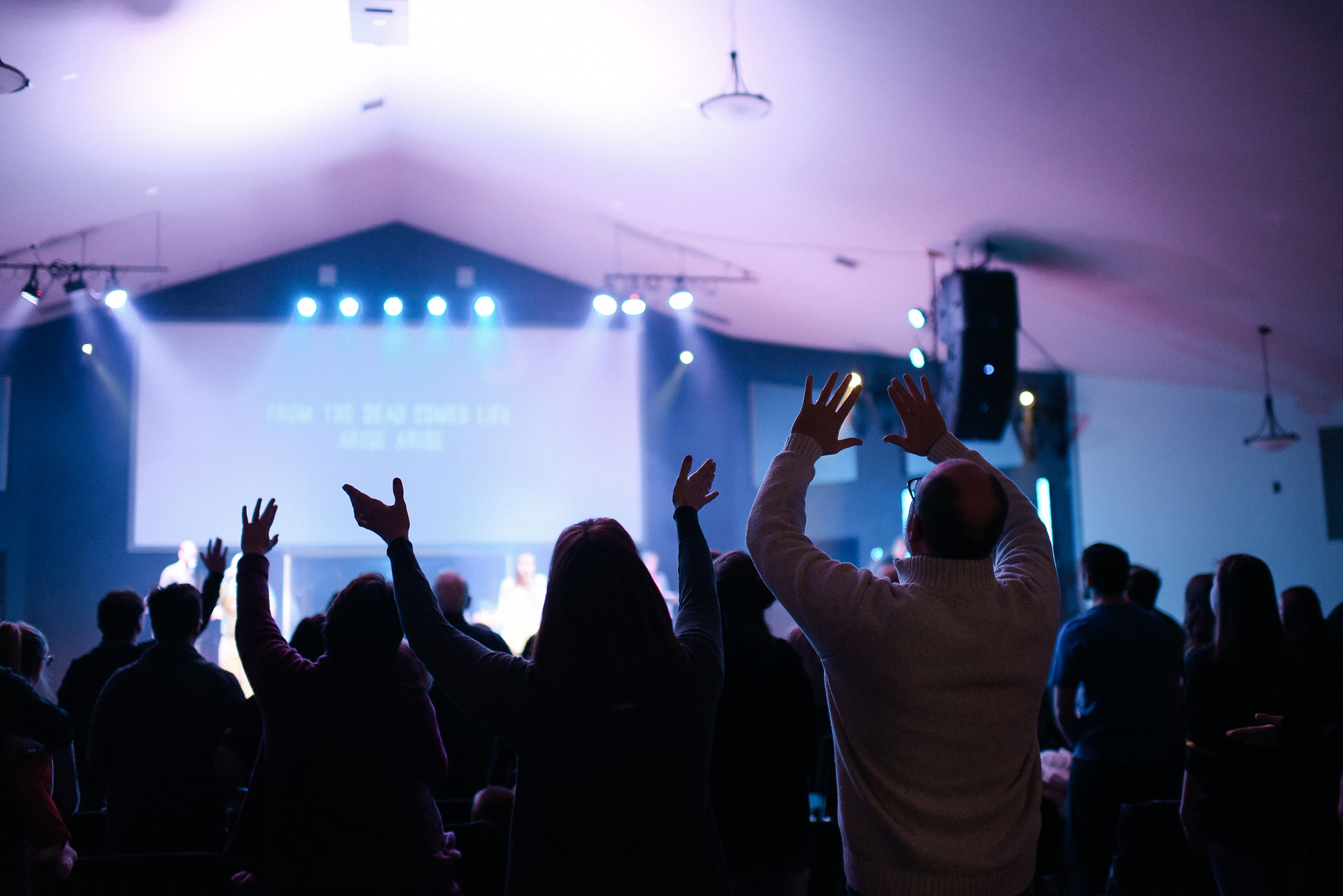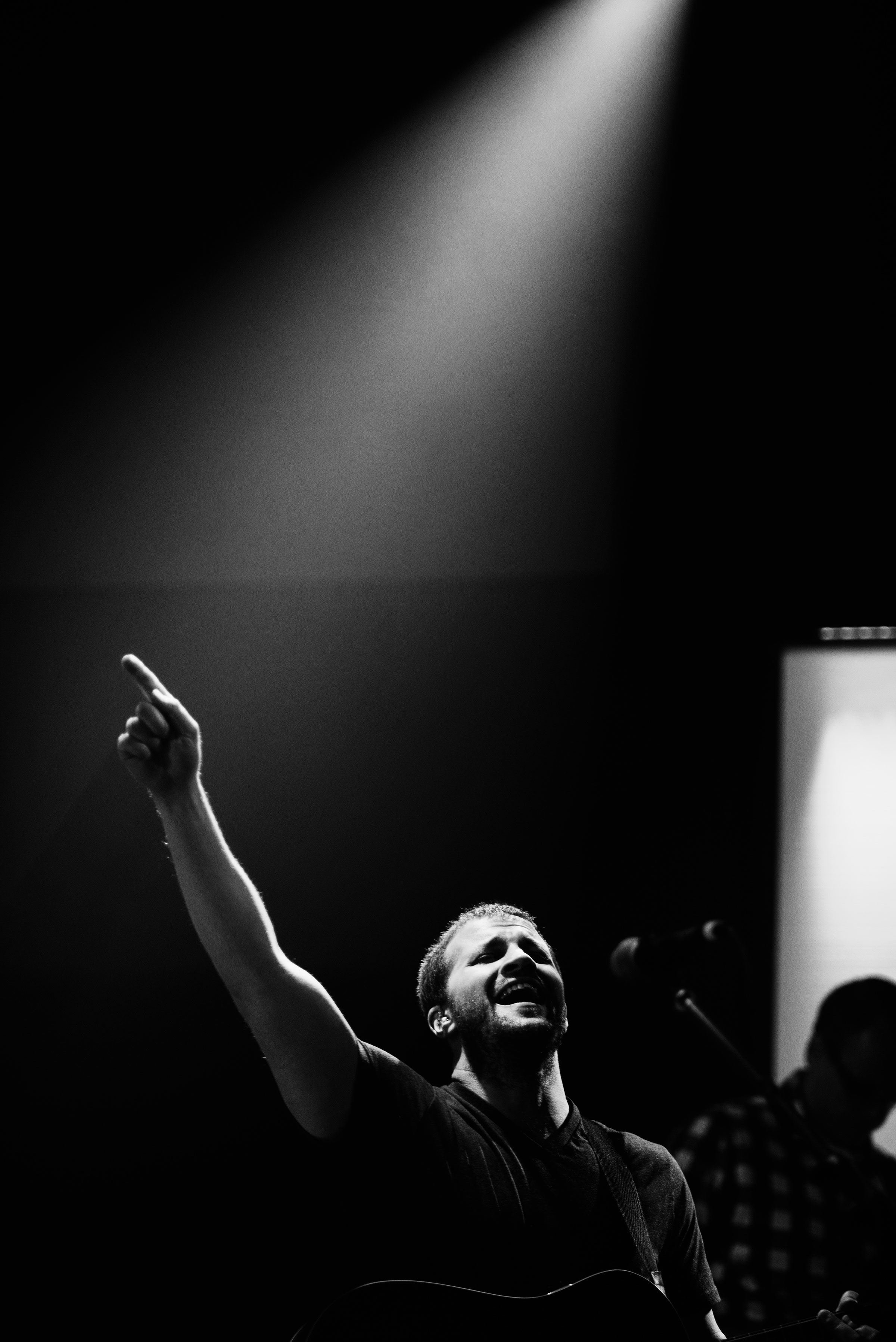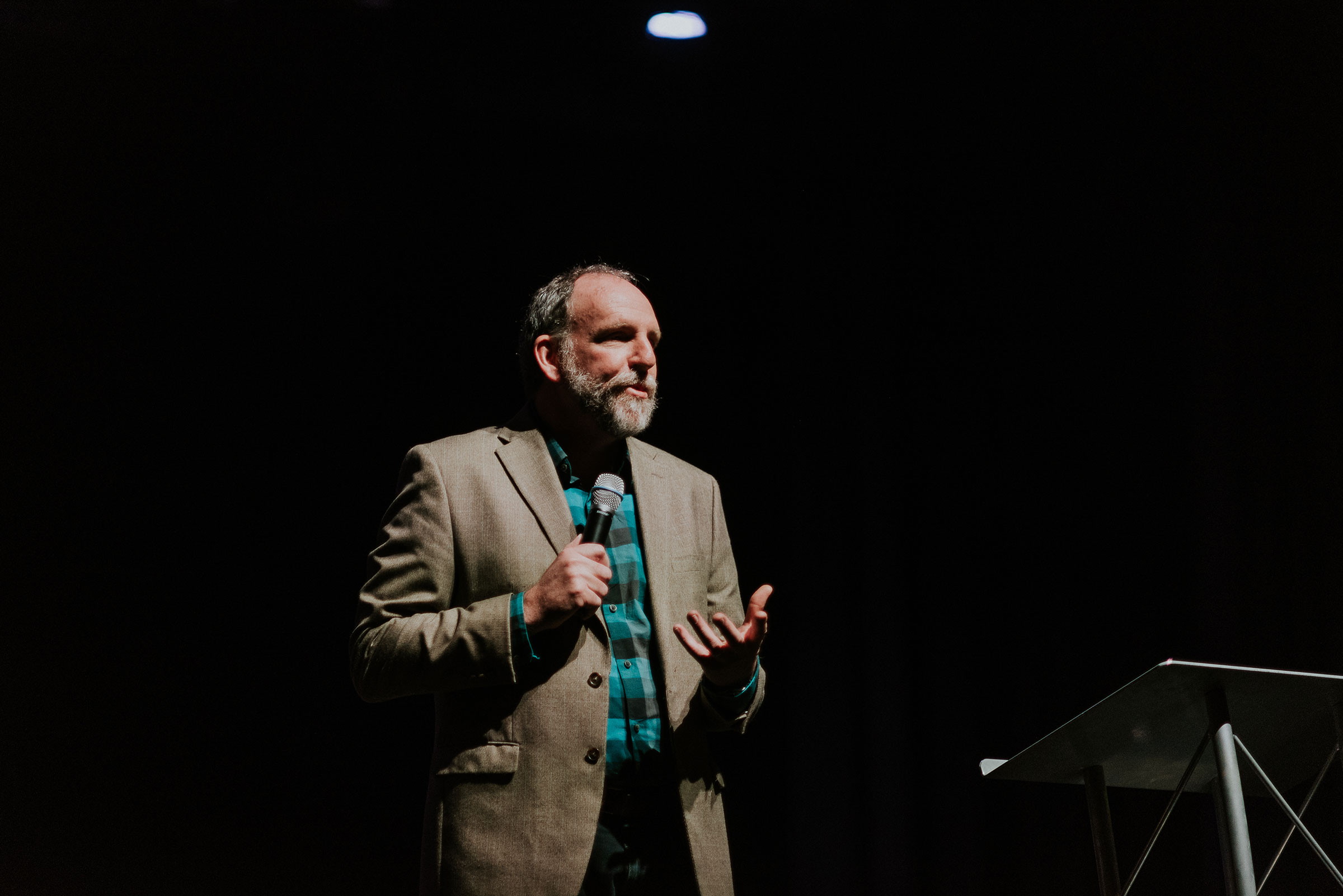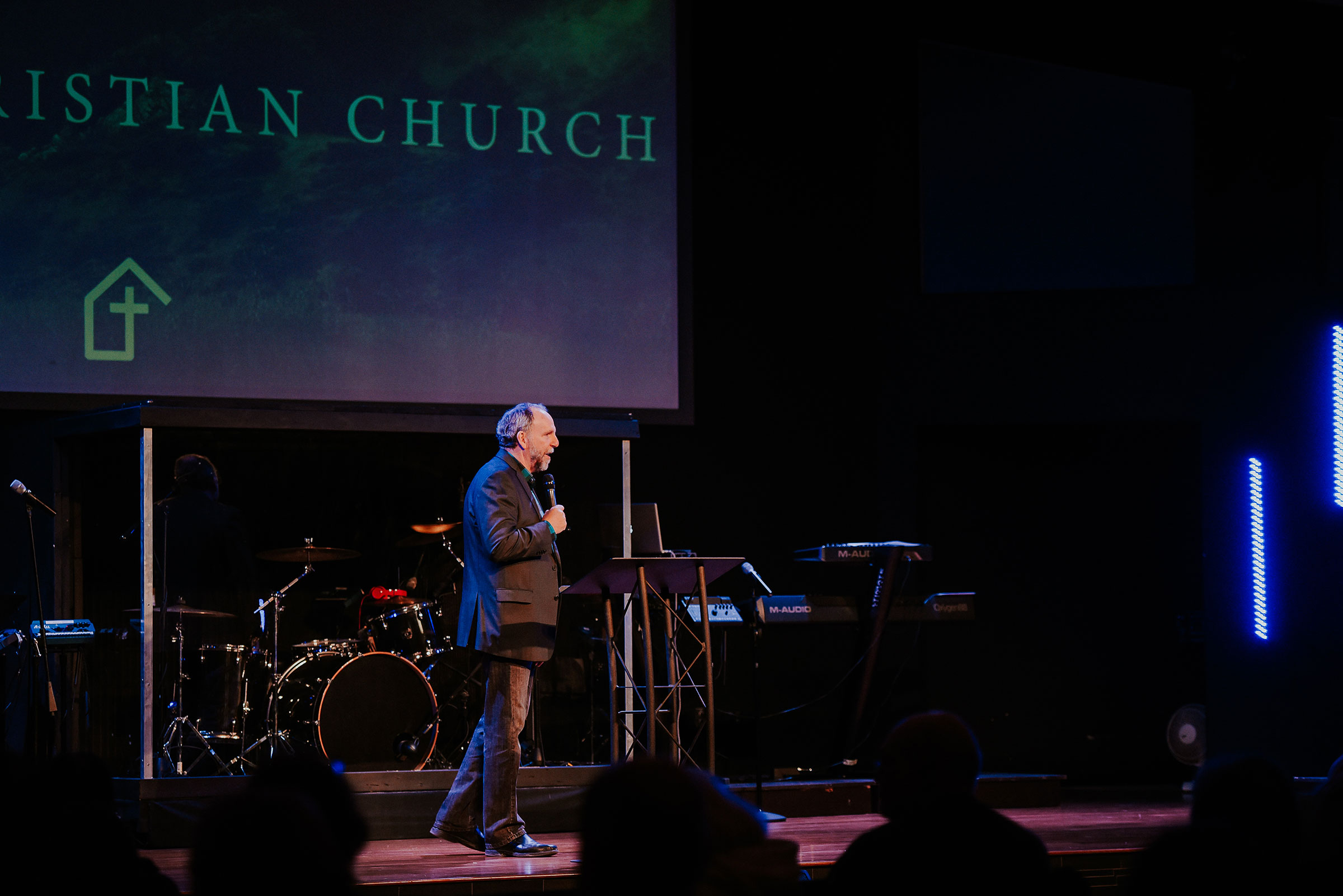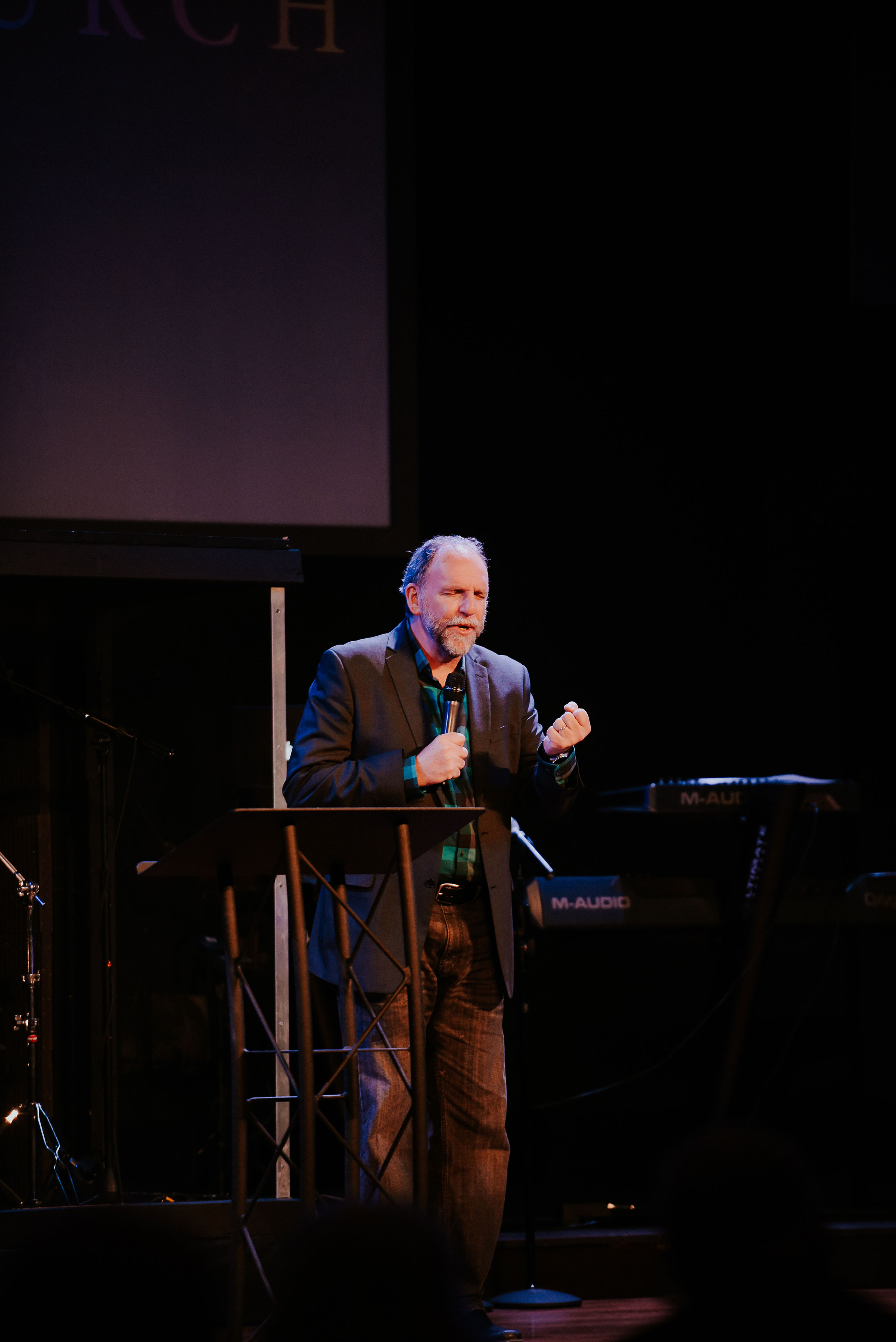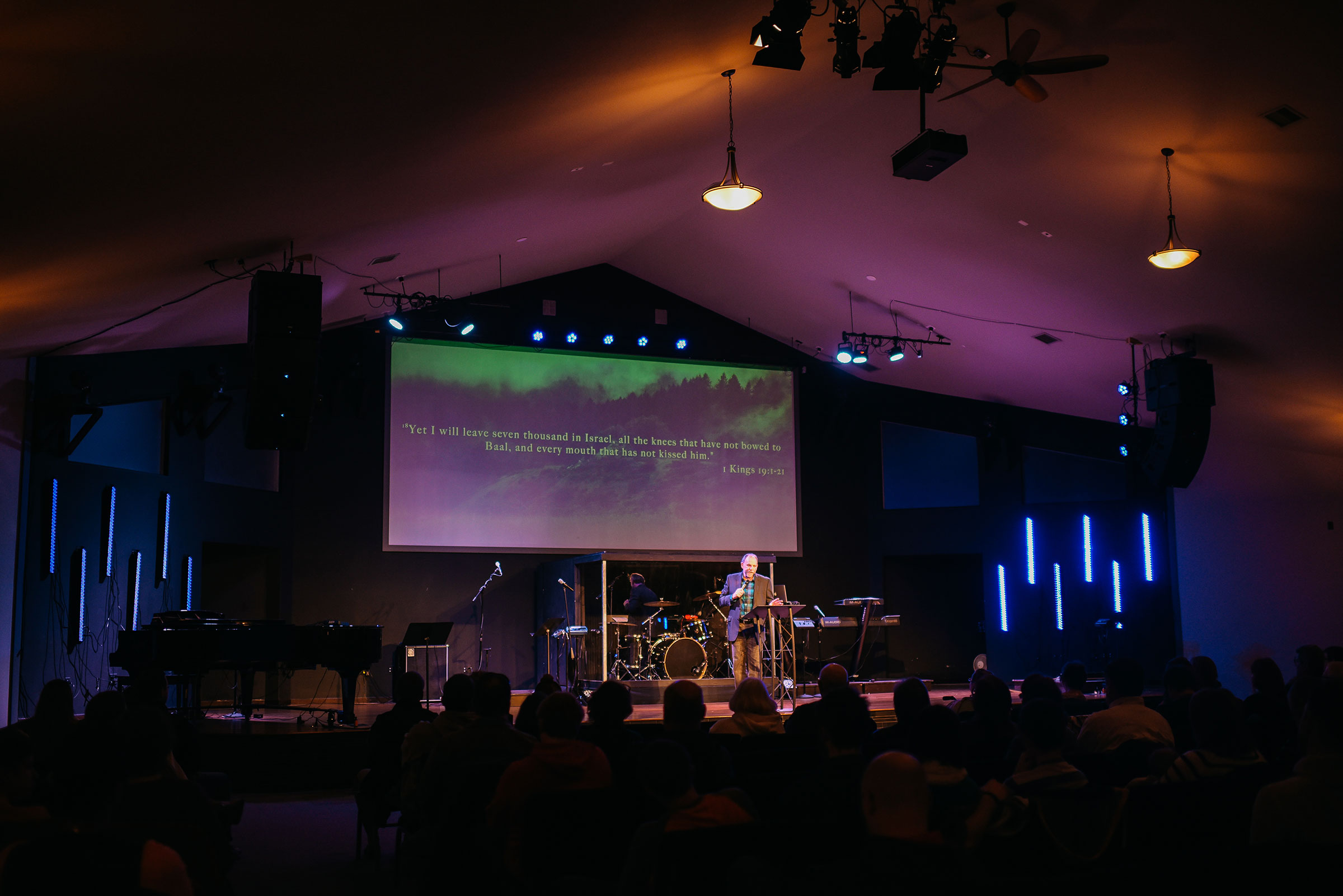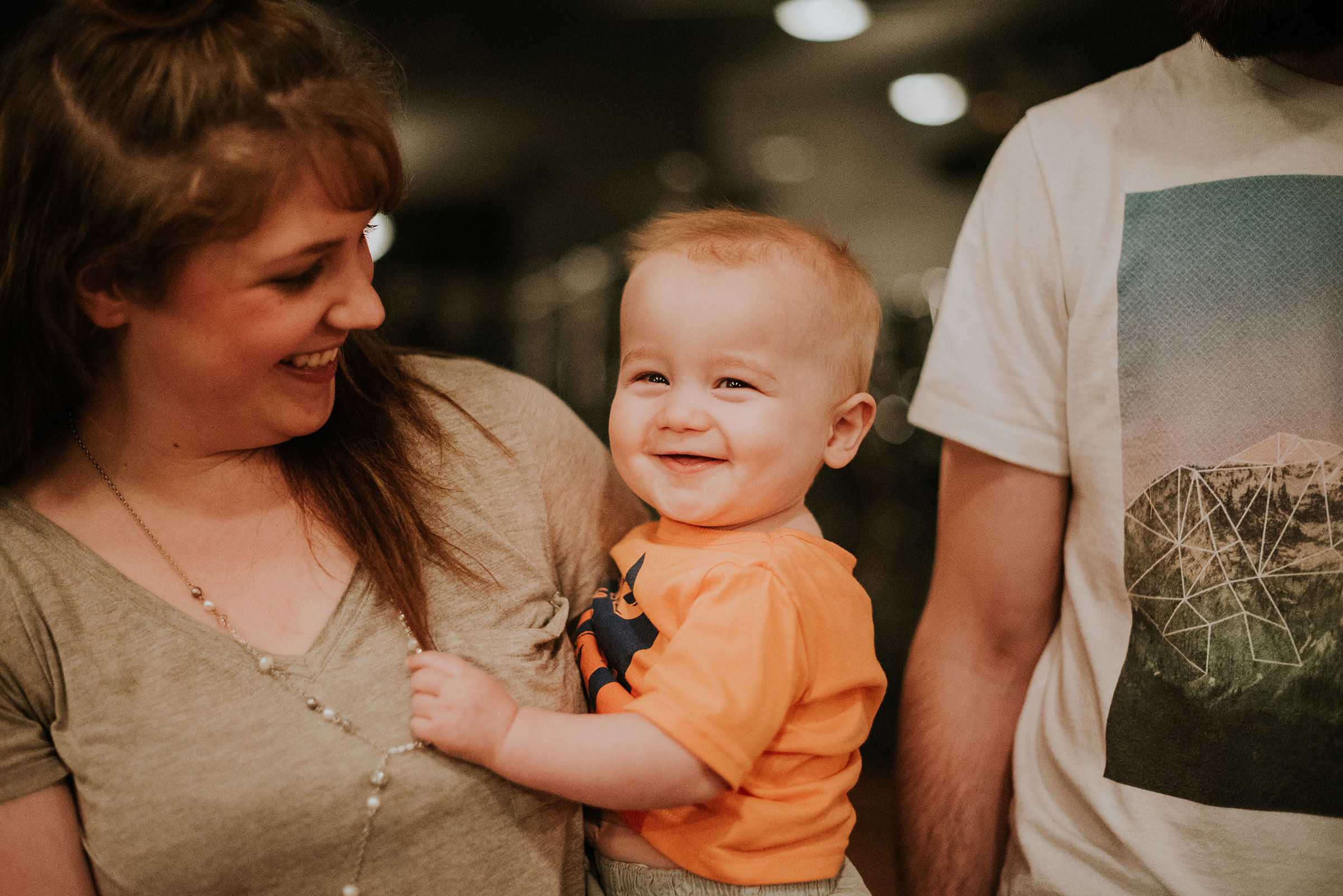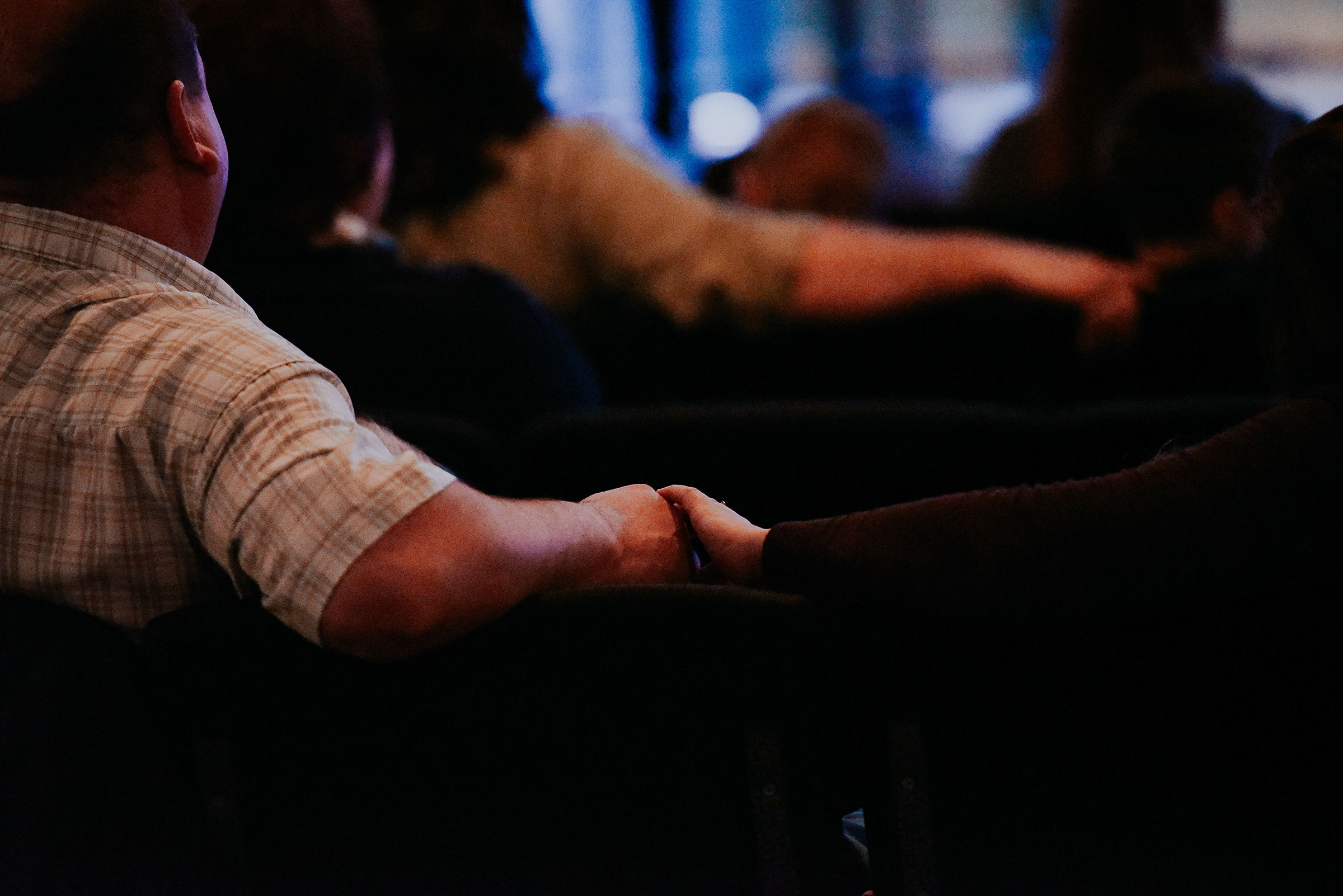 xo, Em