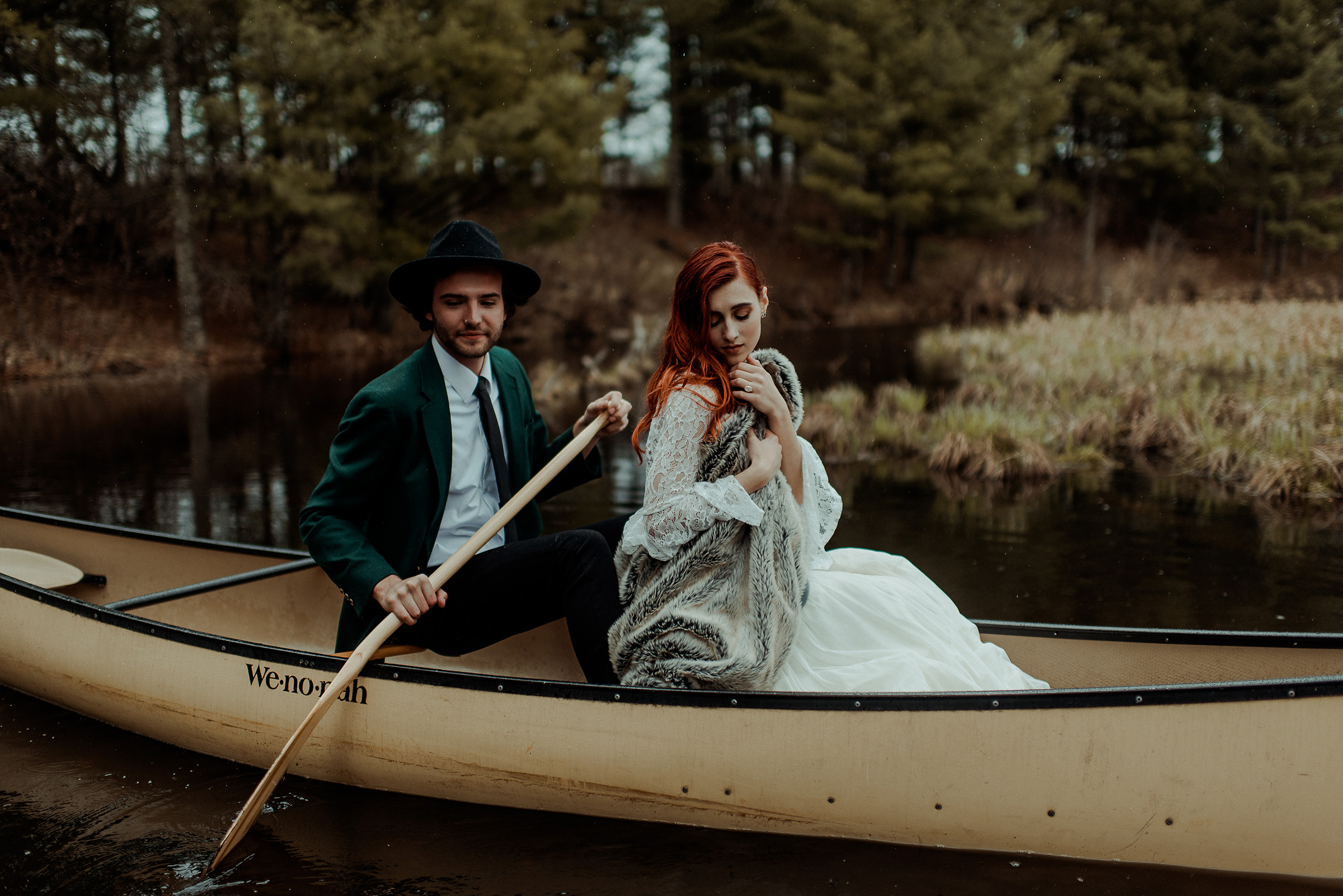 I've been doing a lot of soul searching and self discovery within the last couple of years. There was never a point in my life that I told myself "Look, you need to sit down and figure yourself out"…I think just one day I realized "Hey, this is who I am and what I want to do in life." It was a discovery that had gradually fell into place without any effort of trying to figure my life out. It was small moments here and there that just happened along my life path. This discovery was calming and refreshing to have a vision and know which direction I wanted to head for both my personal self fulfillment and with my career. One item on this path of self discovery includes mentoring. I've been doing a lot more teaching, mentoring, and workshops in the last couple of years and it gives me a feeling of value and worth to share what I know with others. I've always loved helping others, so when I find something I'm really passionate about, it has really sparked my motive for life to teach others about it.
Last fall, a casual conversation with a simple side comment about teaching at more workshops turned into an amazing opportunity that I knew I could not say no to. When April and Jen asked if I'd be the guest speaker at their Explore North workshop this past spring, I may have first thought "Me? They want me?!" Then my emotions may have went on another rollercoaster of excitement, nerves, and anxiousness but I knew the only answer I would (or could) stutter was YES! The experience went on to be so much more than I could have asked for. Spending a week with souls of the same making, searching and longing for answers to questions they may not have even known they had coming into the workshop, discovering who they are, what they want and where they want to take their business, setting parameters to balance their life and business, creating a tunnel vision for targeting the clientele that spoke to their heart, and coming away with some really pretty imagery that inspired them for the upcoming season were just some of my motivated takeaways of the week. The attendees were engaged, they asked questions, they made me think about my own business and why I do things the way I do, and challenged me both during my teaching sessions and with my general observations of the entire week. I can honestly say, I learned from them just as much as they may have learned from me. To witness their eagerness and excitement to grow their brand brought me back to my early years of expansion and those same emotions of excitement and wanting to conquer the world. Thanks guys, I needed some more of that excitement to return to my life again!
One of my favorite takeaways from any workshop is hearing the follow-up questions, after thoughts, and revelations. Many of the attendees have wrote blog posts about their experience and I have read each and every one of them. It gives us as teachers an opportunity to reflect on our own content, what worked, what to improve on, or spark a question that may improve our business as well. I honestly hope everyone can take some time to reflect on any learning opportunity they are given. Even if you take away one simple concept to reflect on – learning and pushing yourself forward will always bring added value to your life. For me, I never reach a point where I say to myself "alright, I've made it, I've arrived." I am constantly looking for improvement and a place to push forward. I'm made to accomplish more. I'm made to bring more value to my life. I'm designed to push myself to thrive.
Extra special thanks and much gratitude to April and Jen for inviting me to Explore North. You two are amazing and I am forever grateful. xoxo. And to the fantastic vendors. We couldn't do it without you, plus standing ovation for Nicole + Hunter, our models. 
Hair + Makeup – @sara.ladyvampartistry
Hair + Makeup – @ladyvampartistry
Flowers – @blooms_by_brandi
Skirt – @asos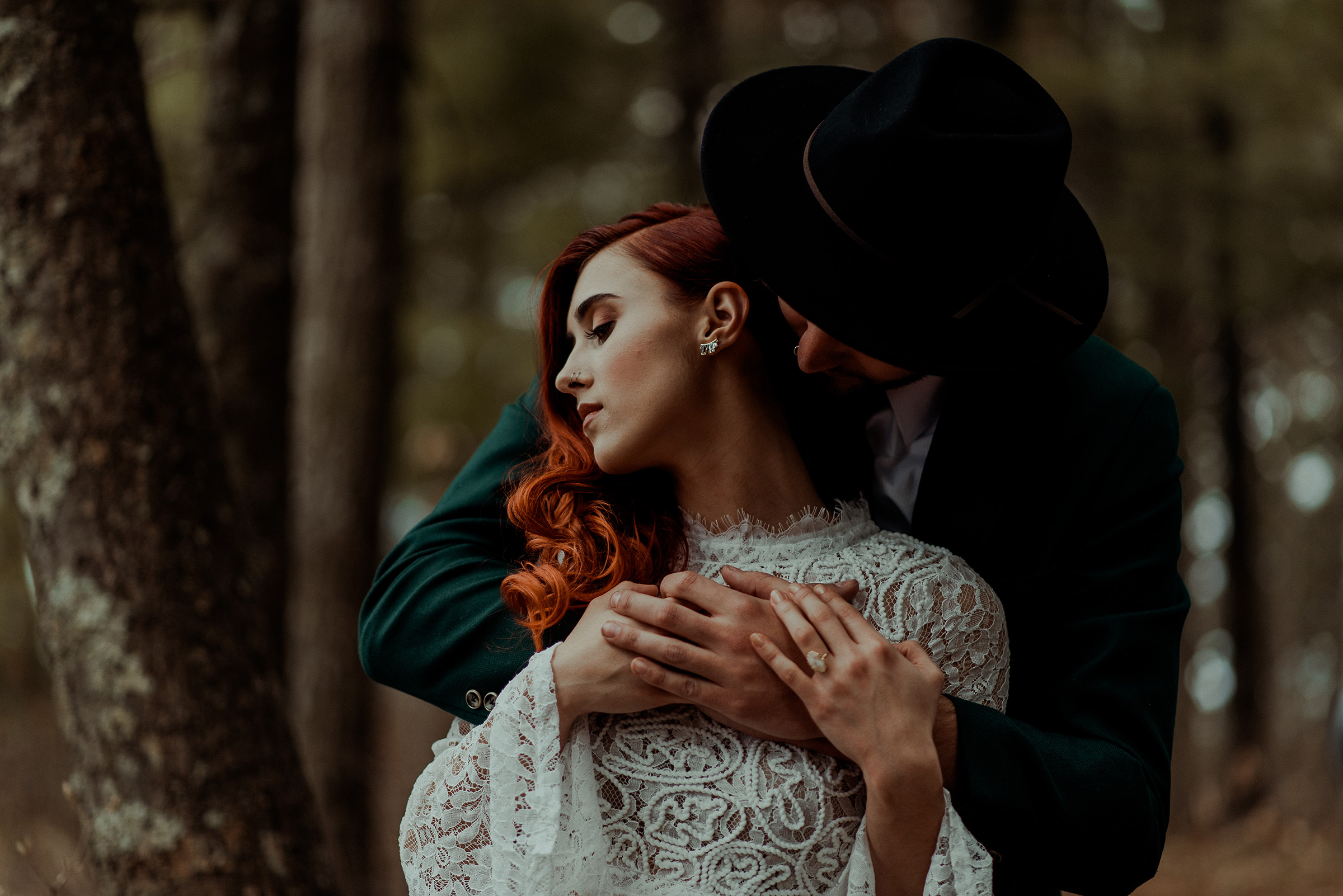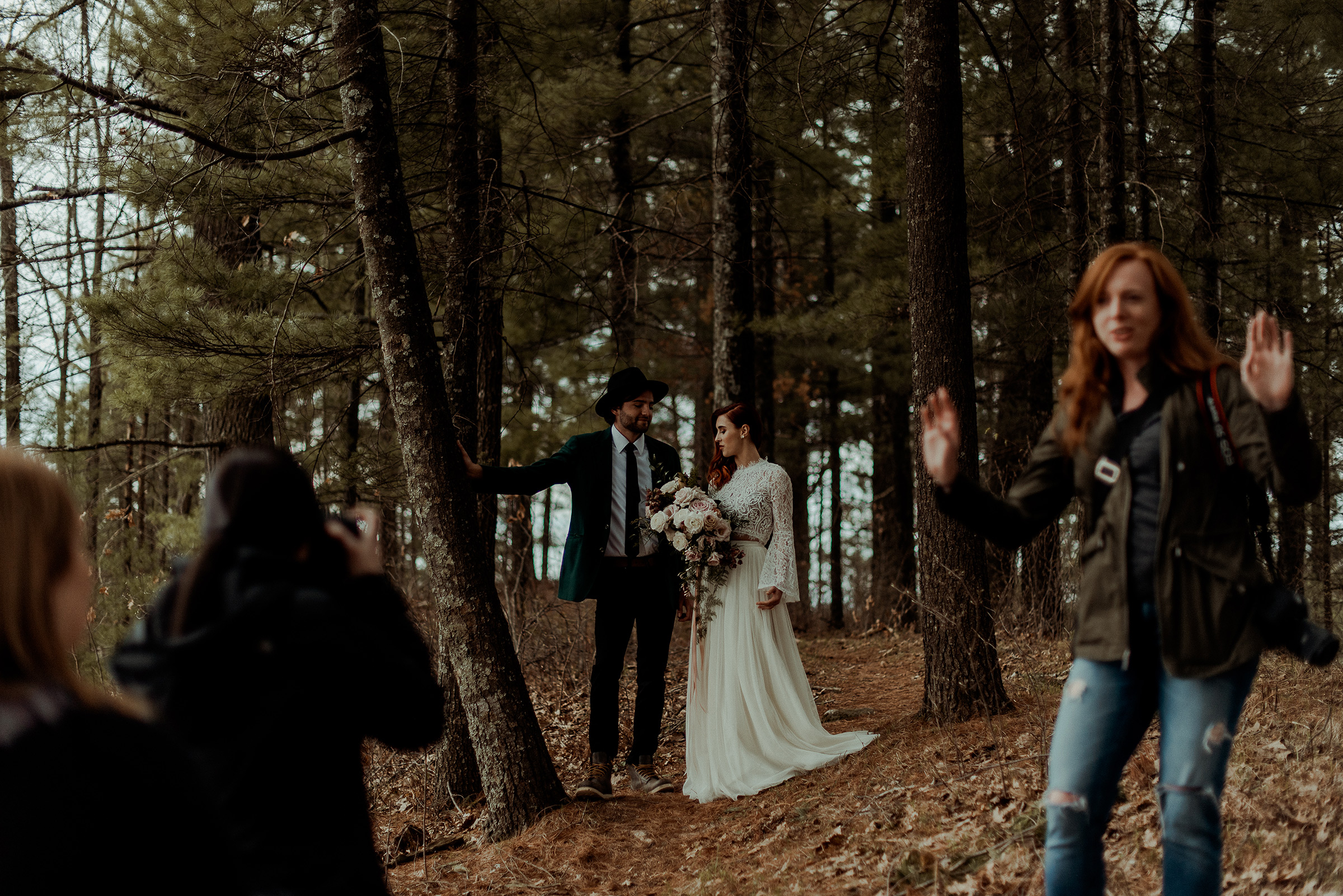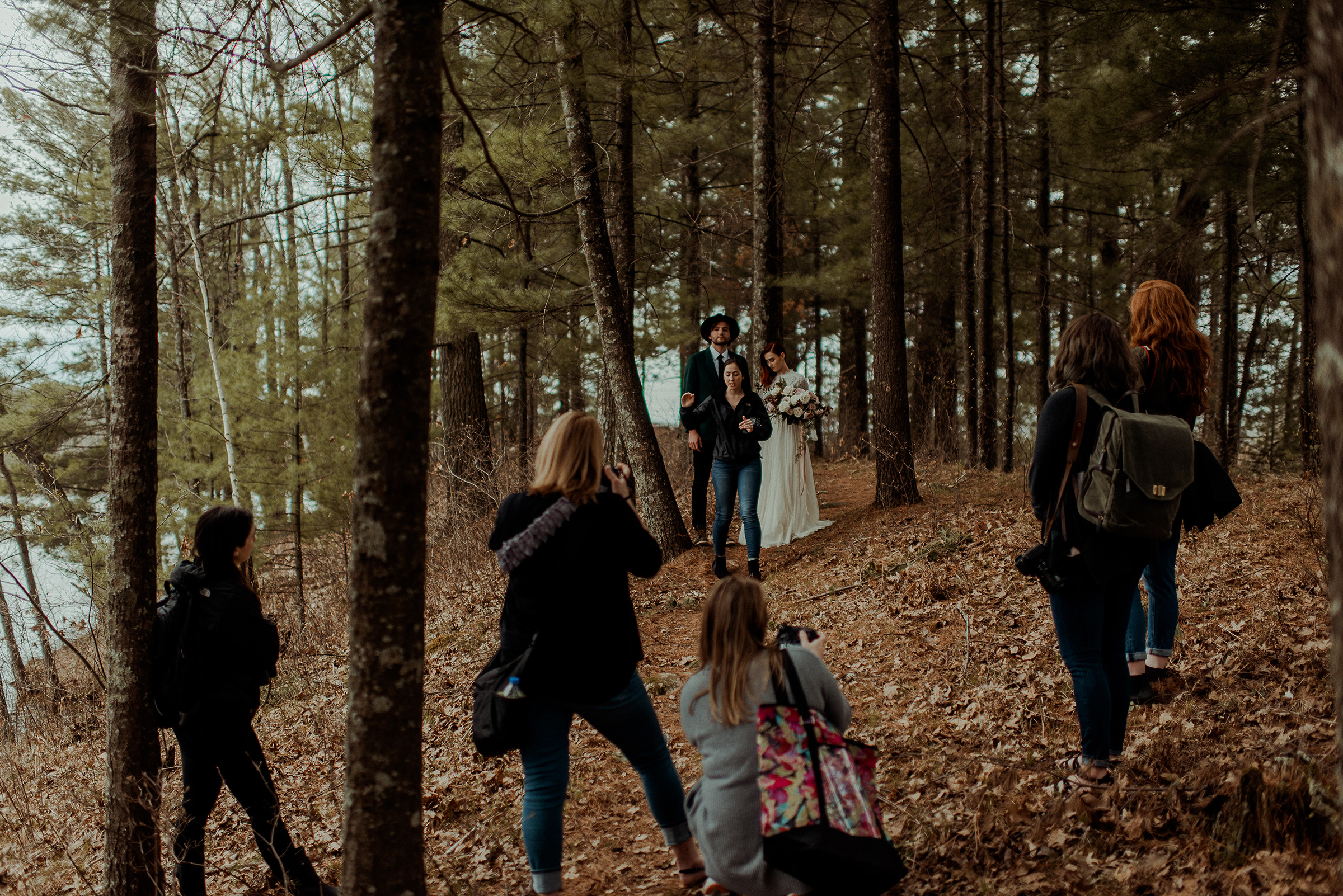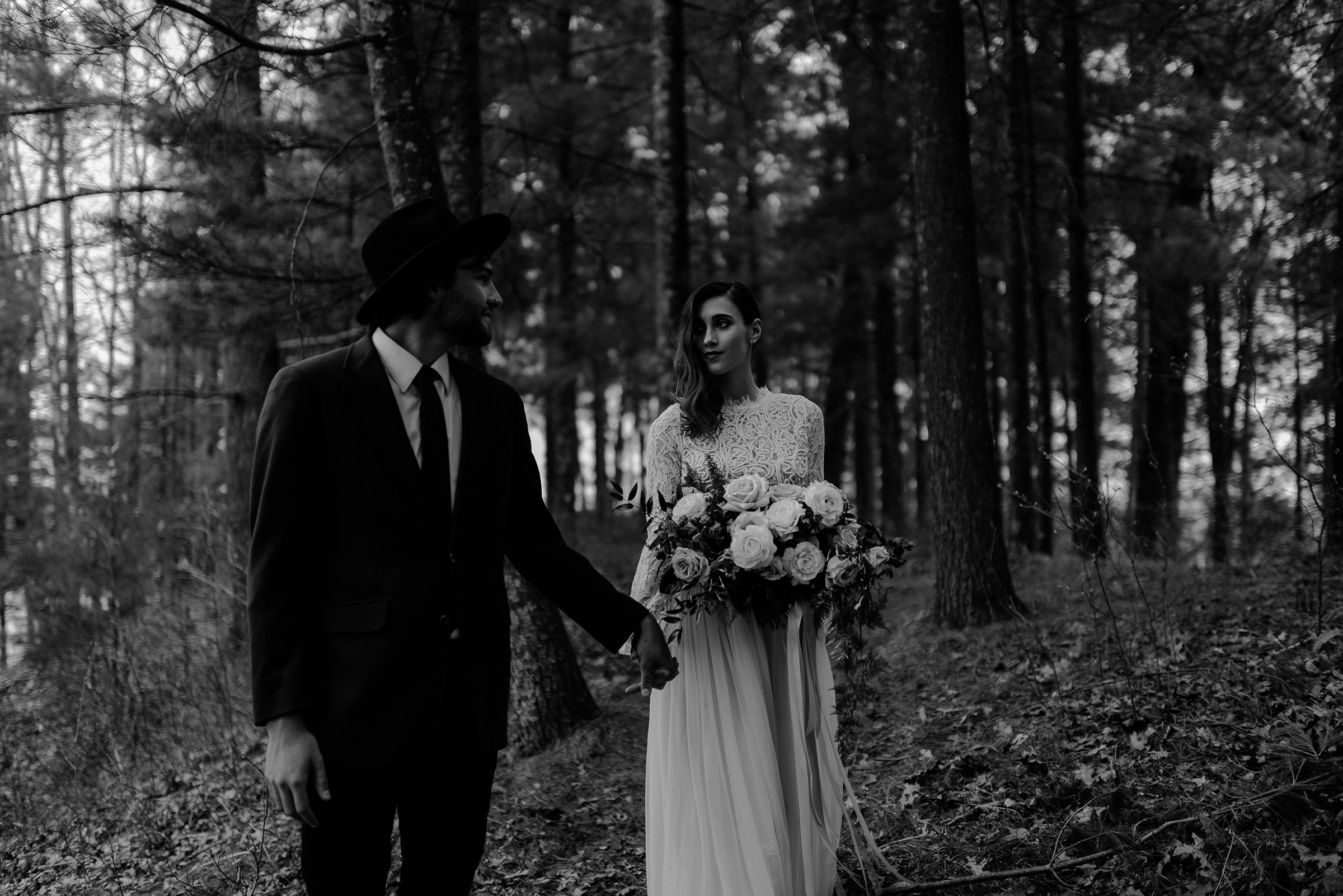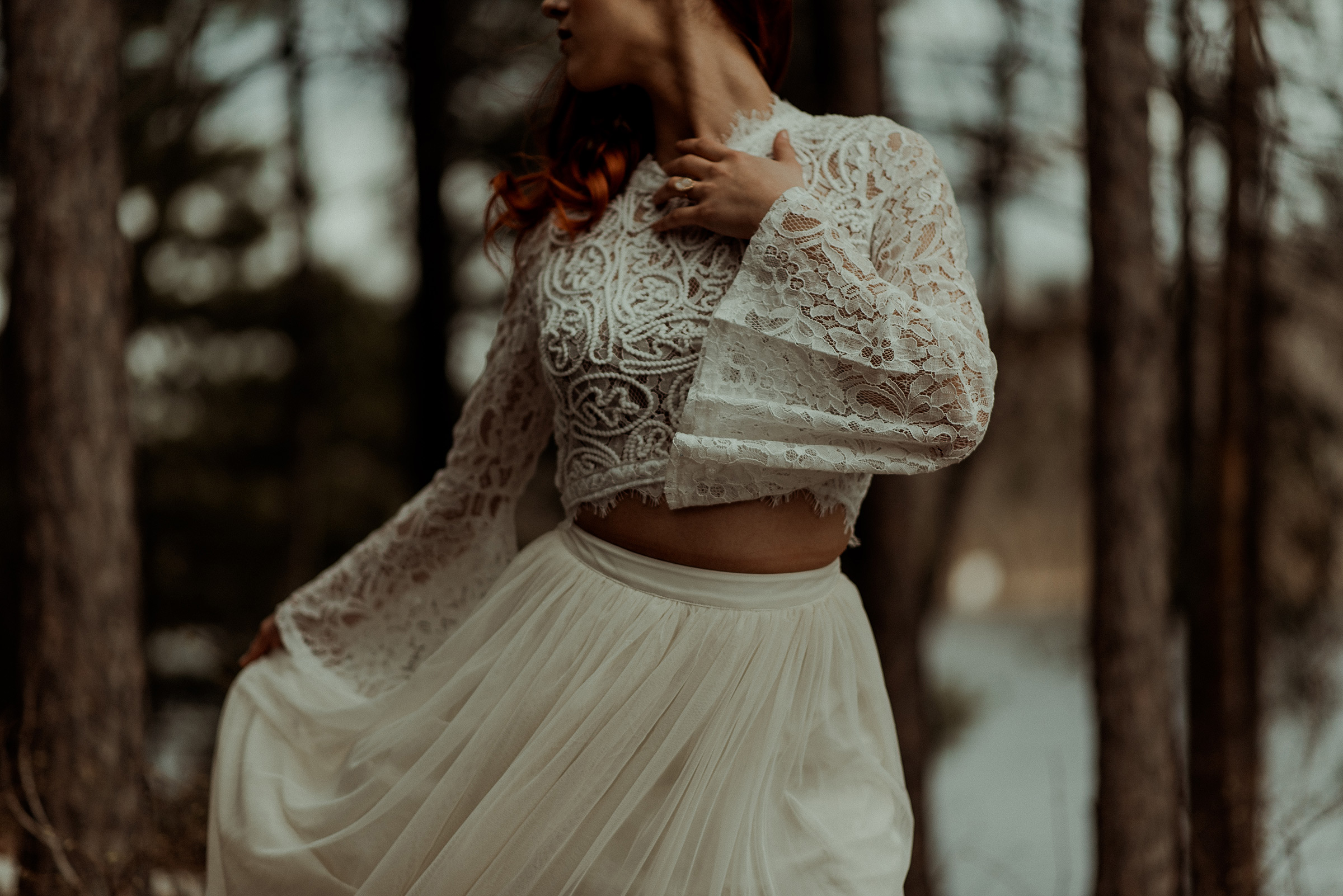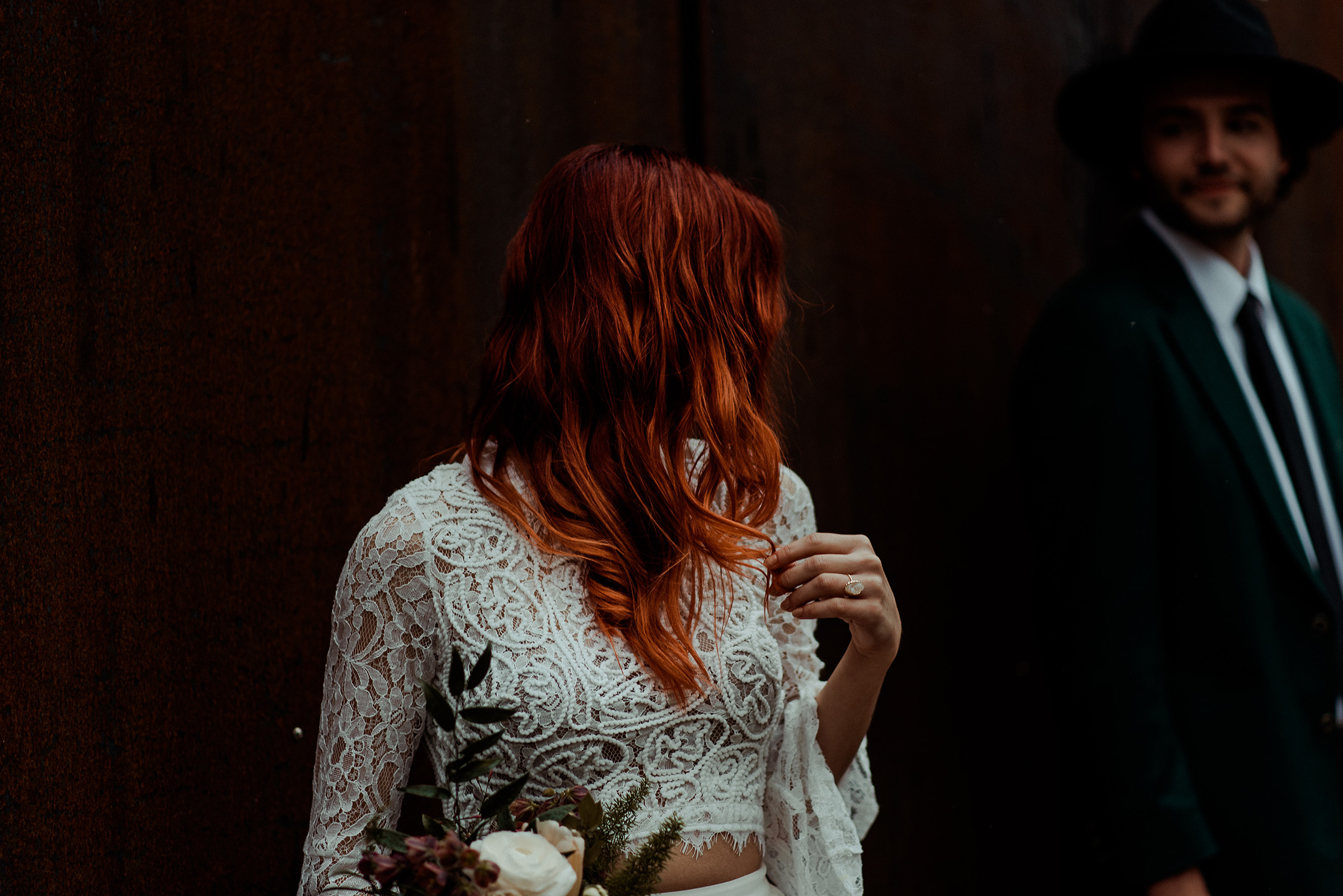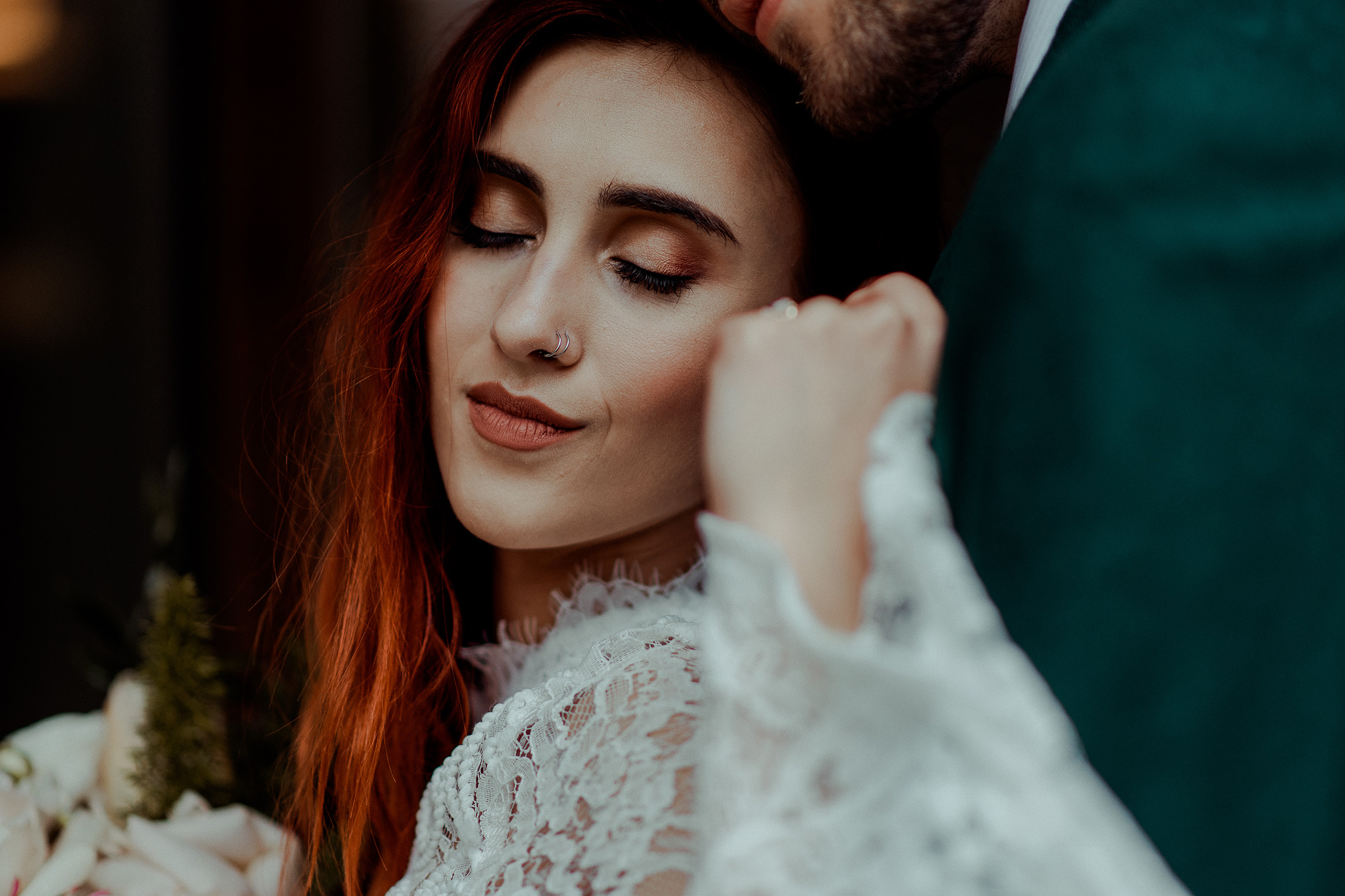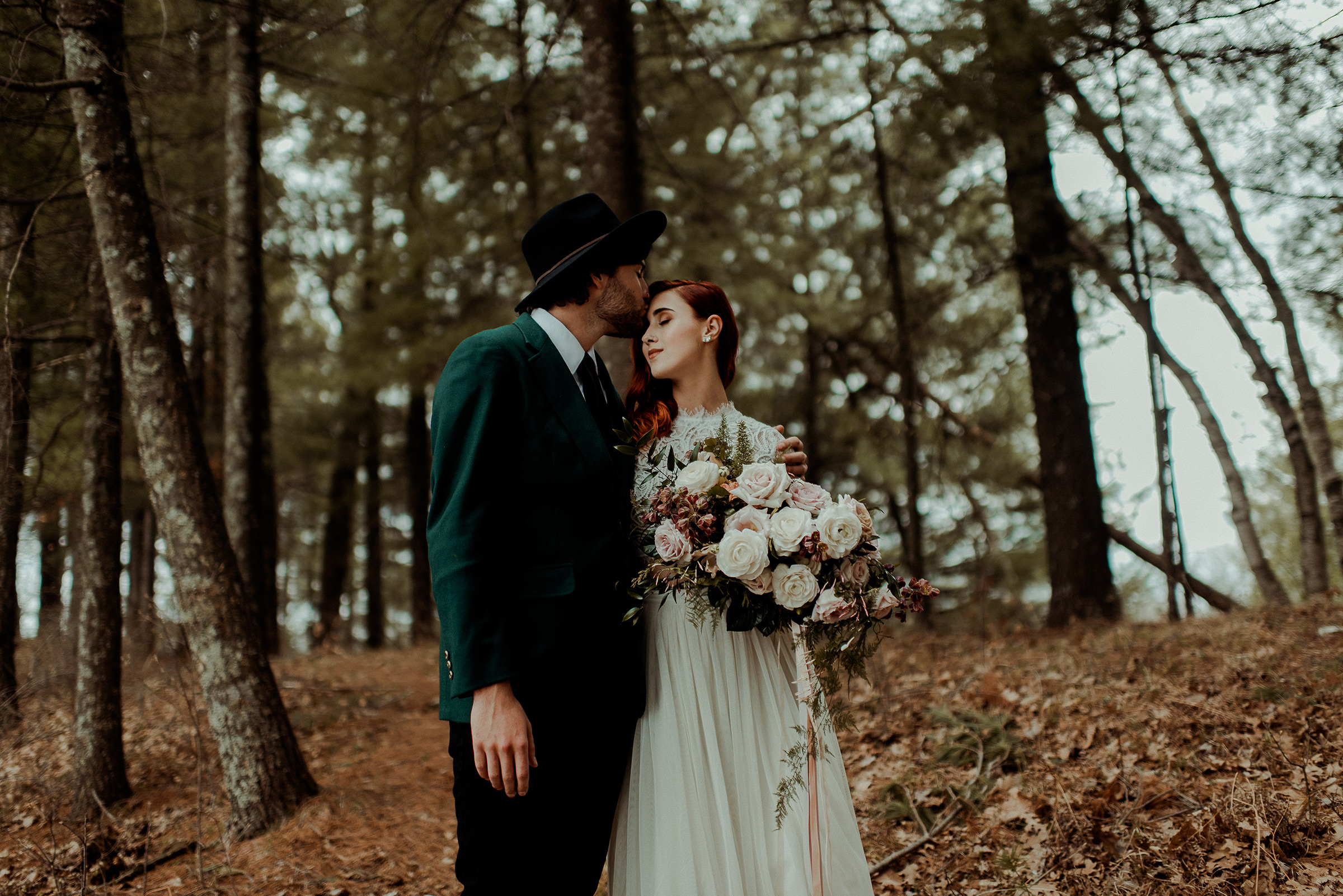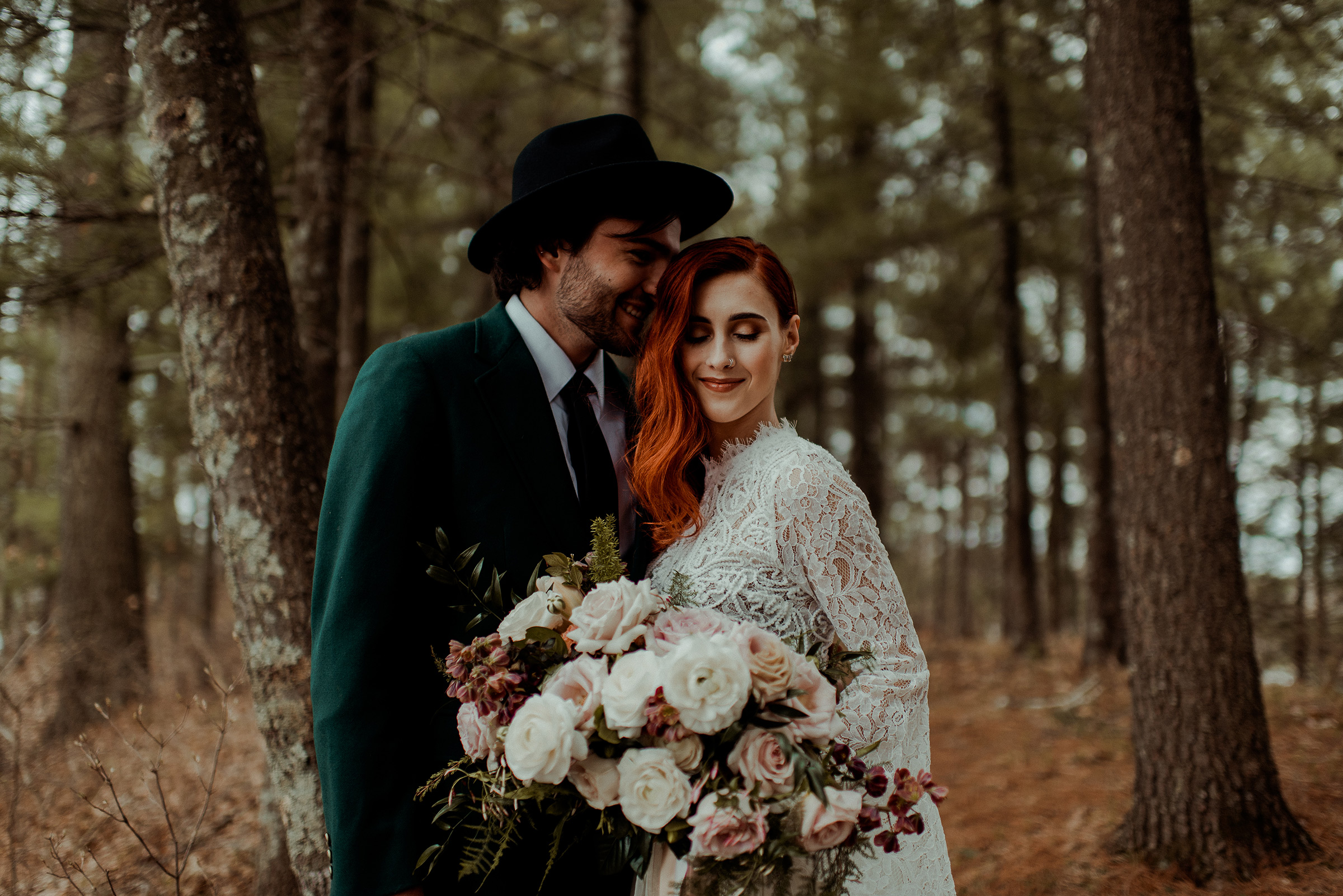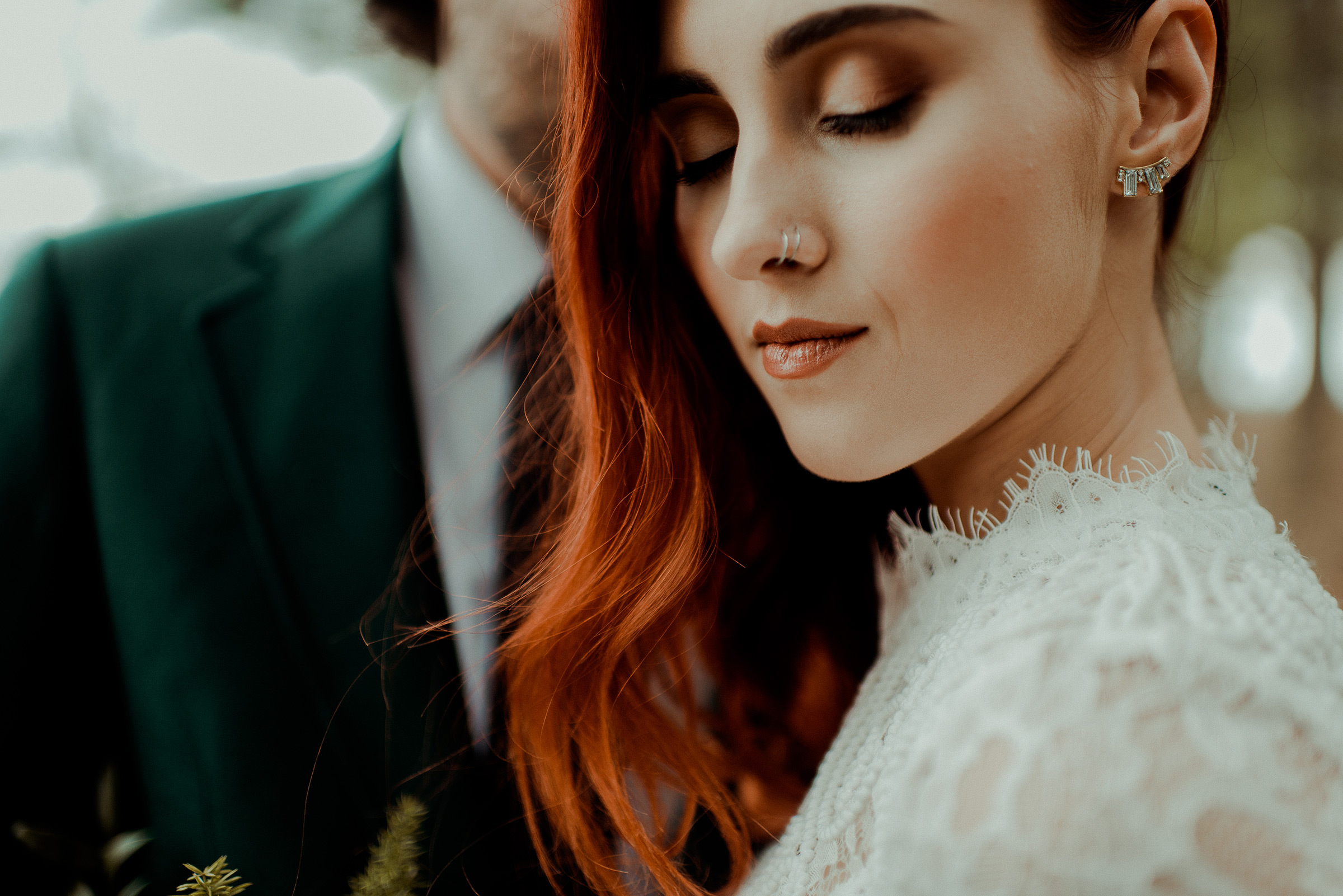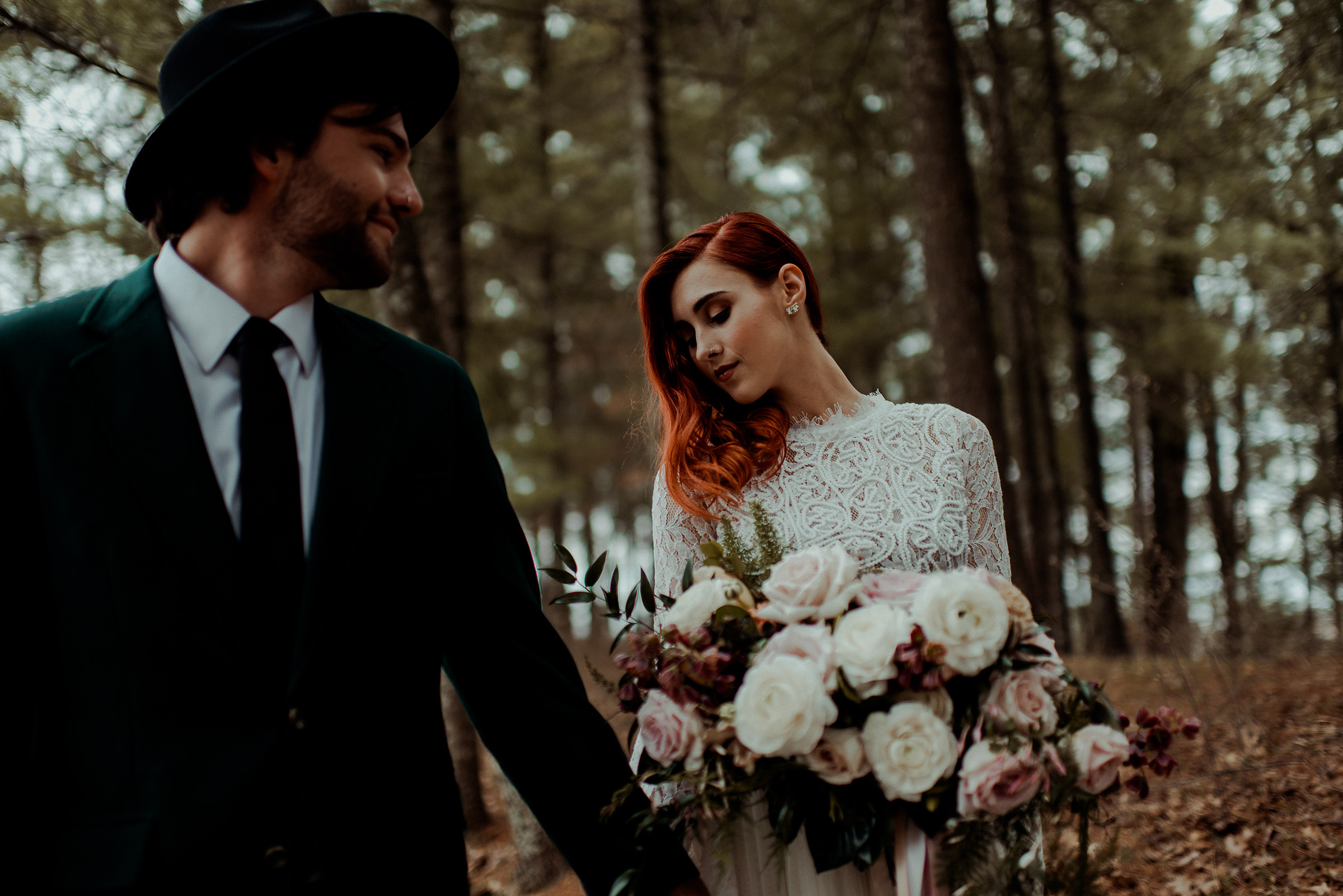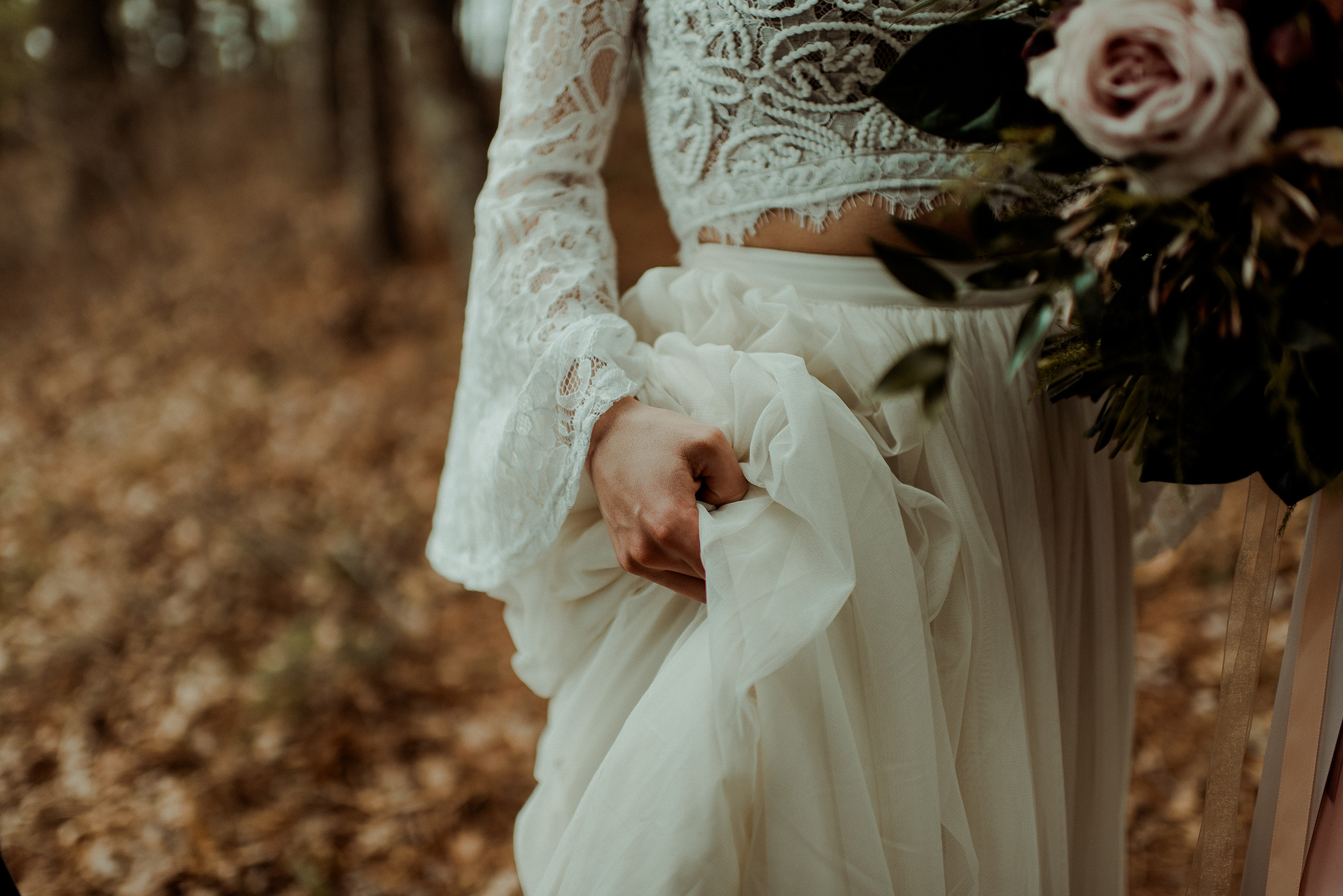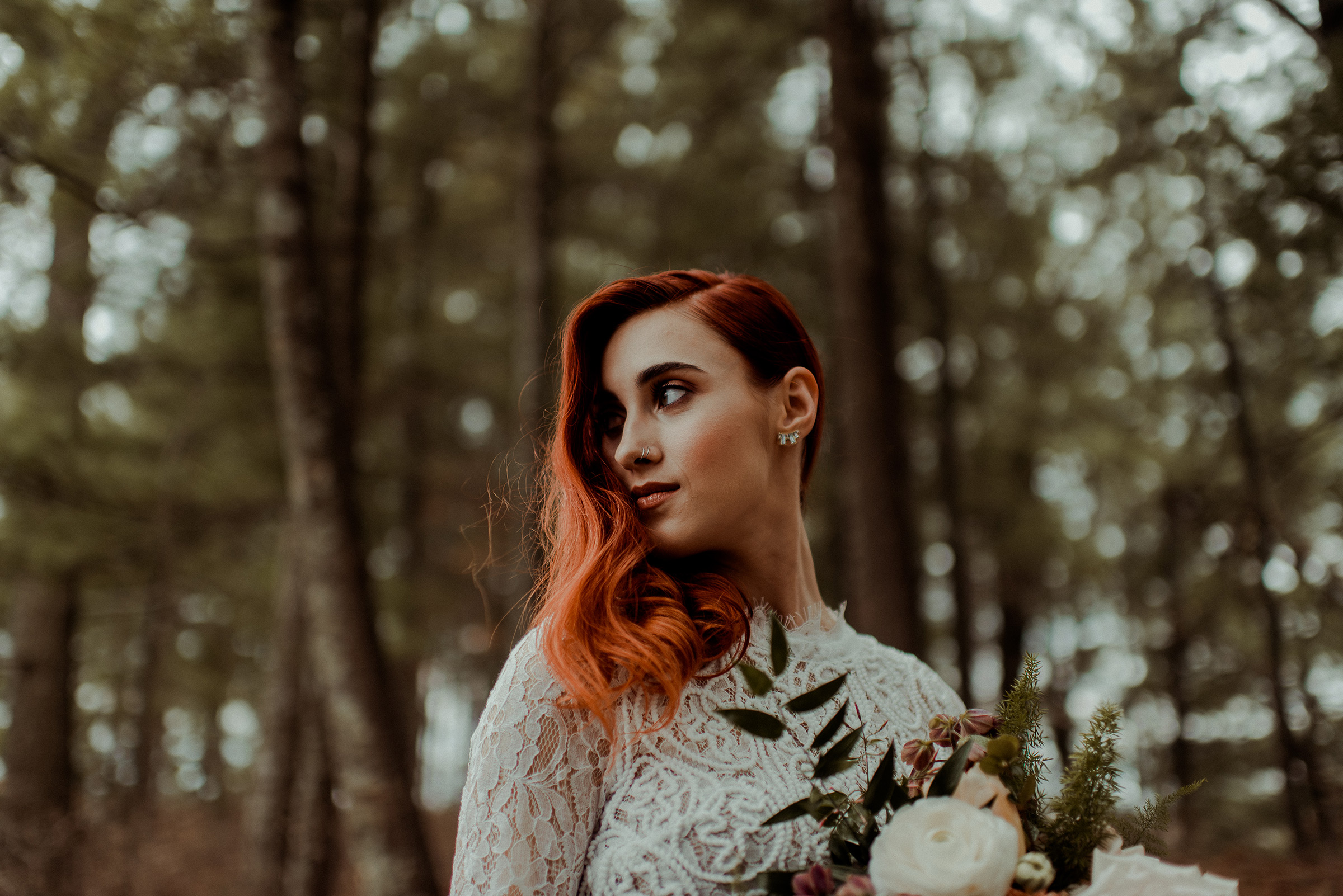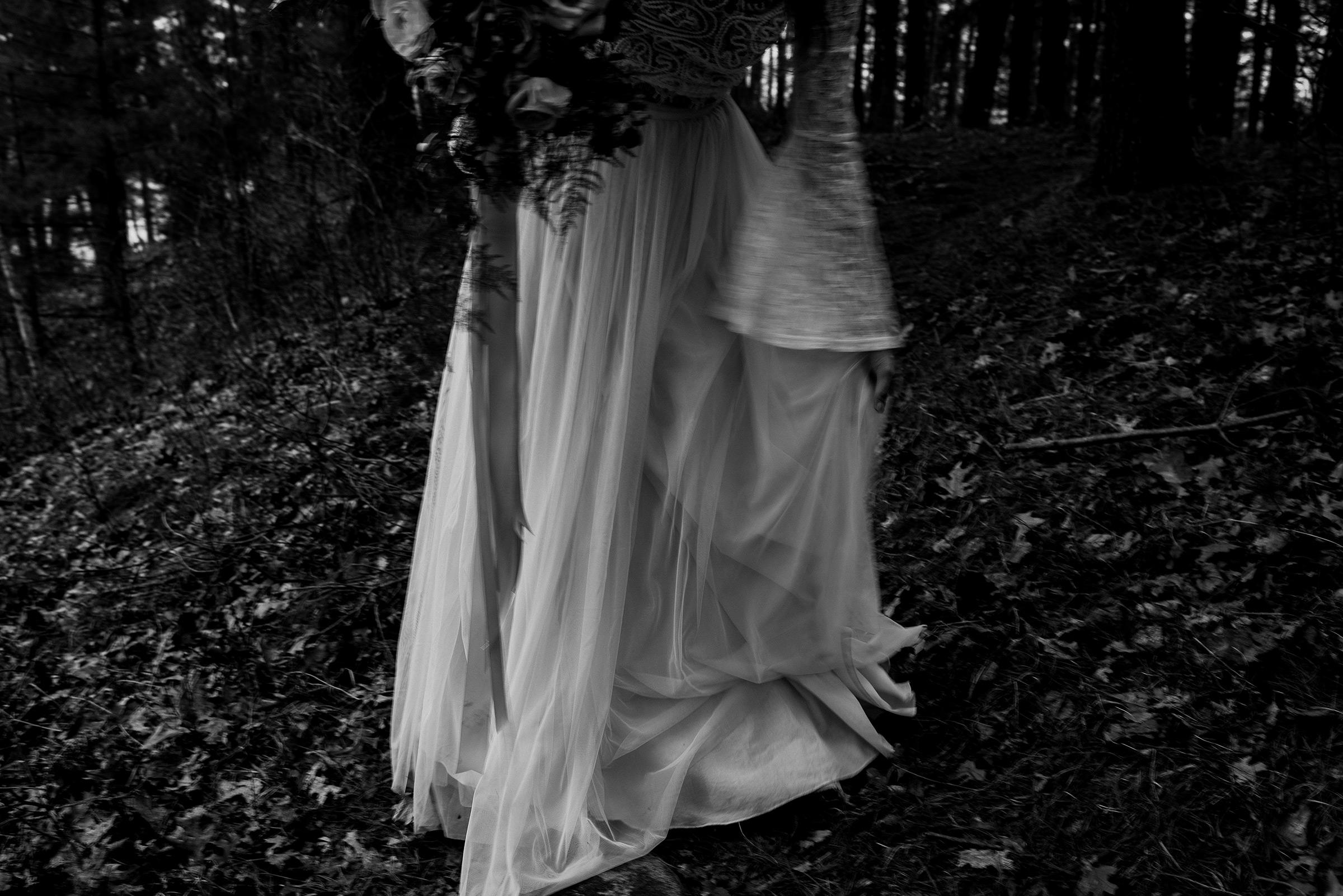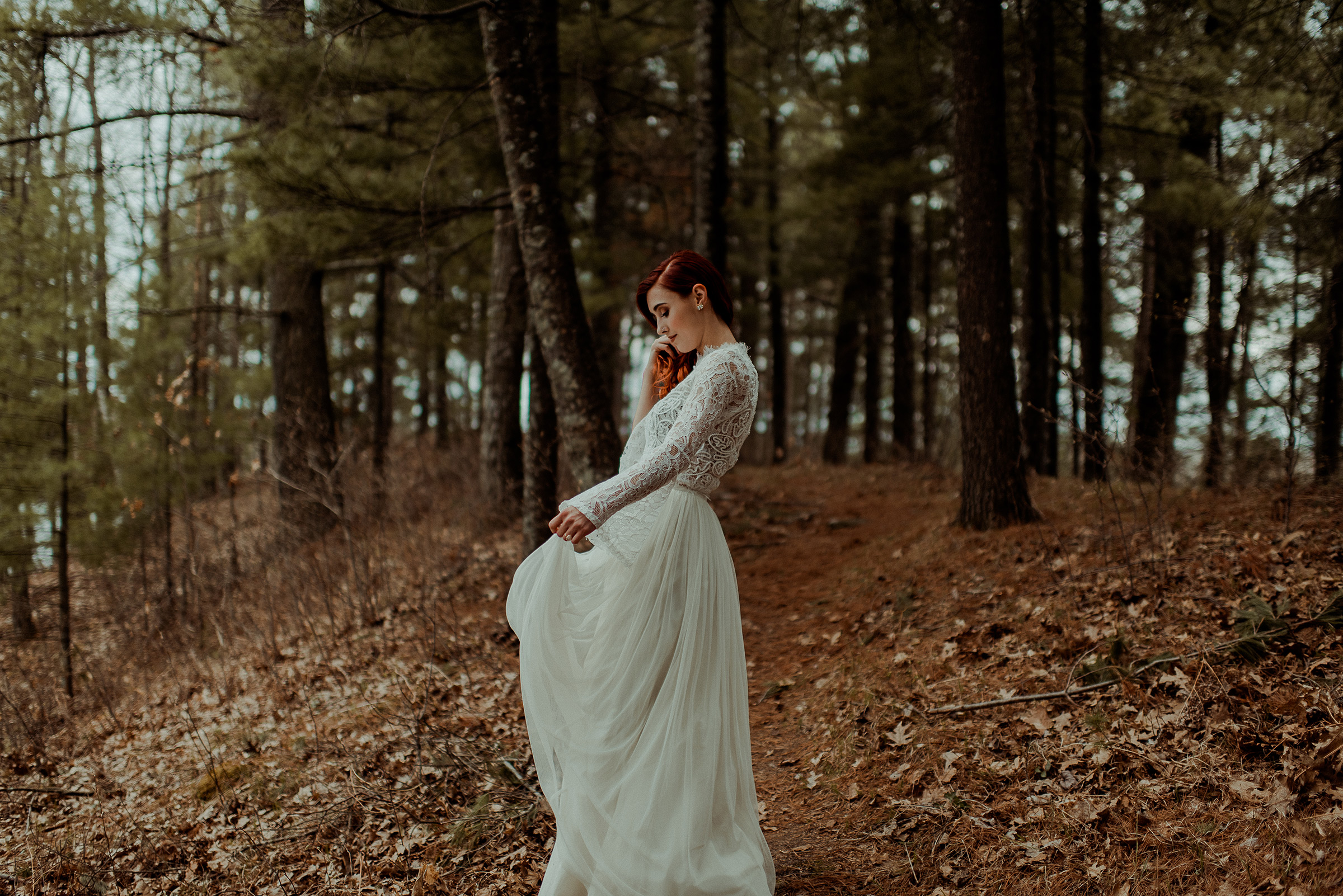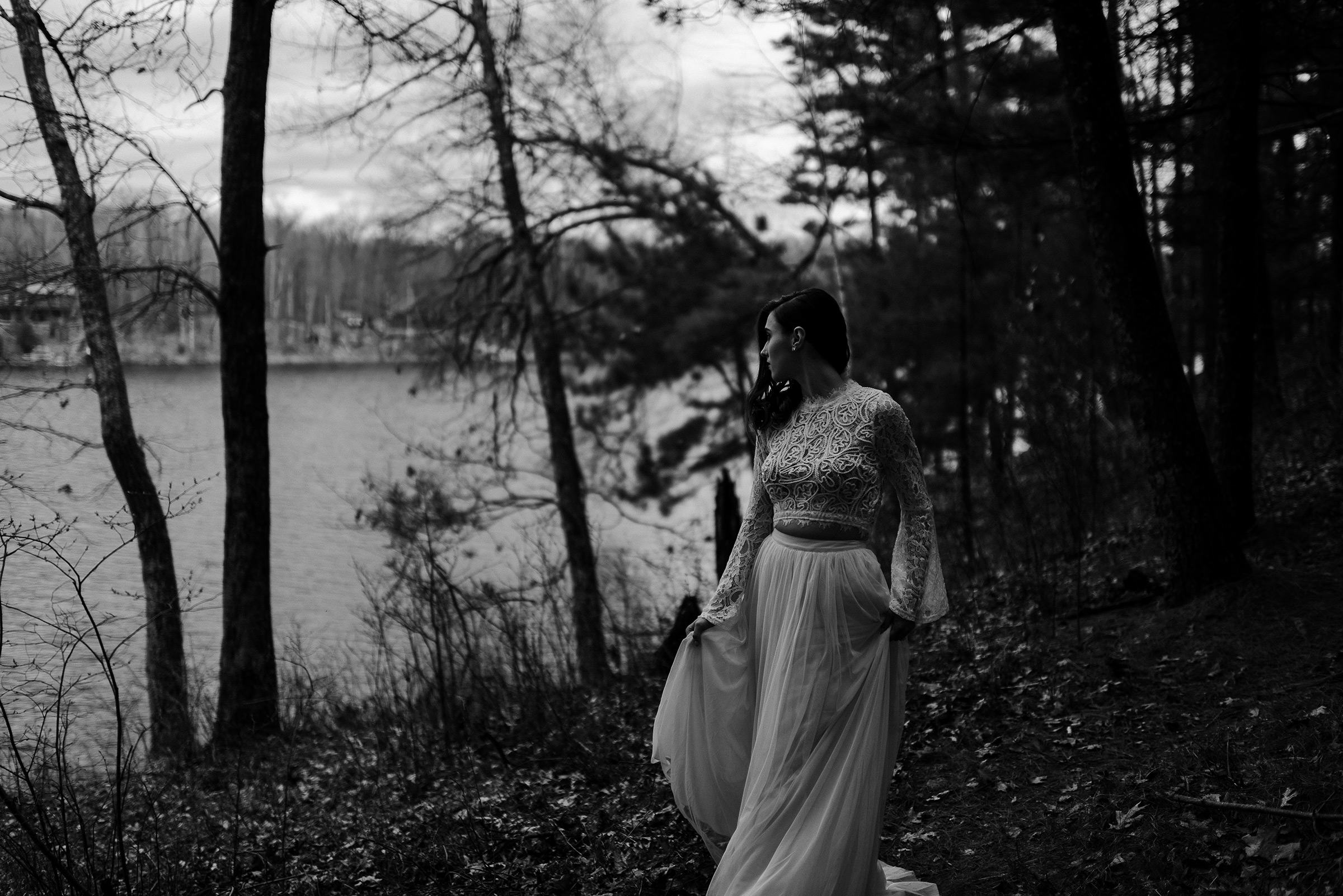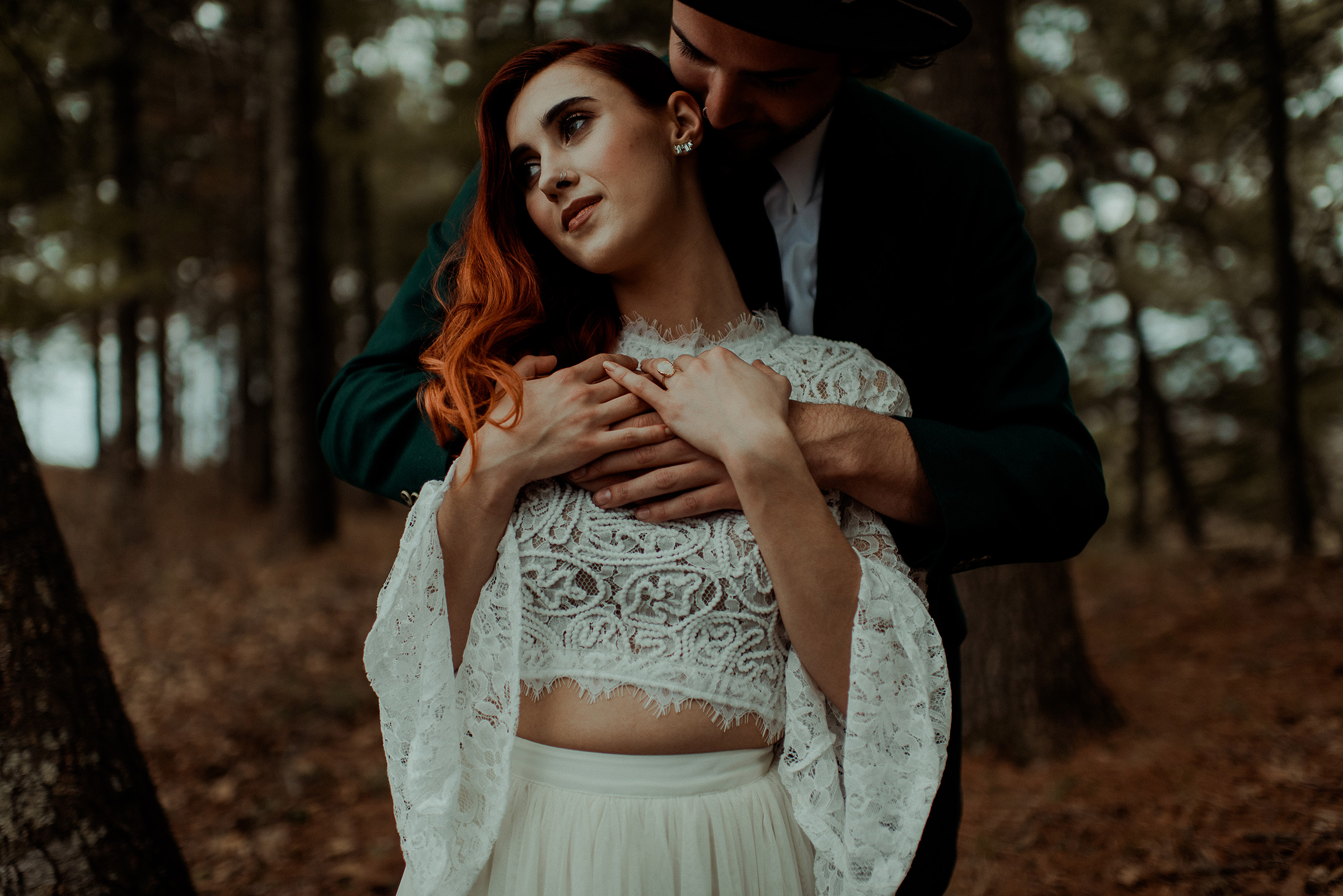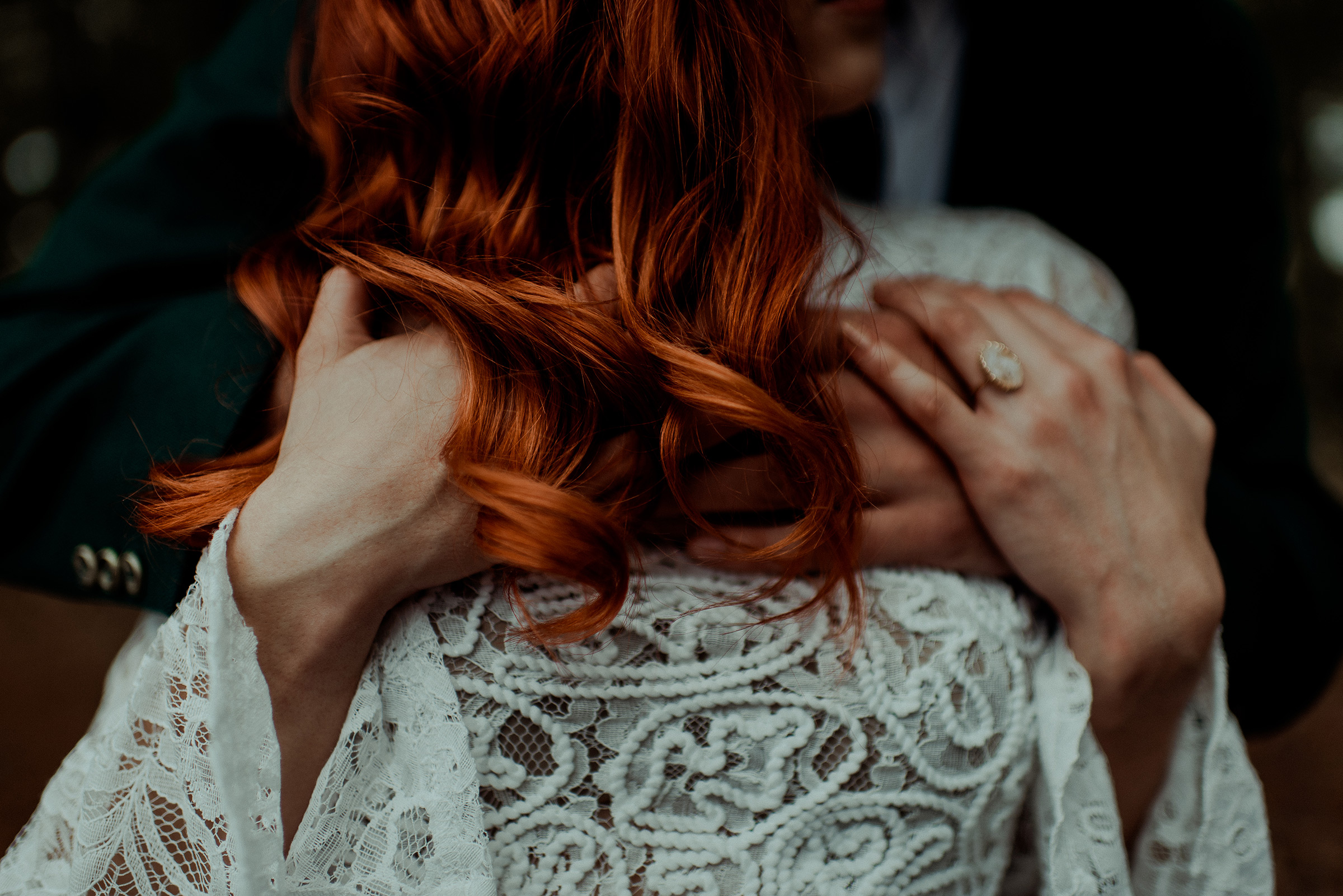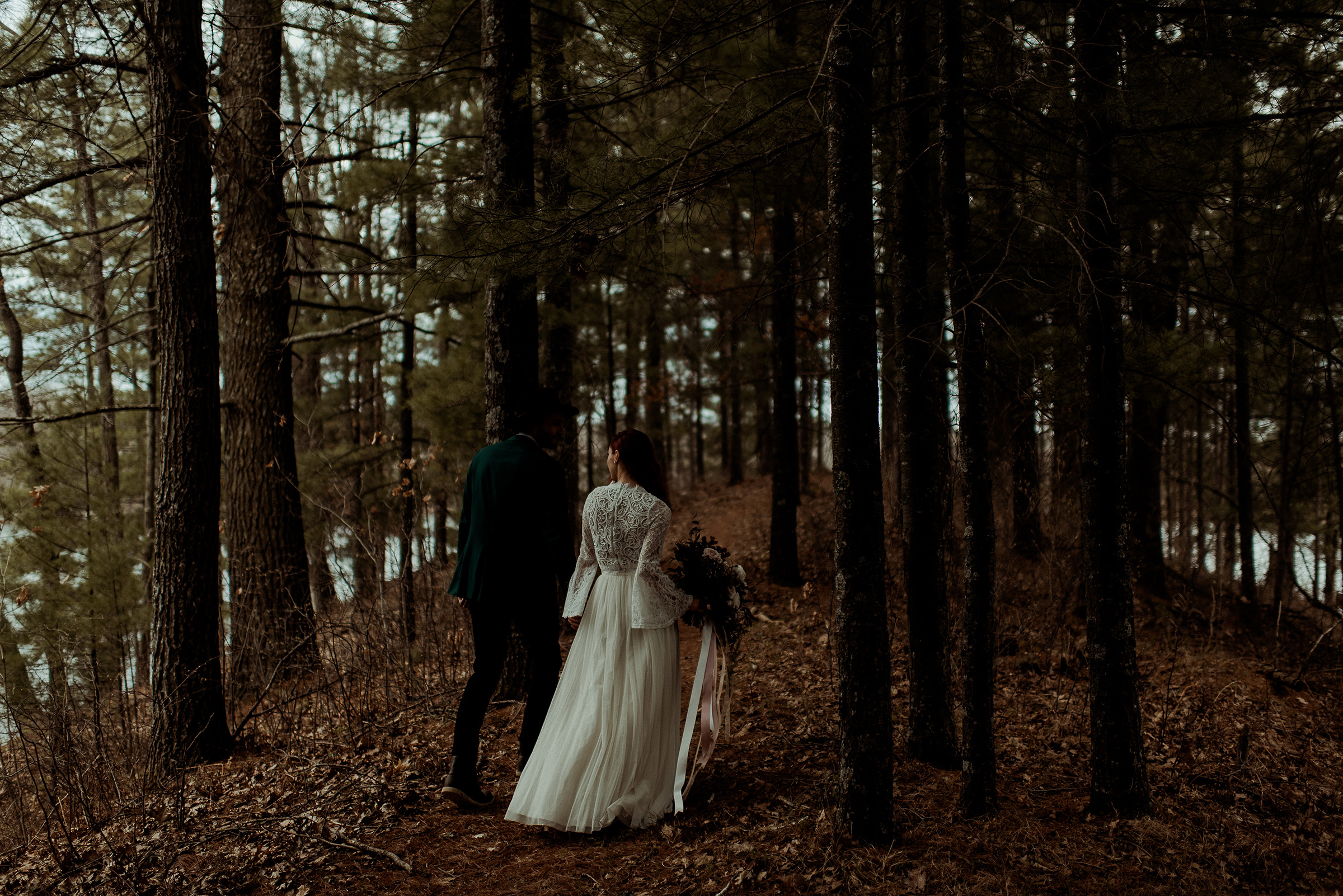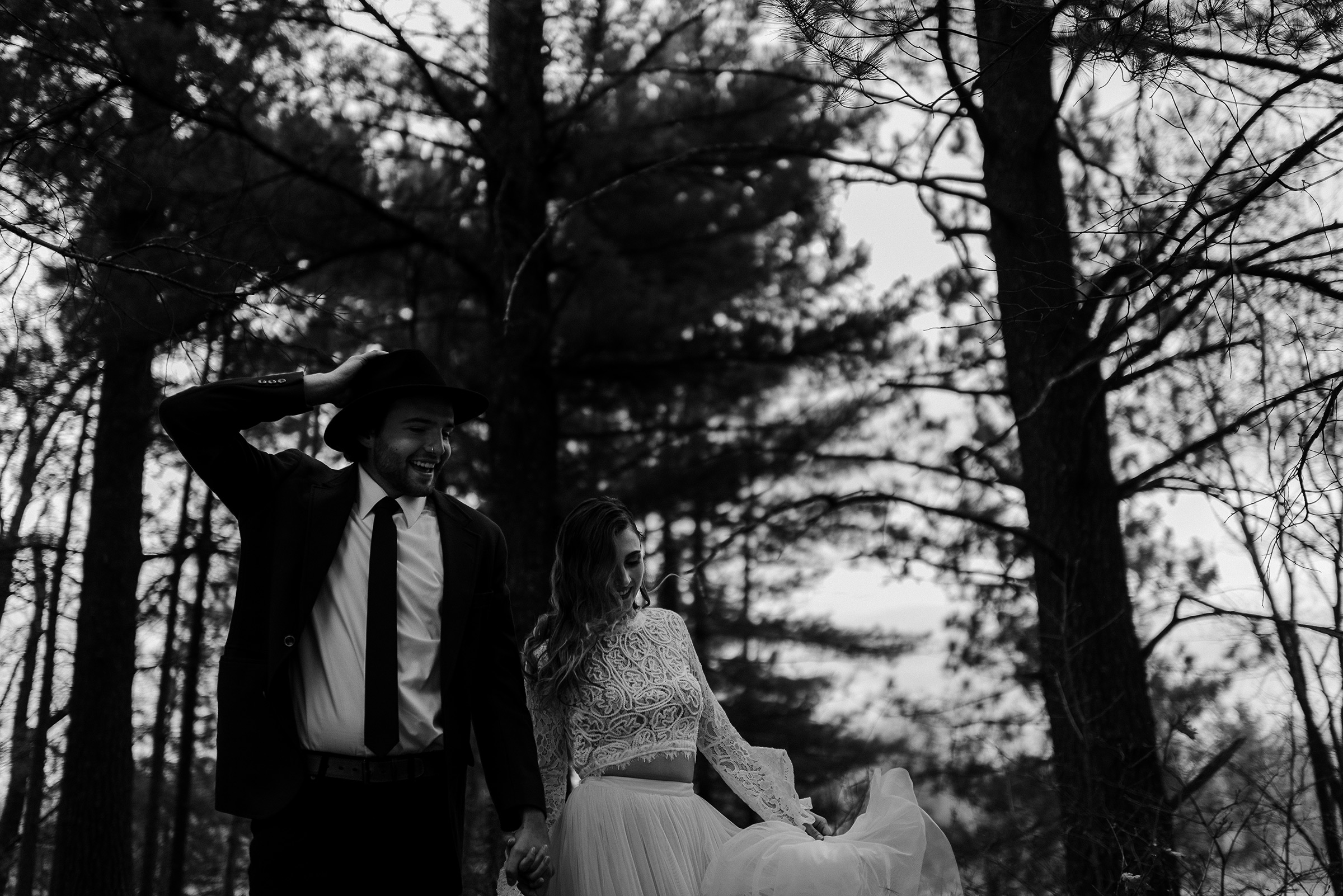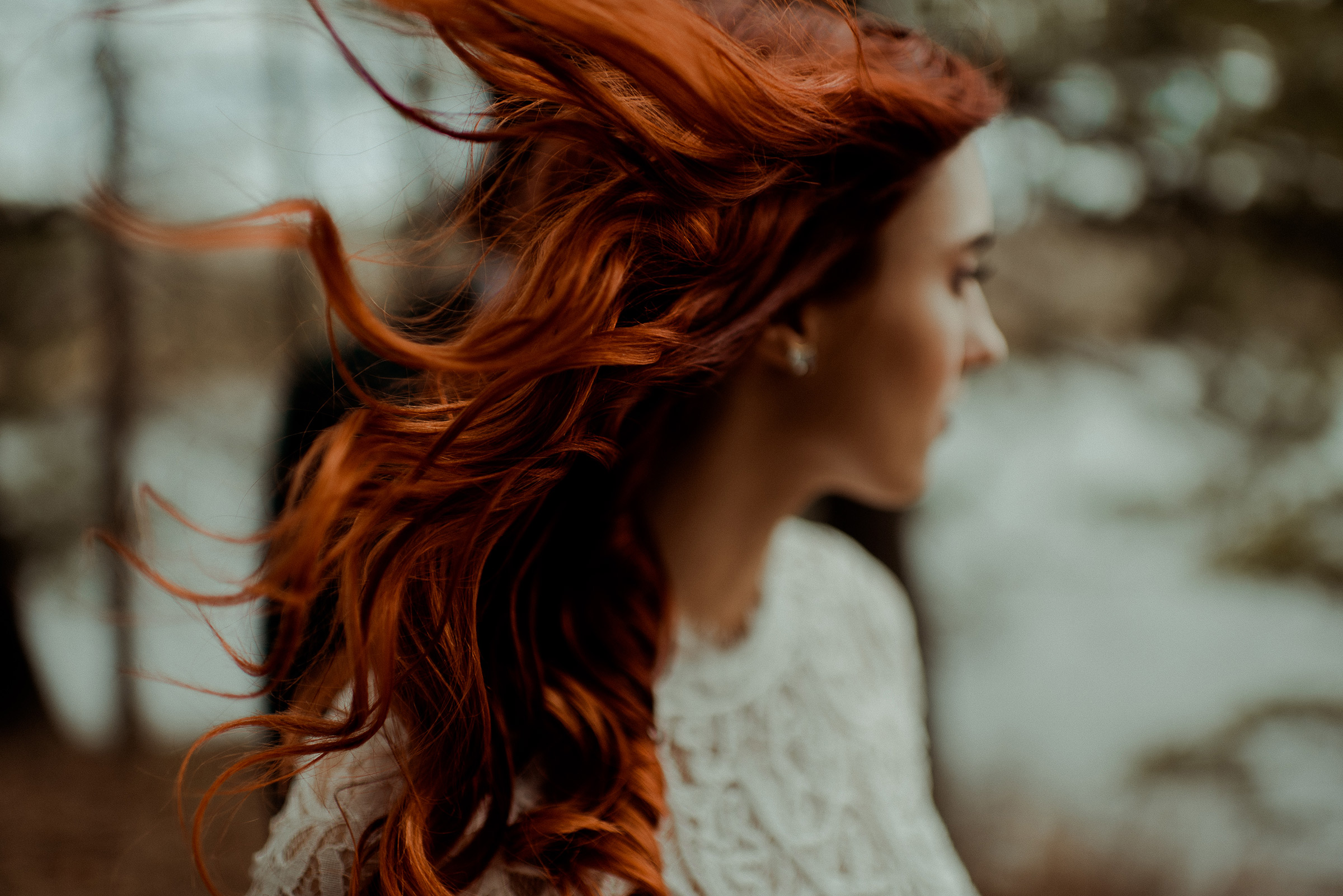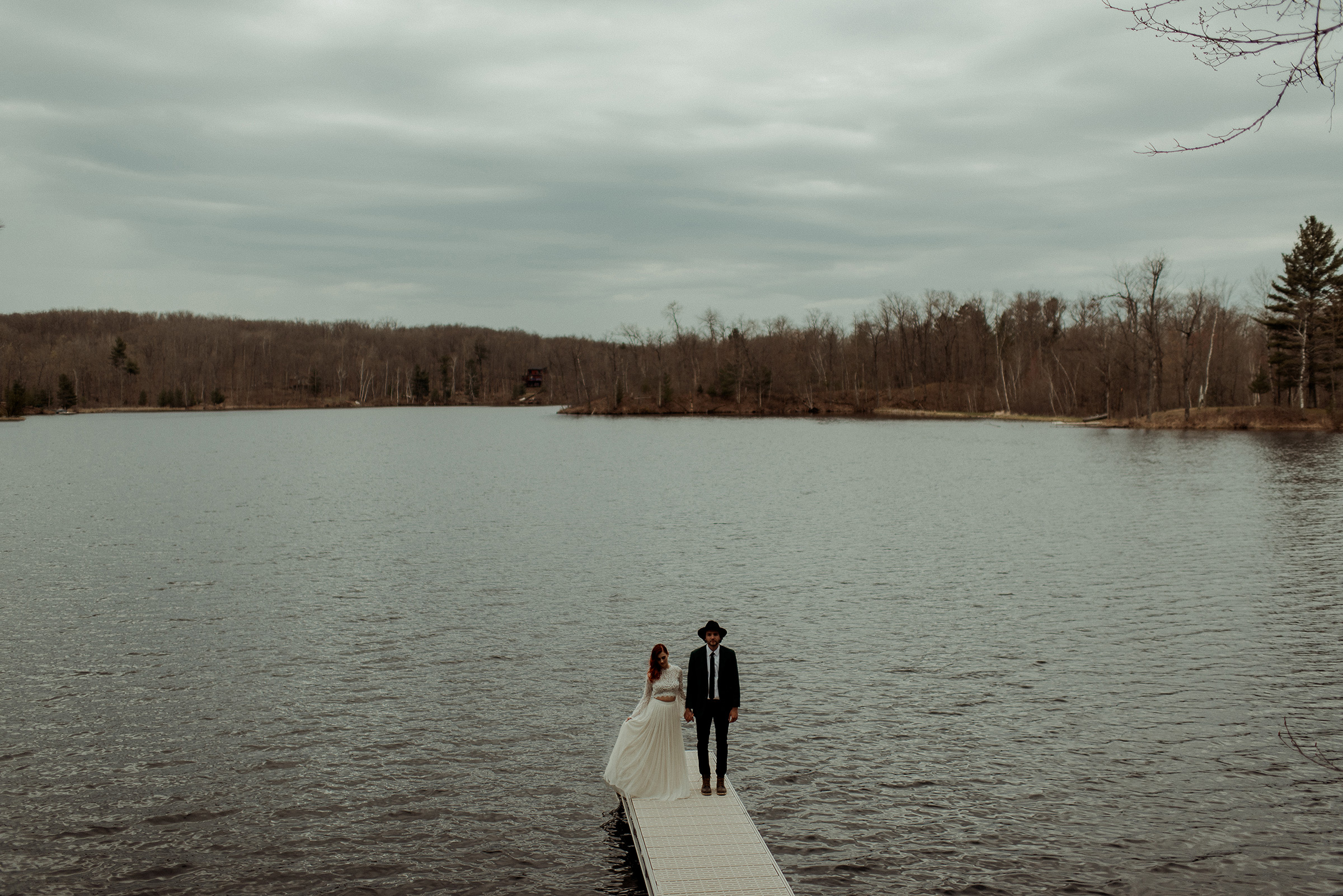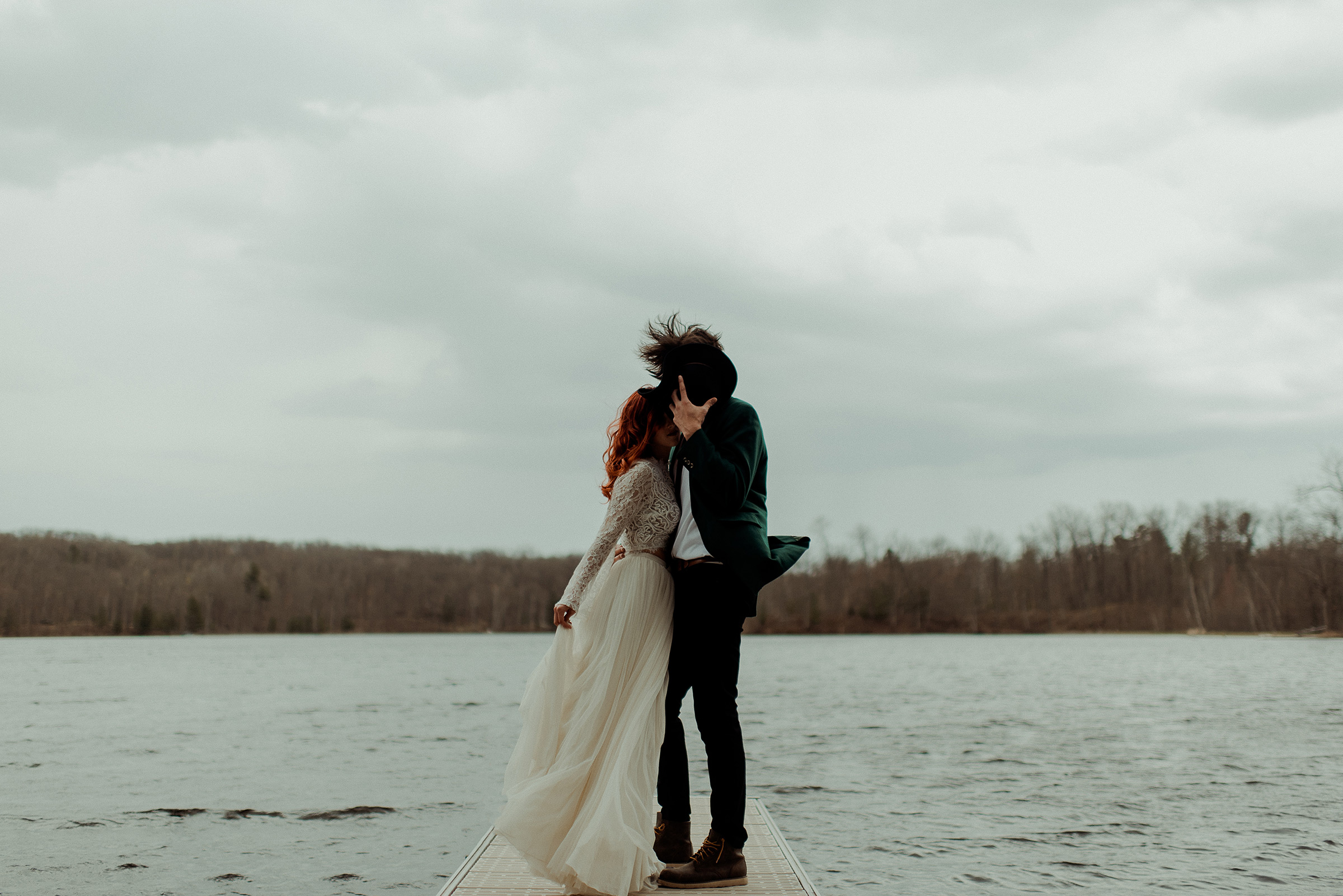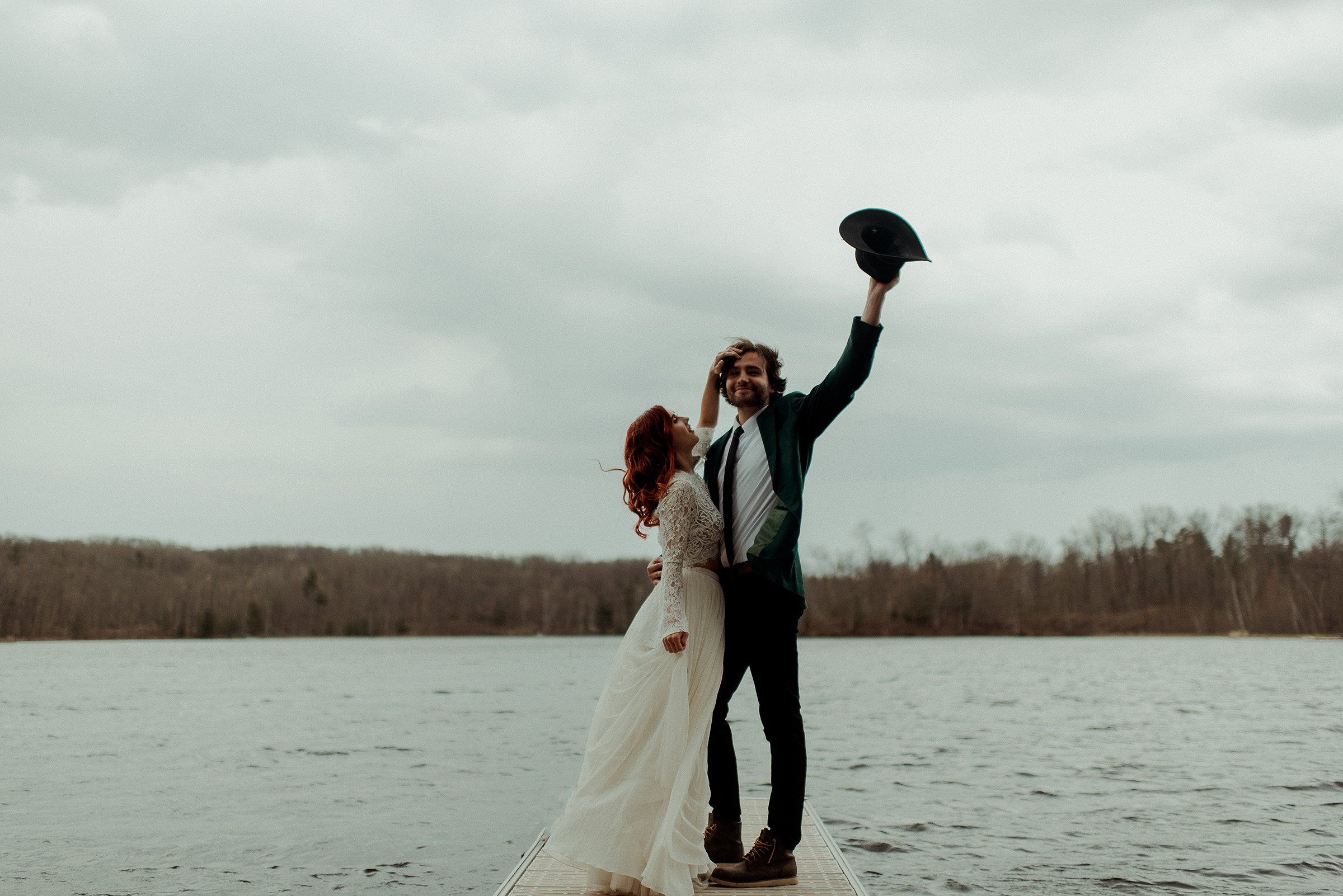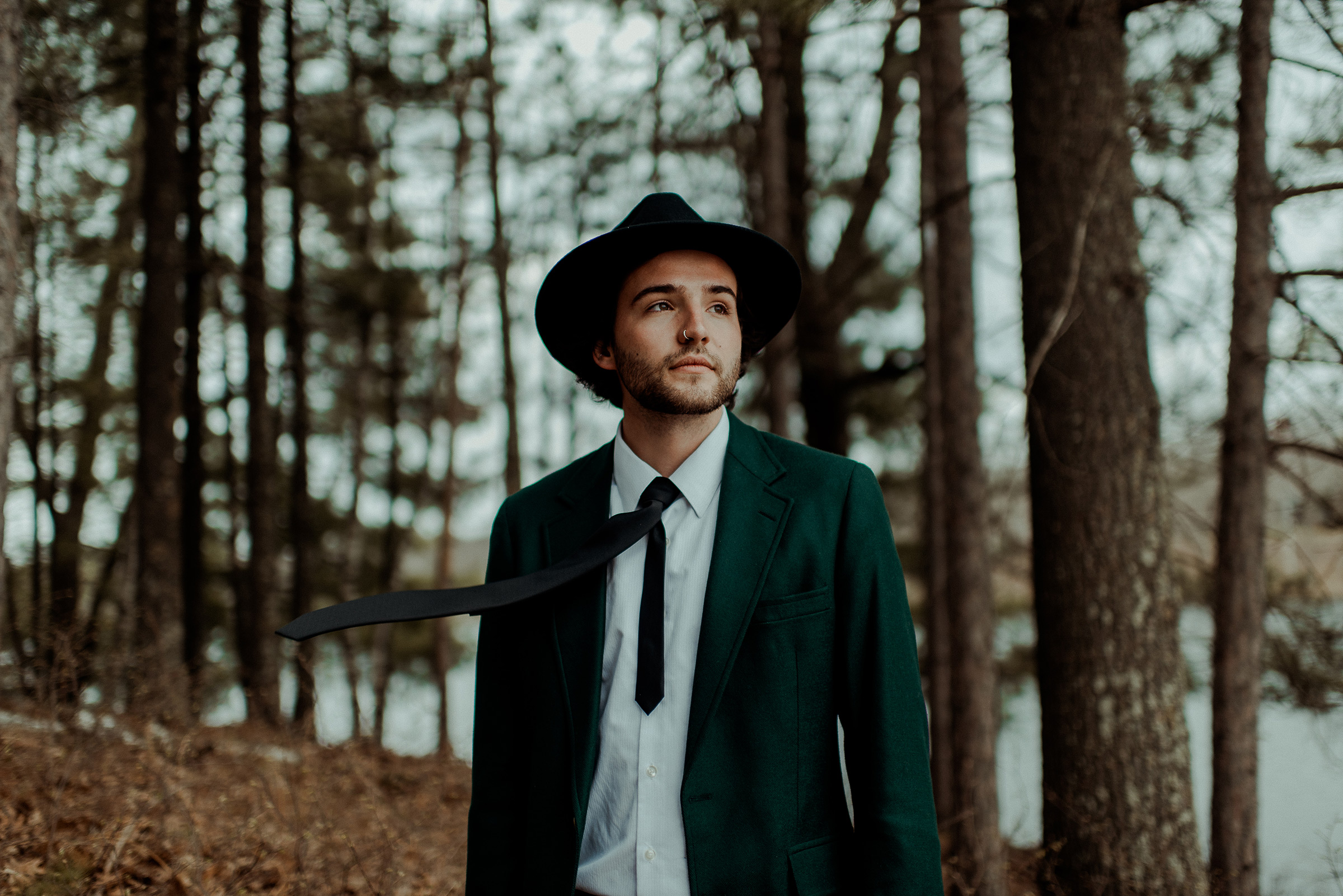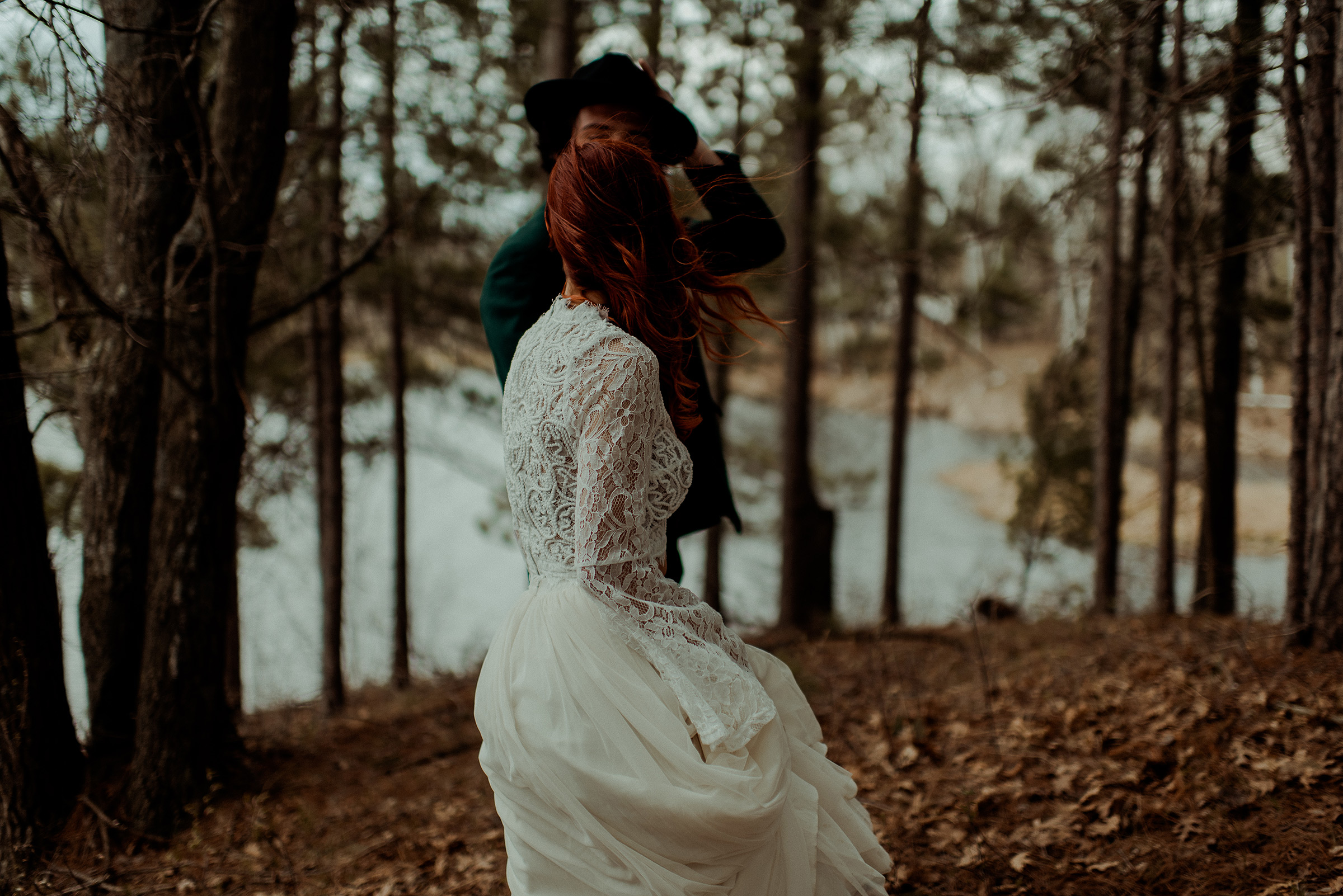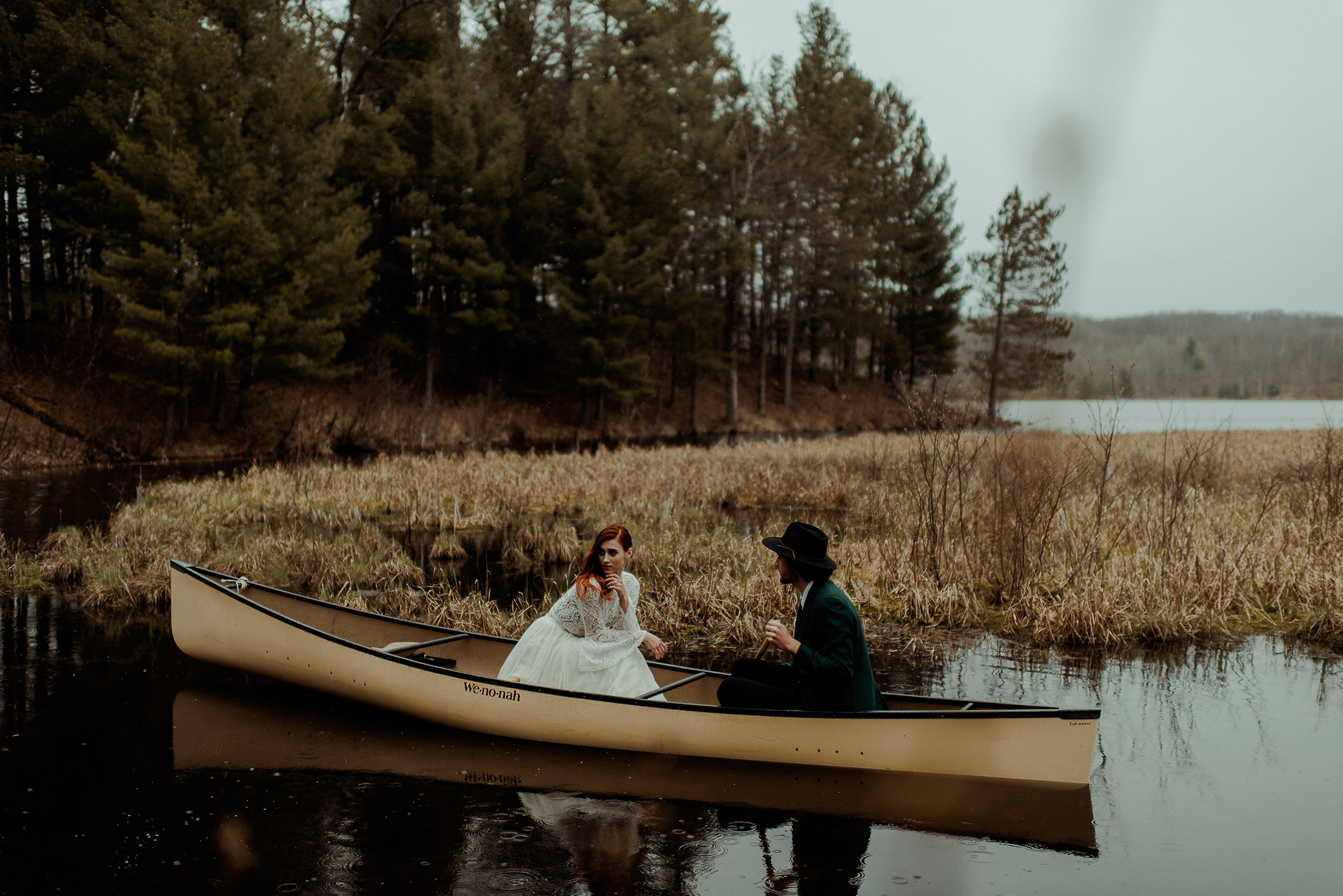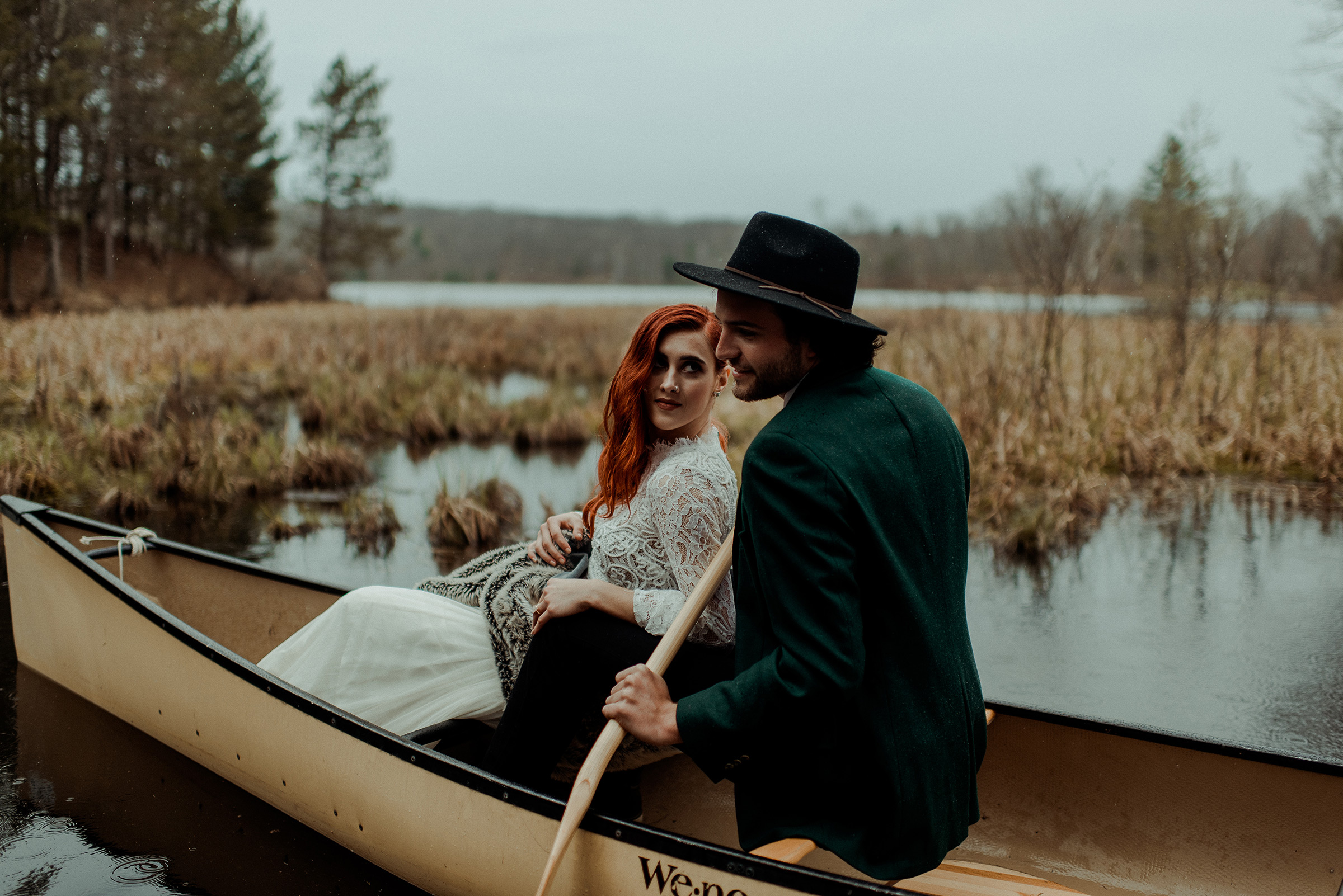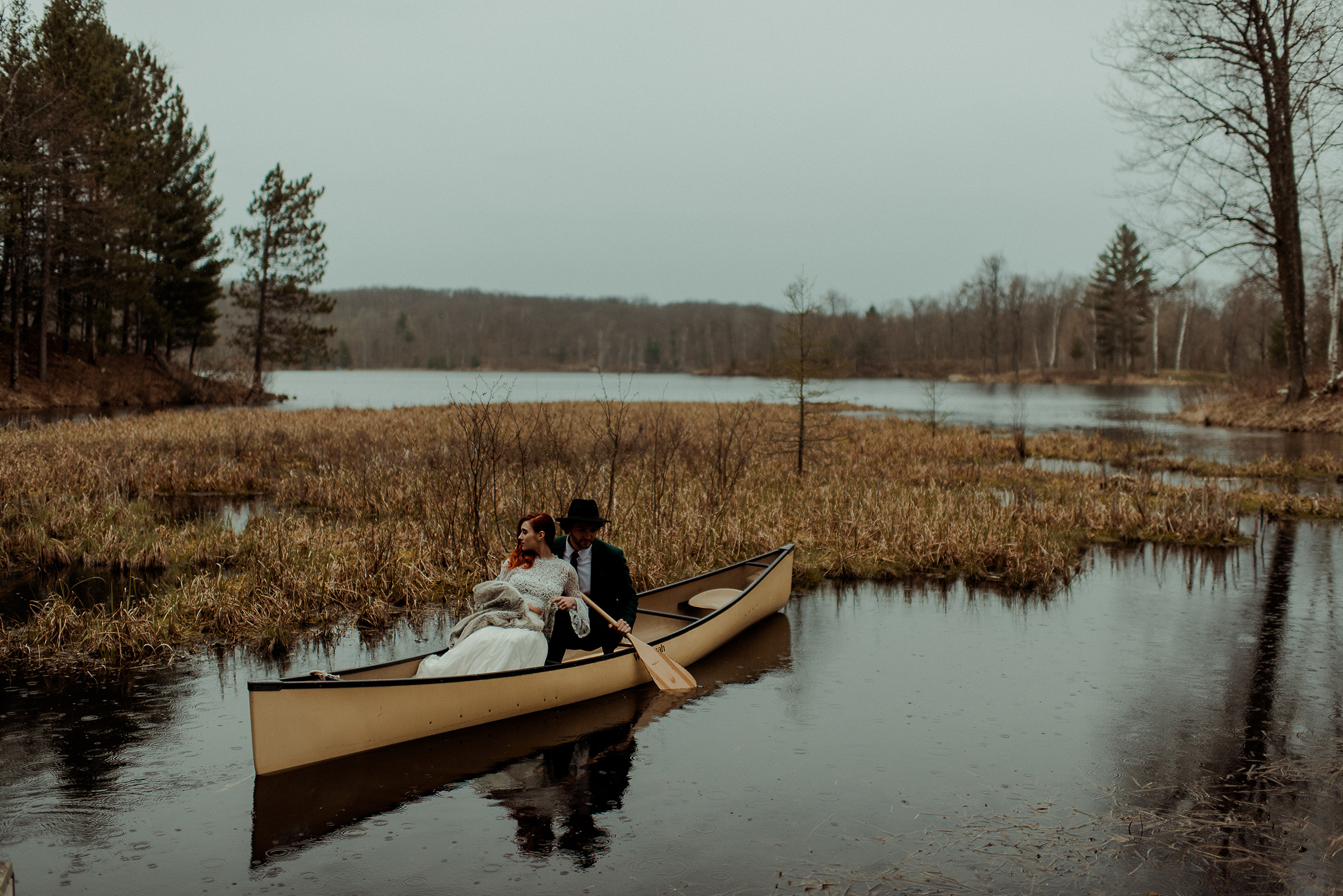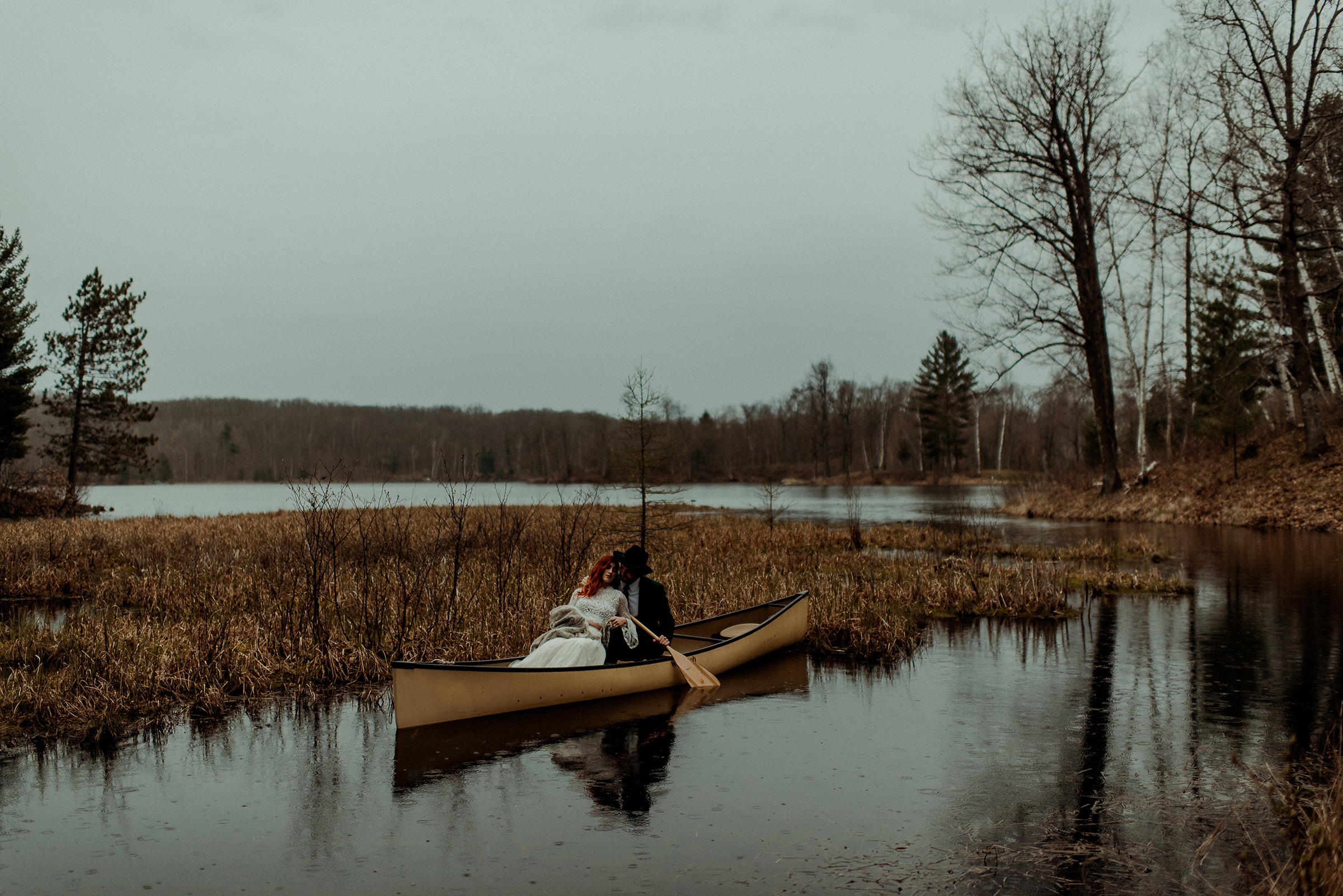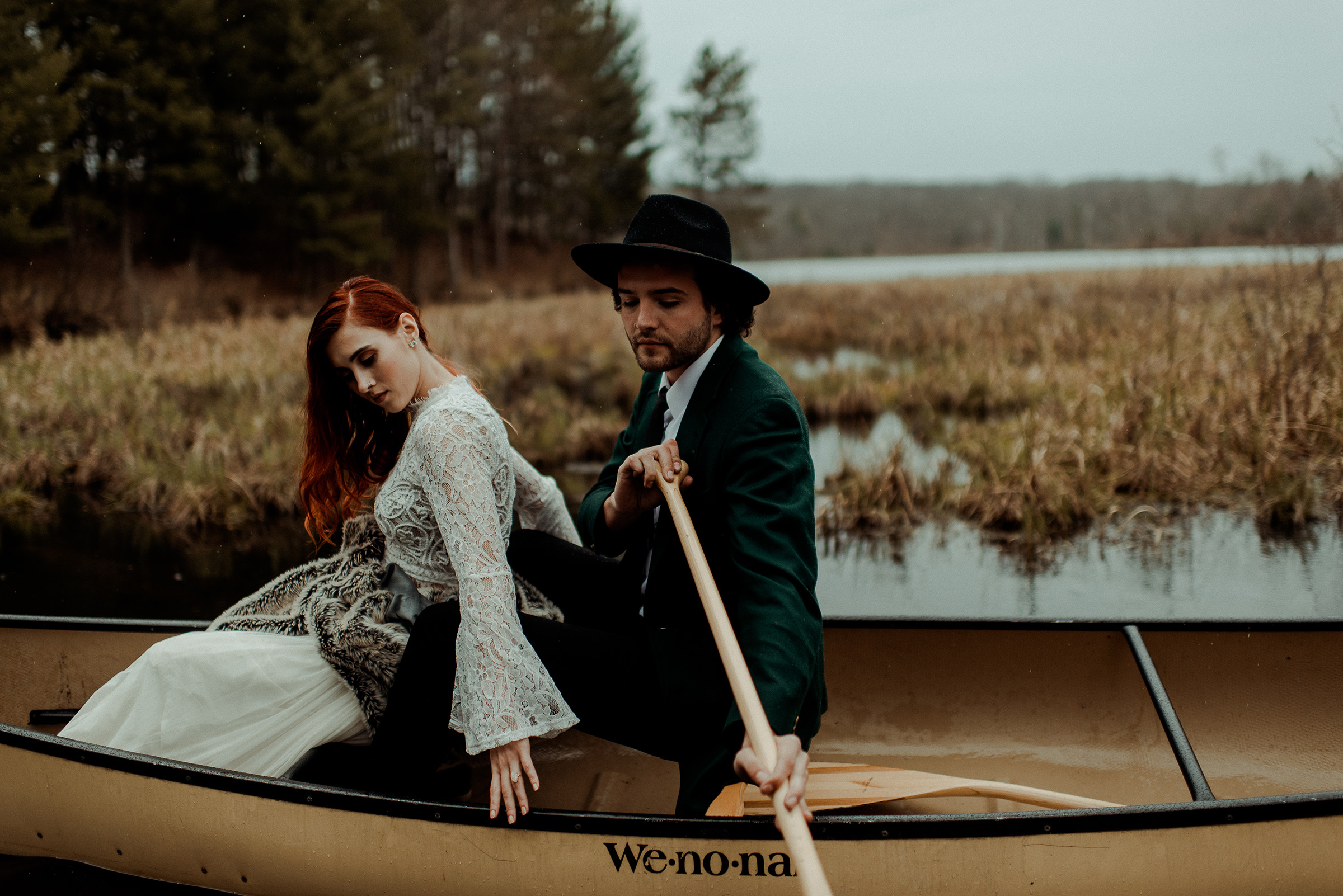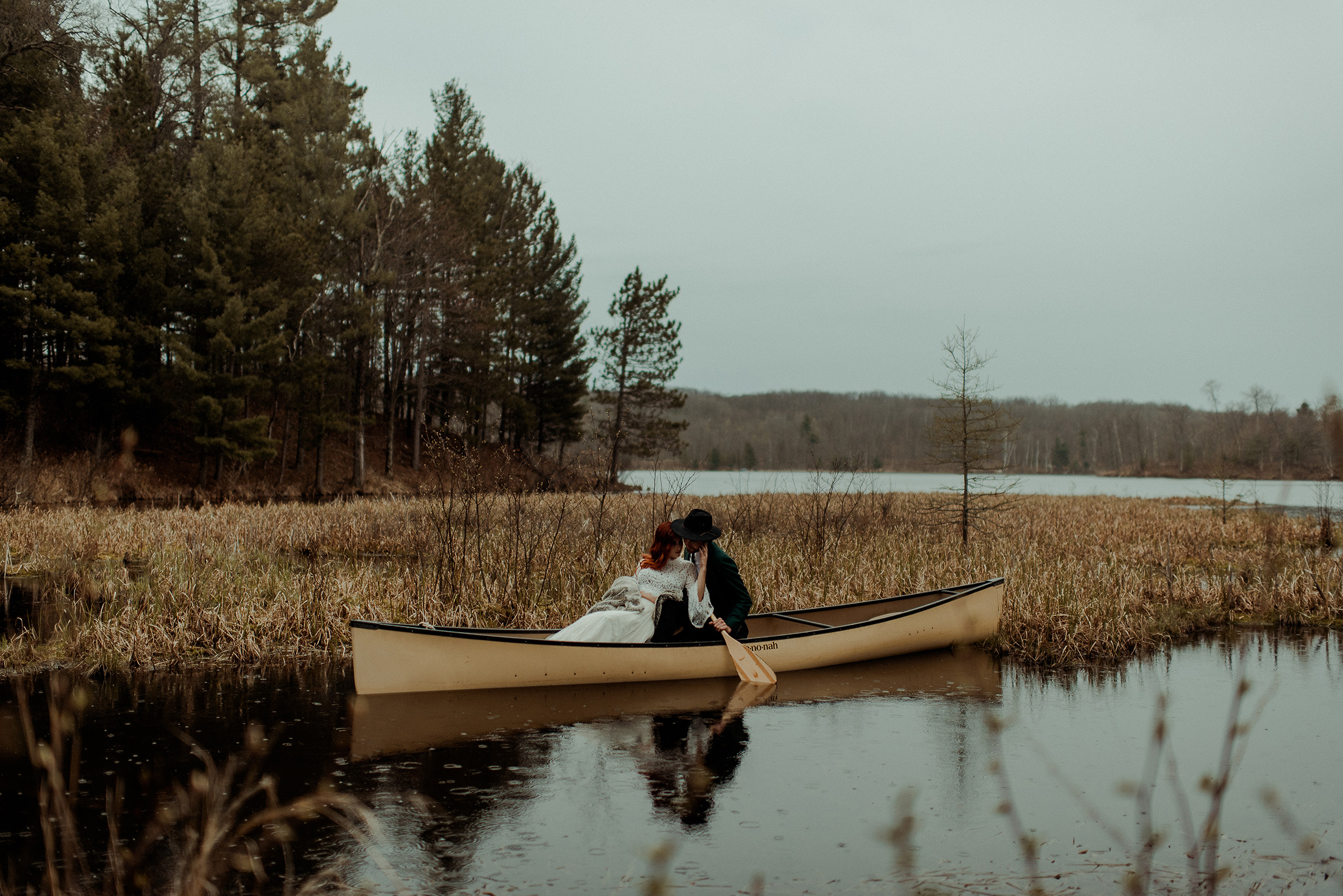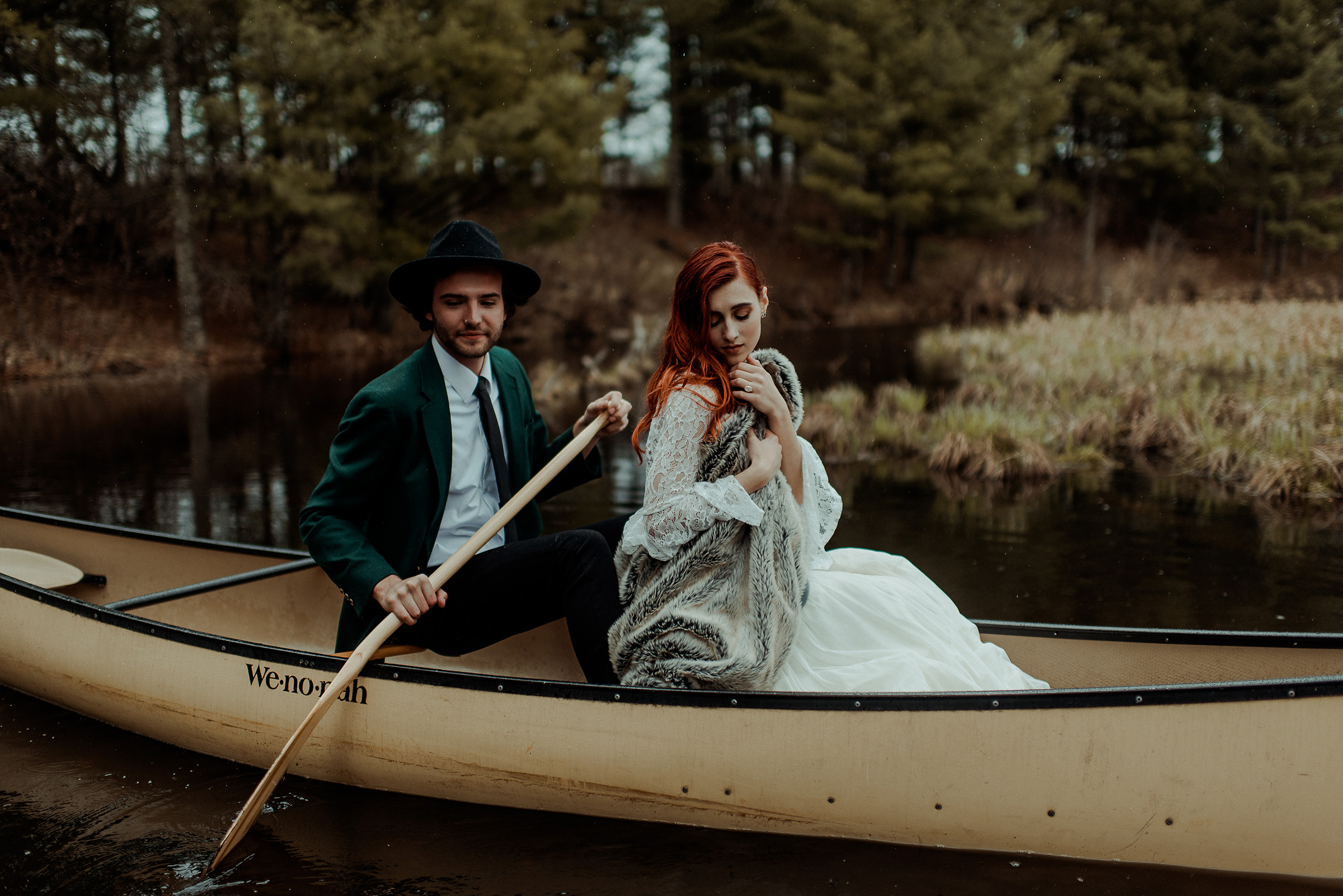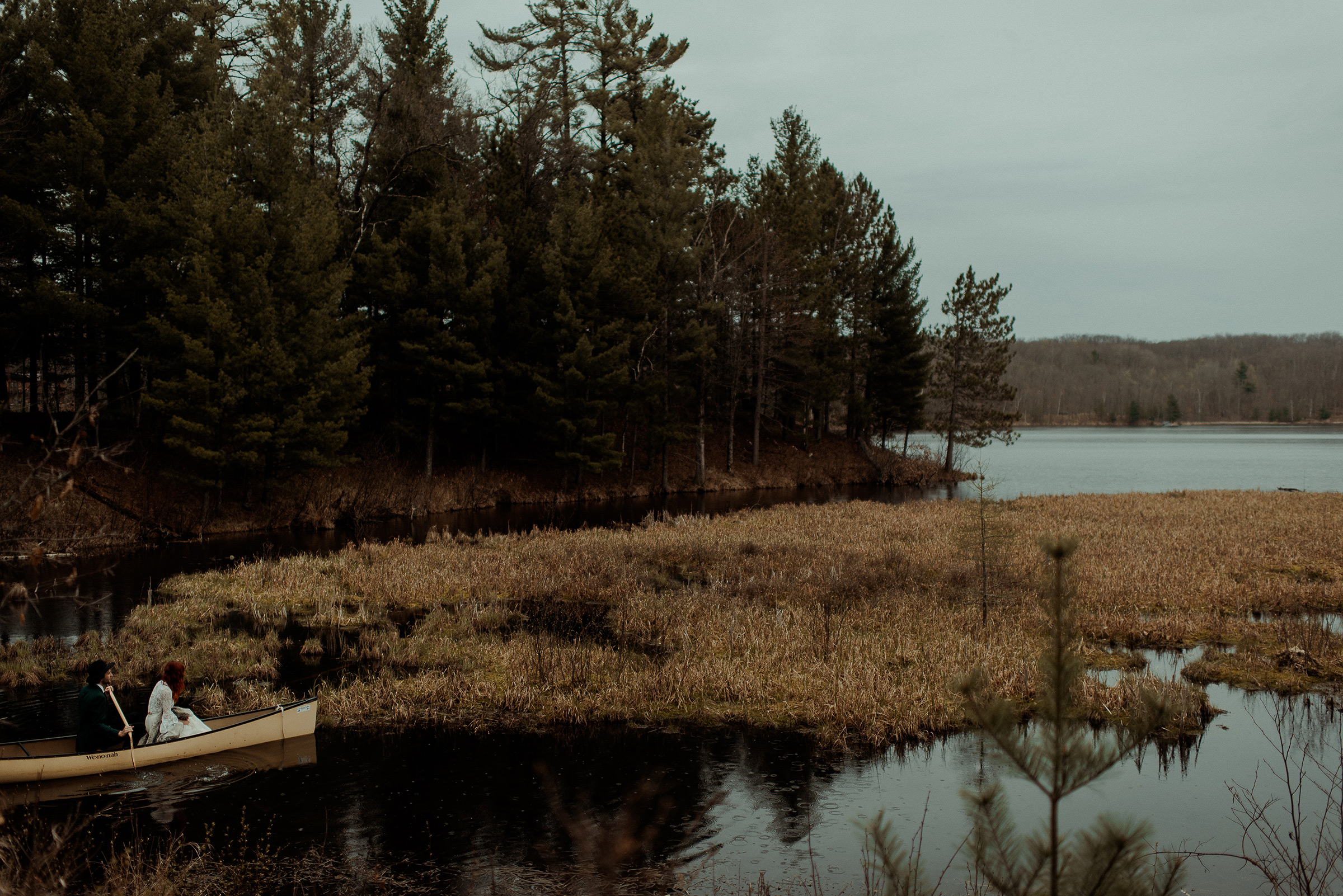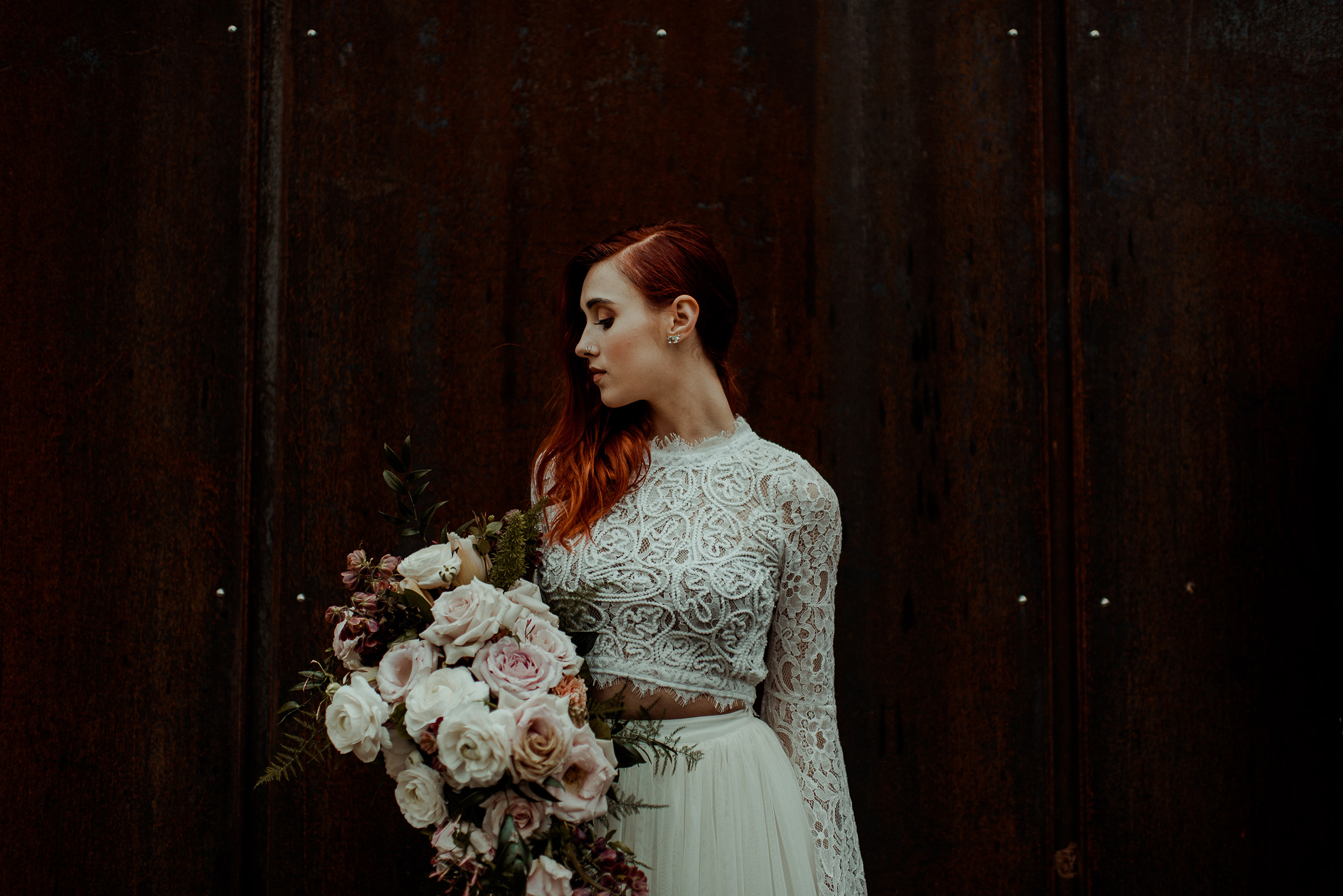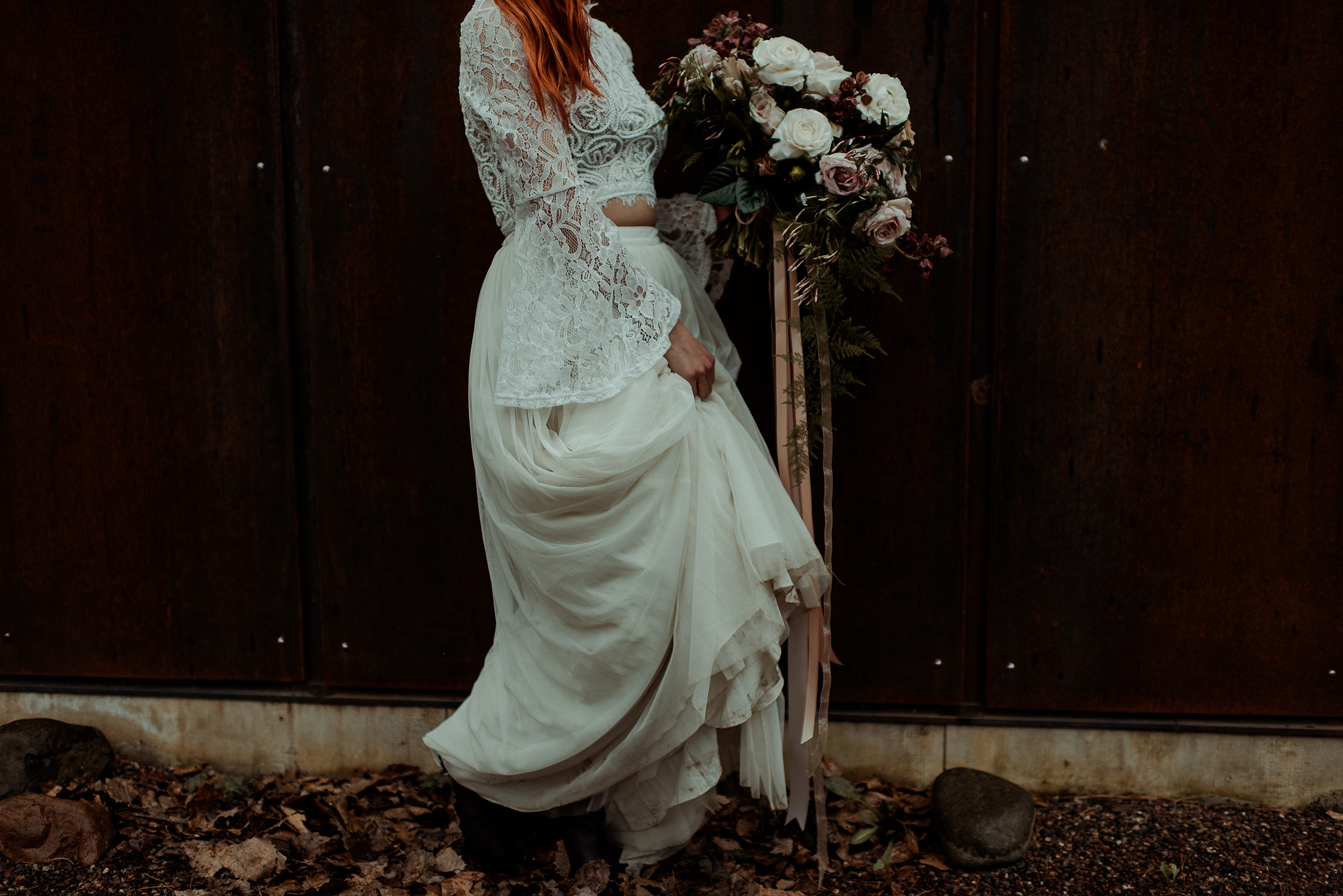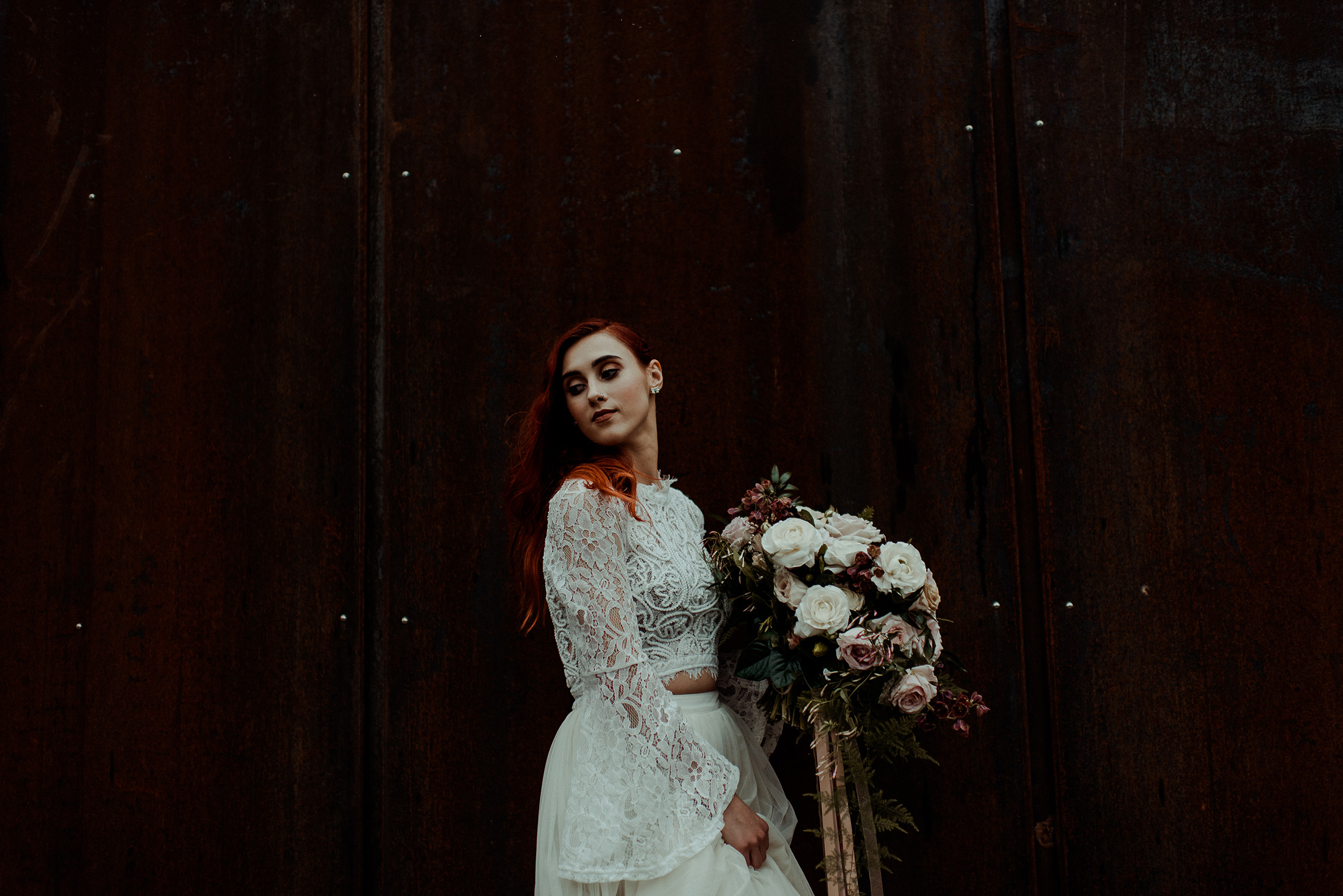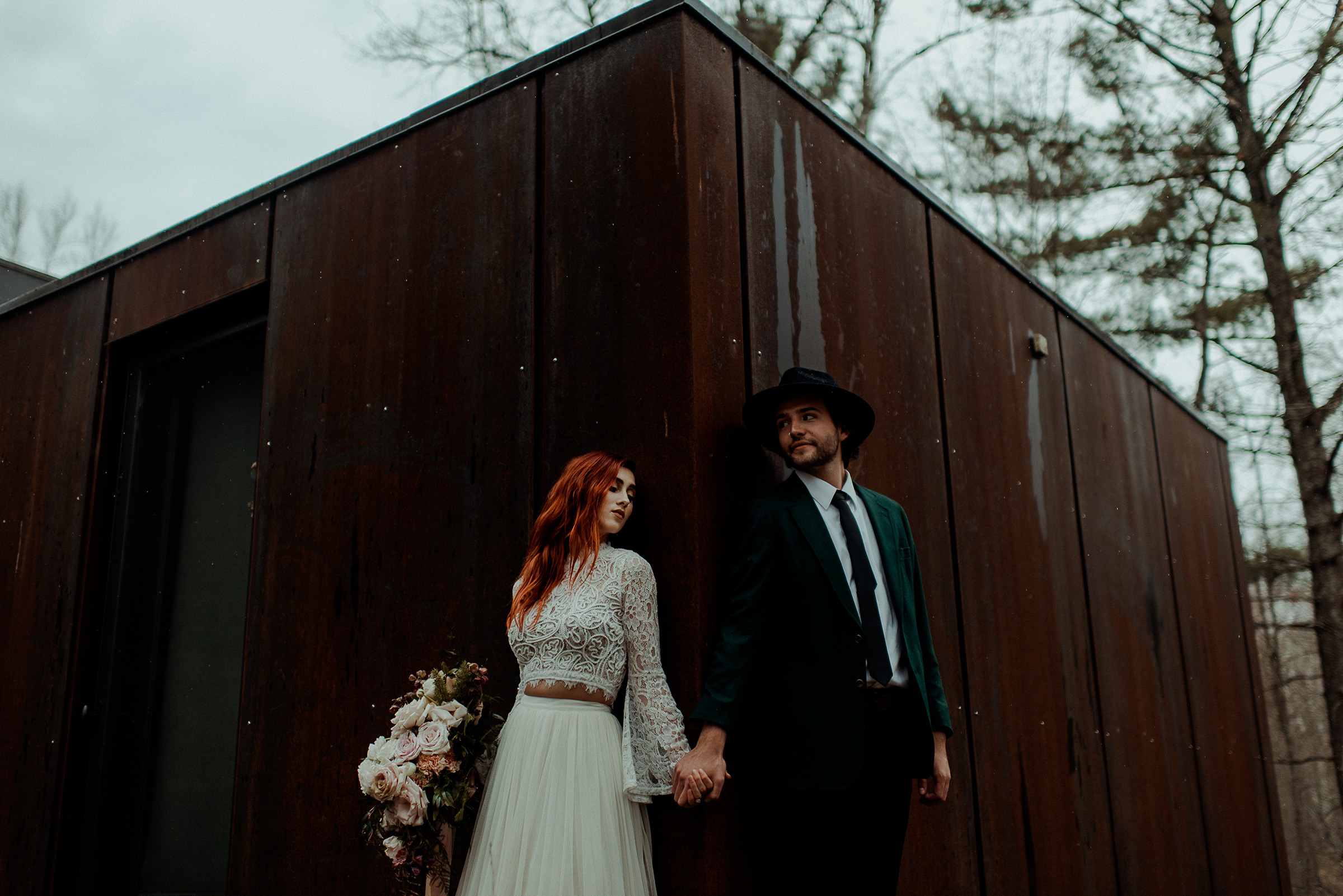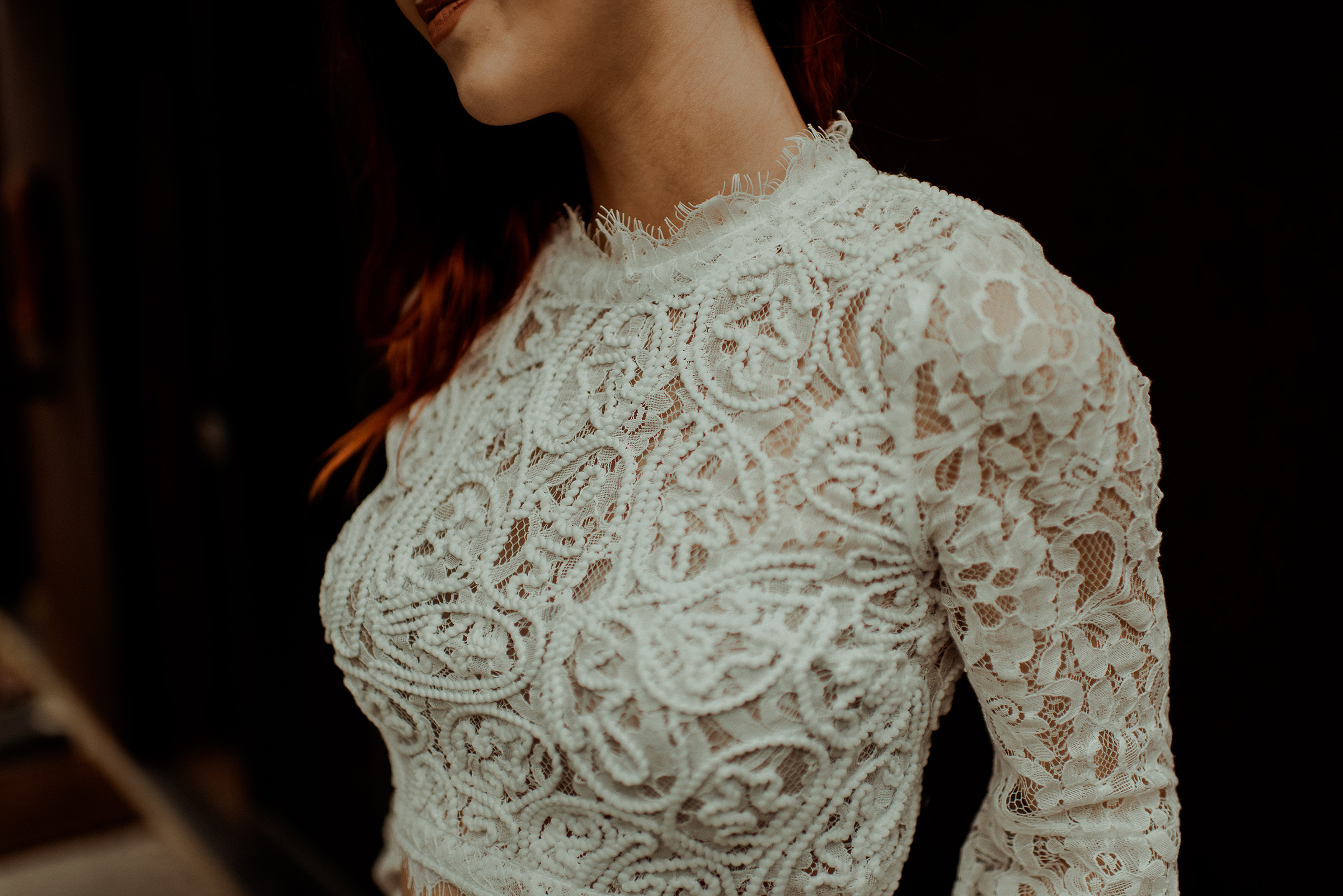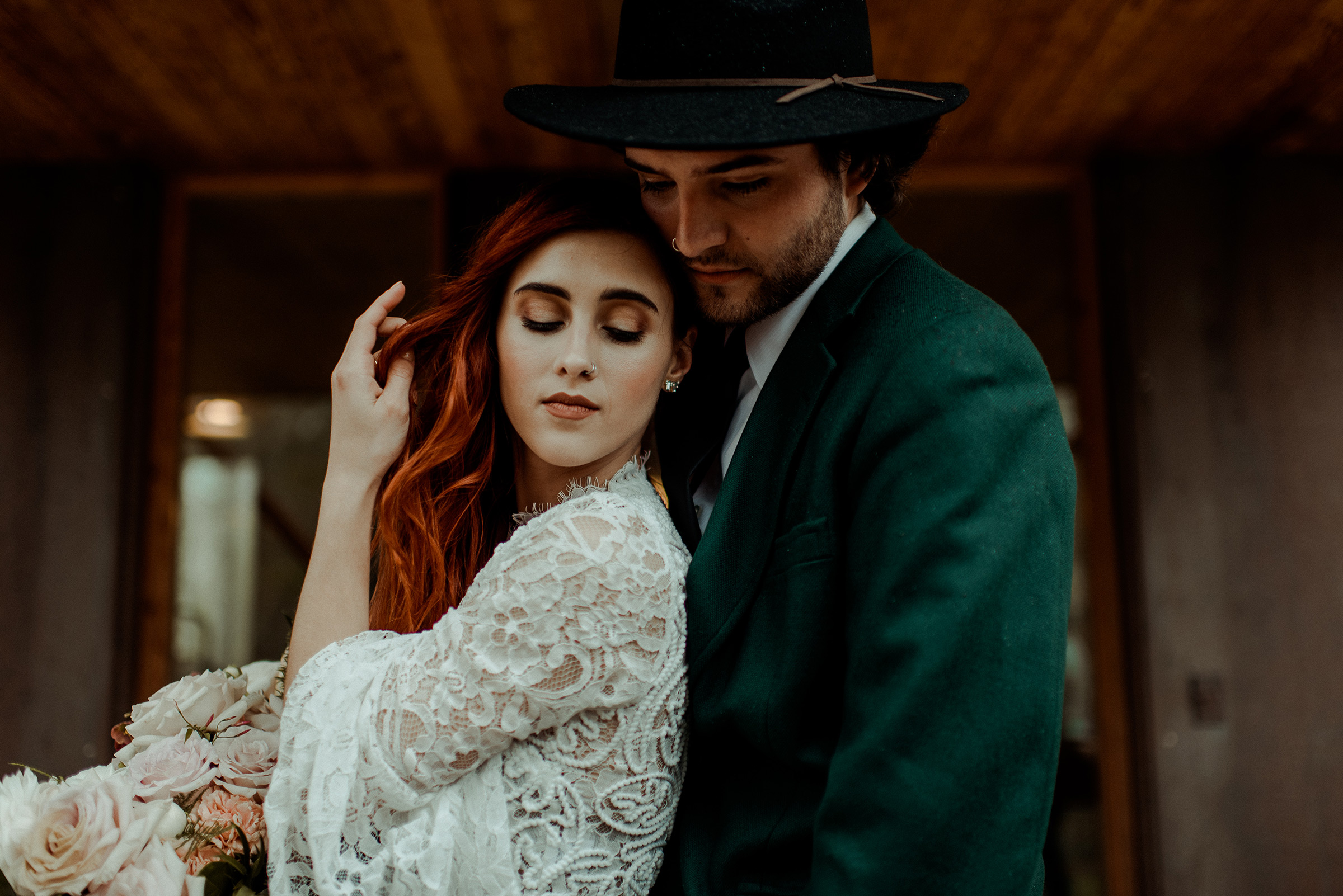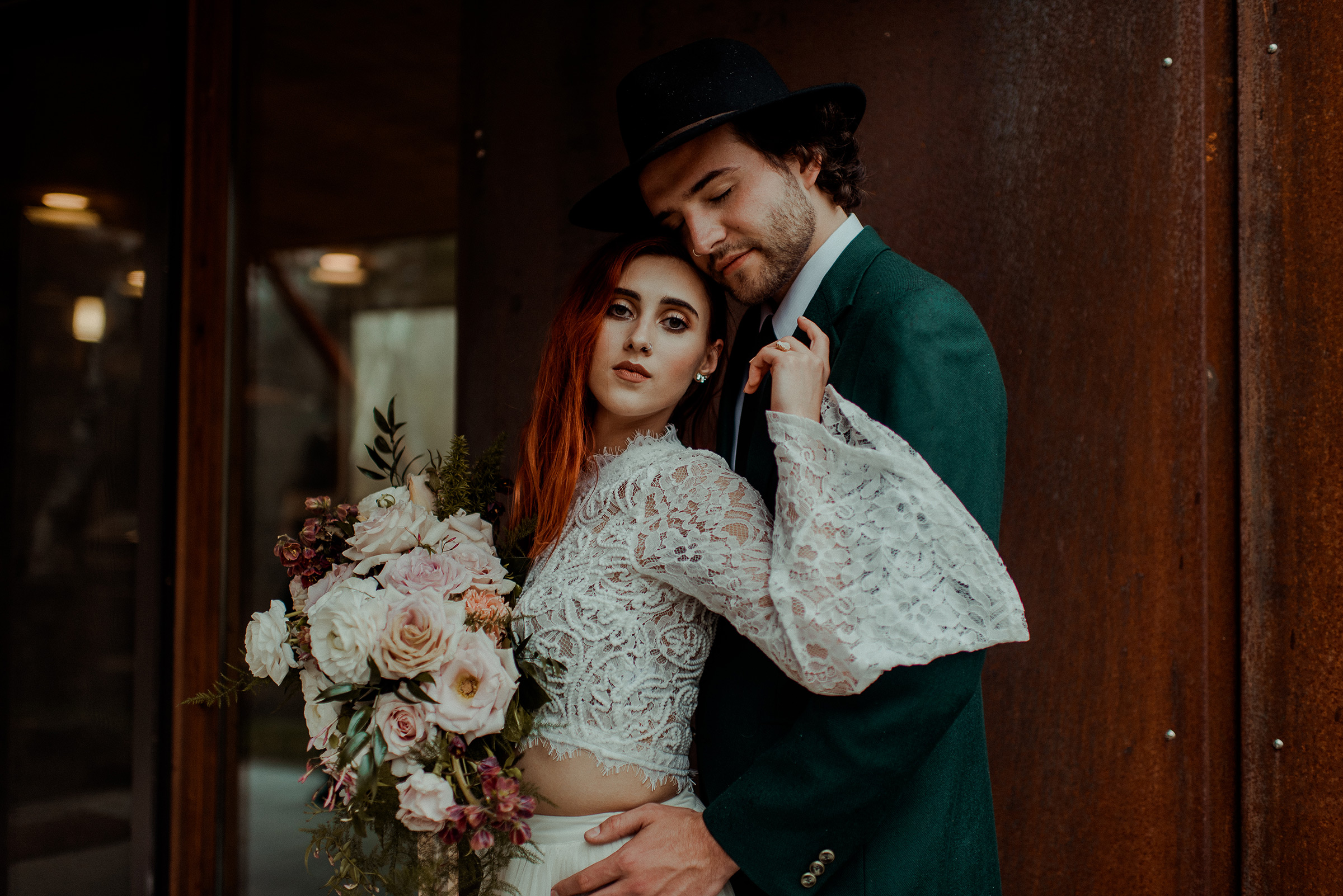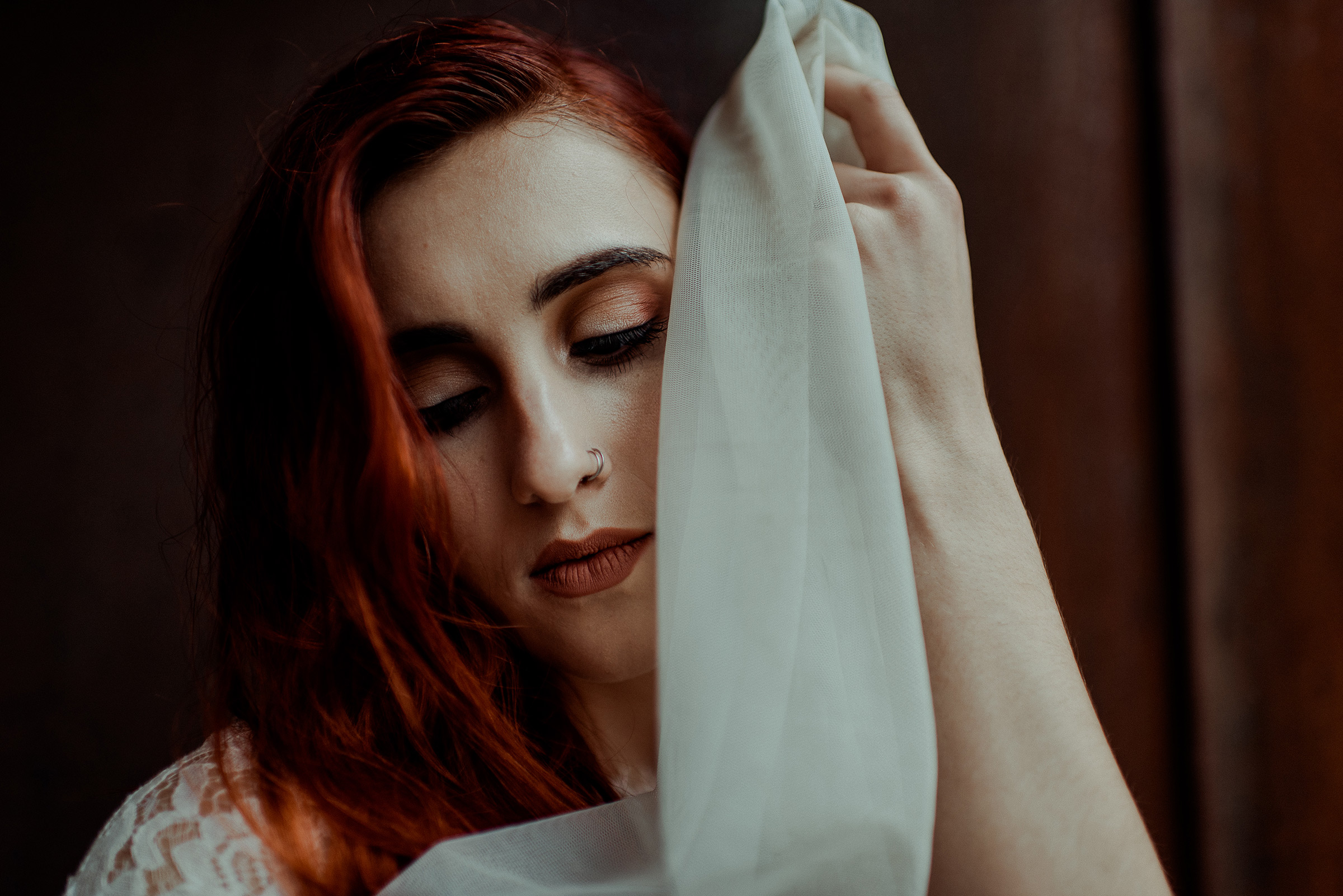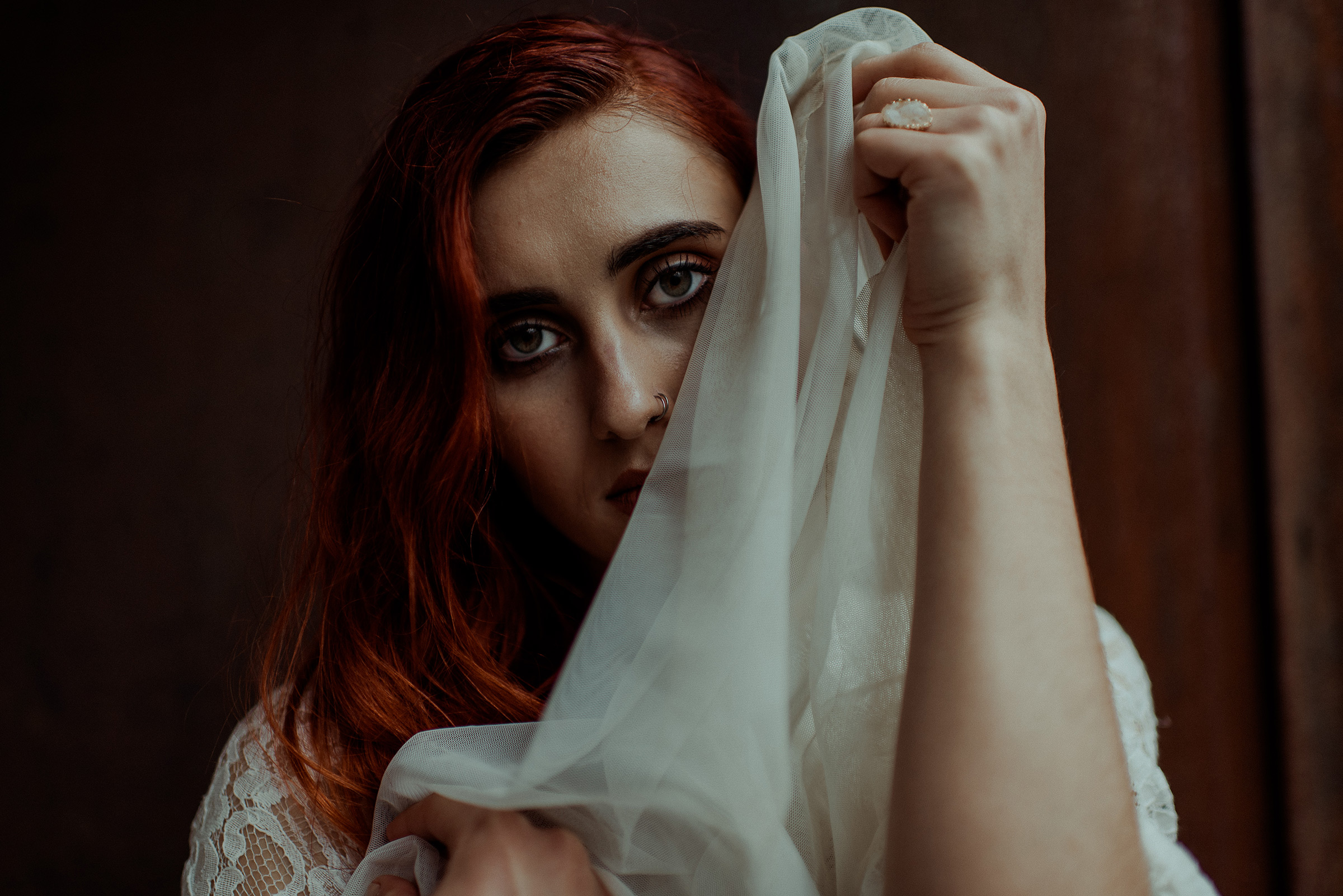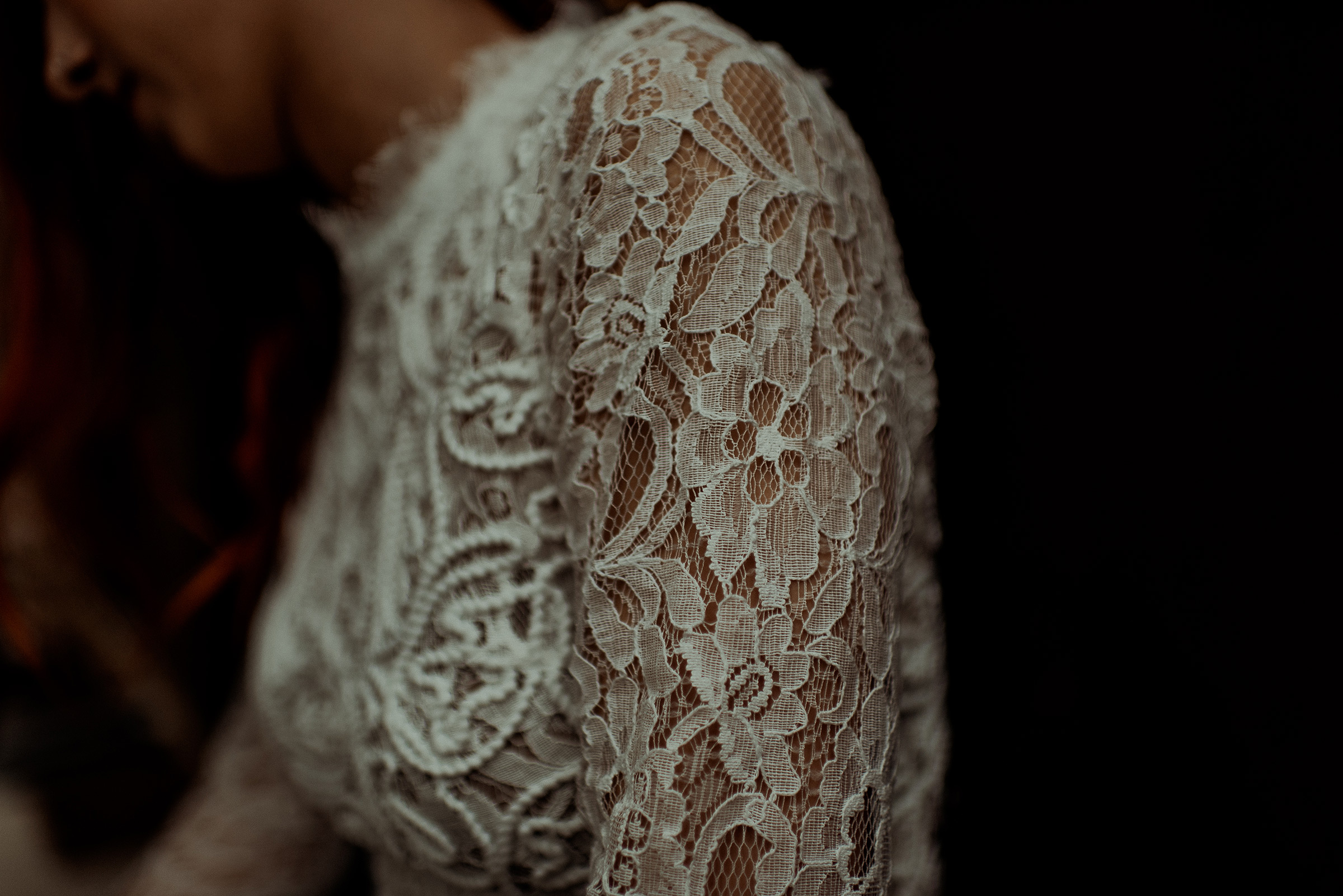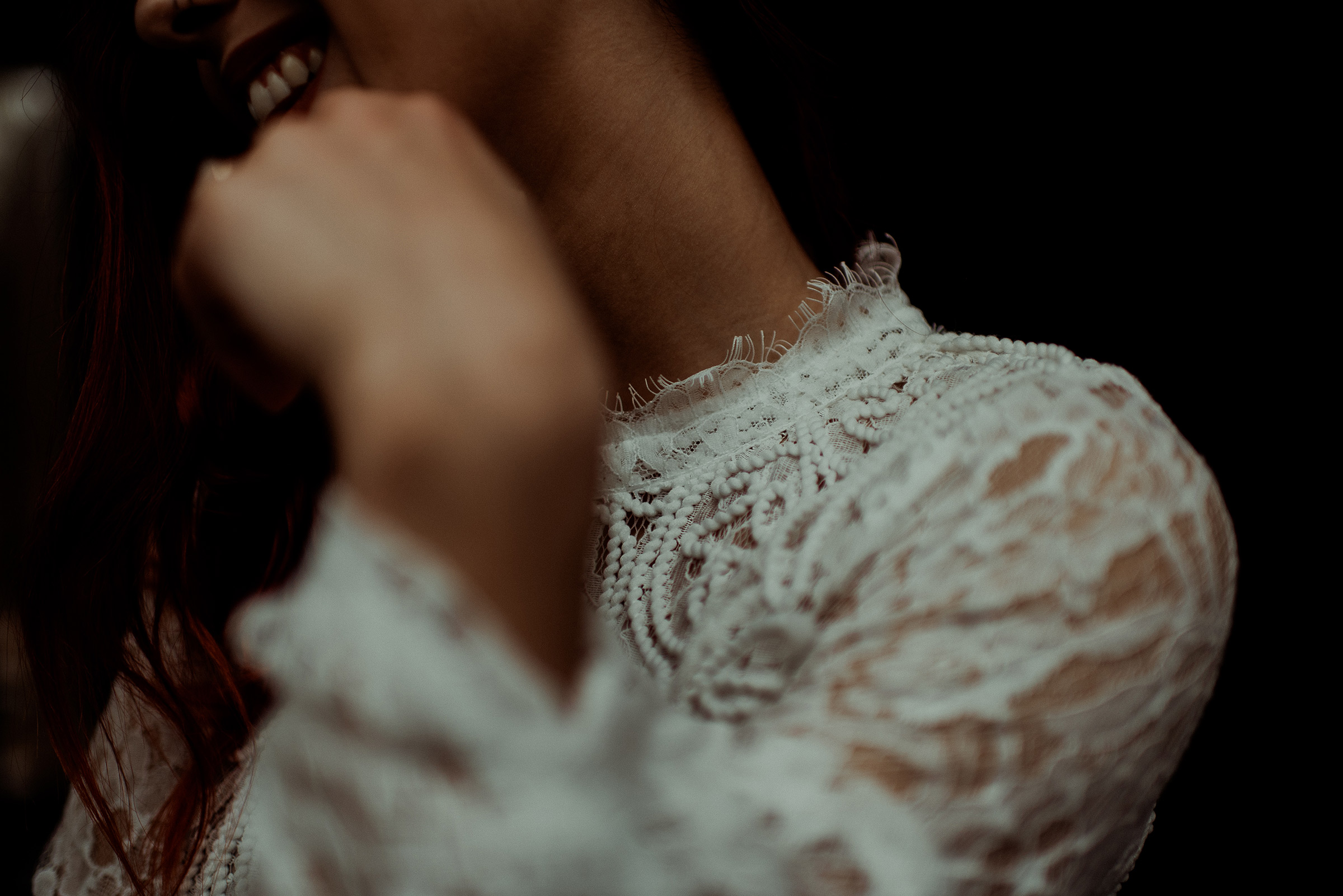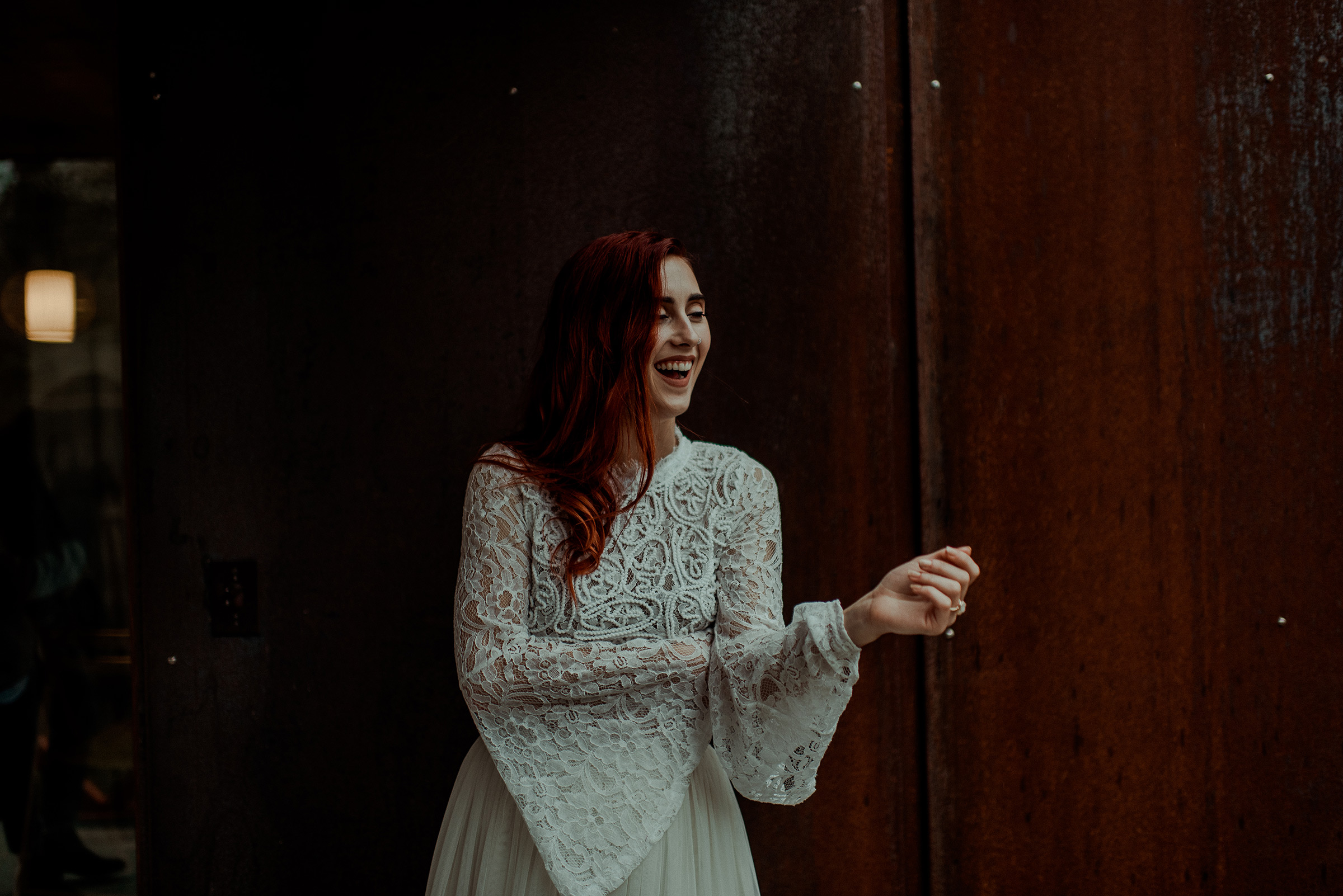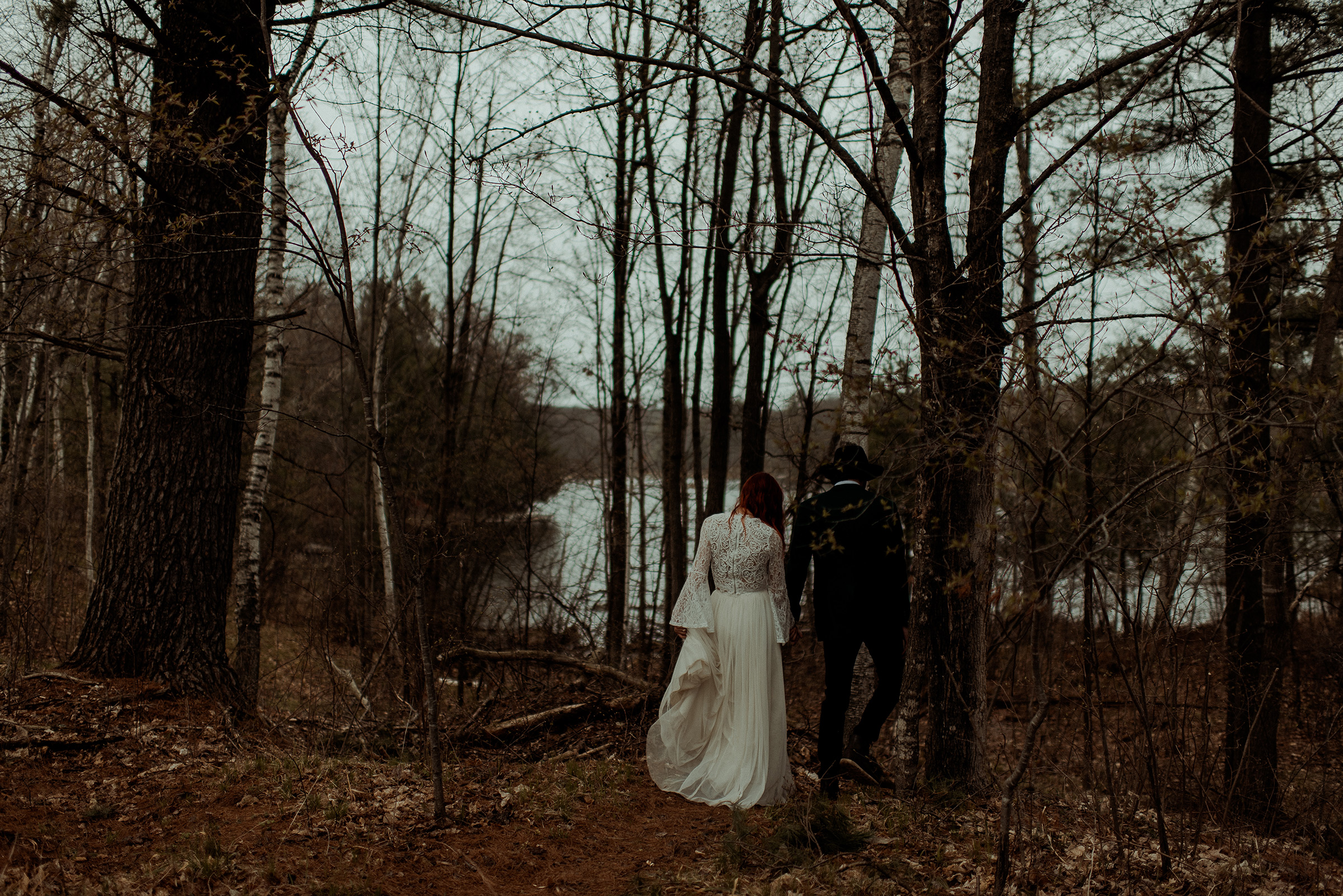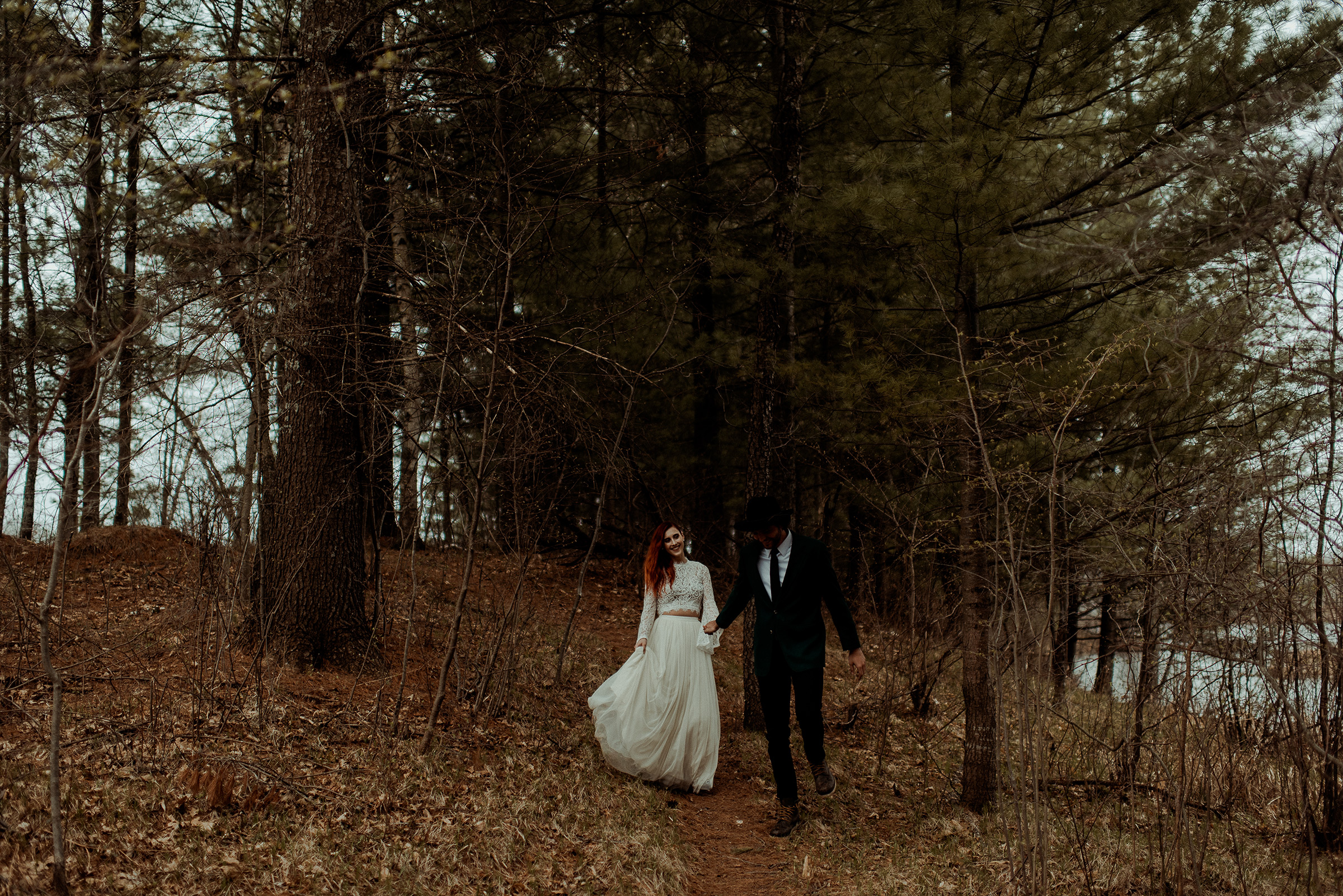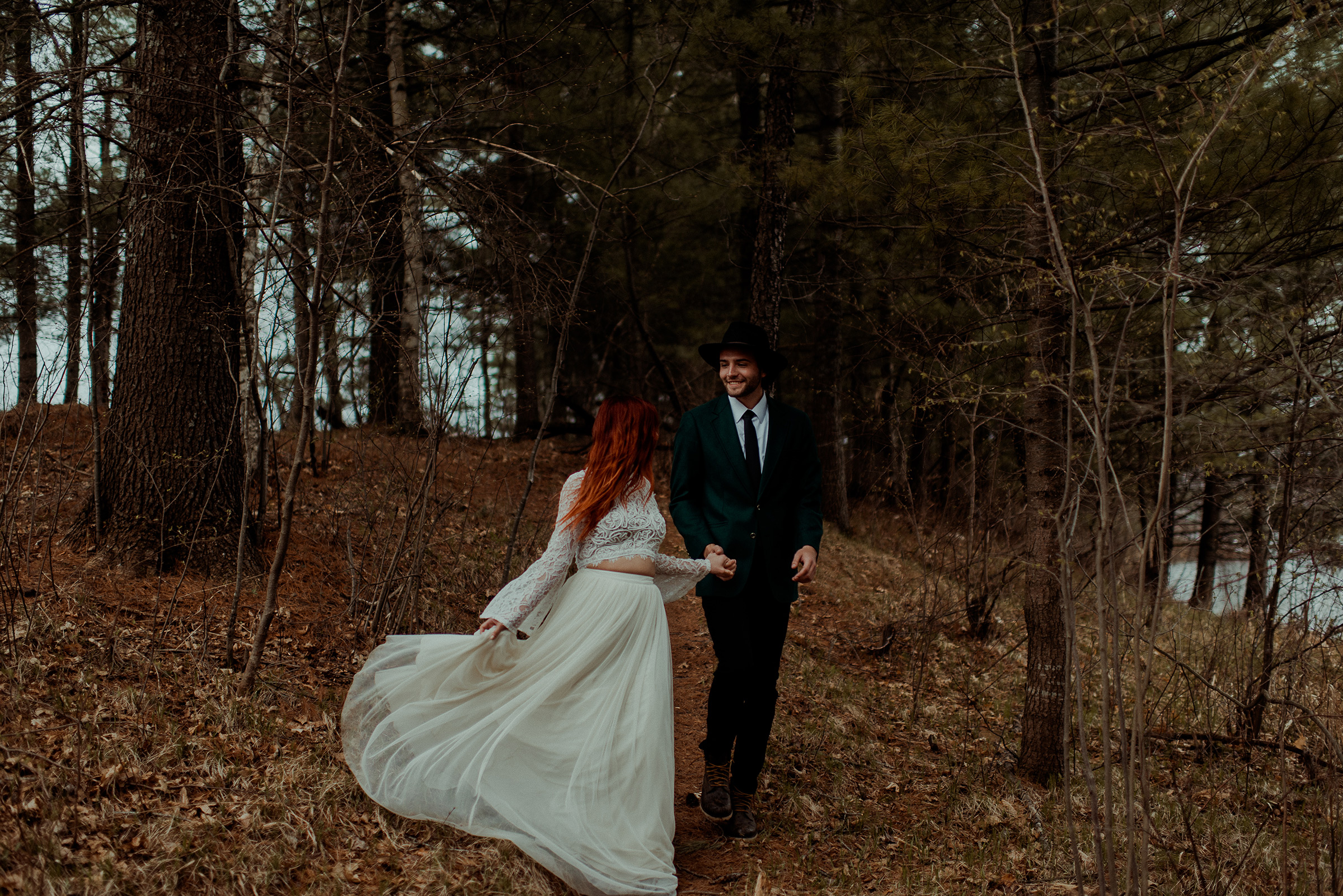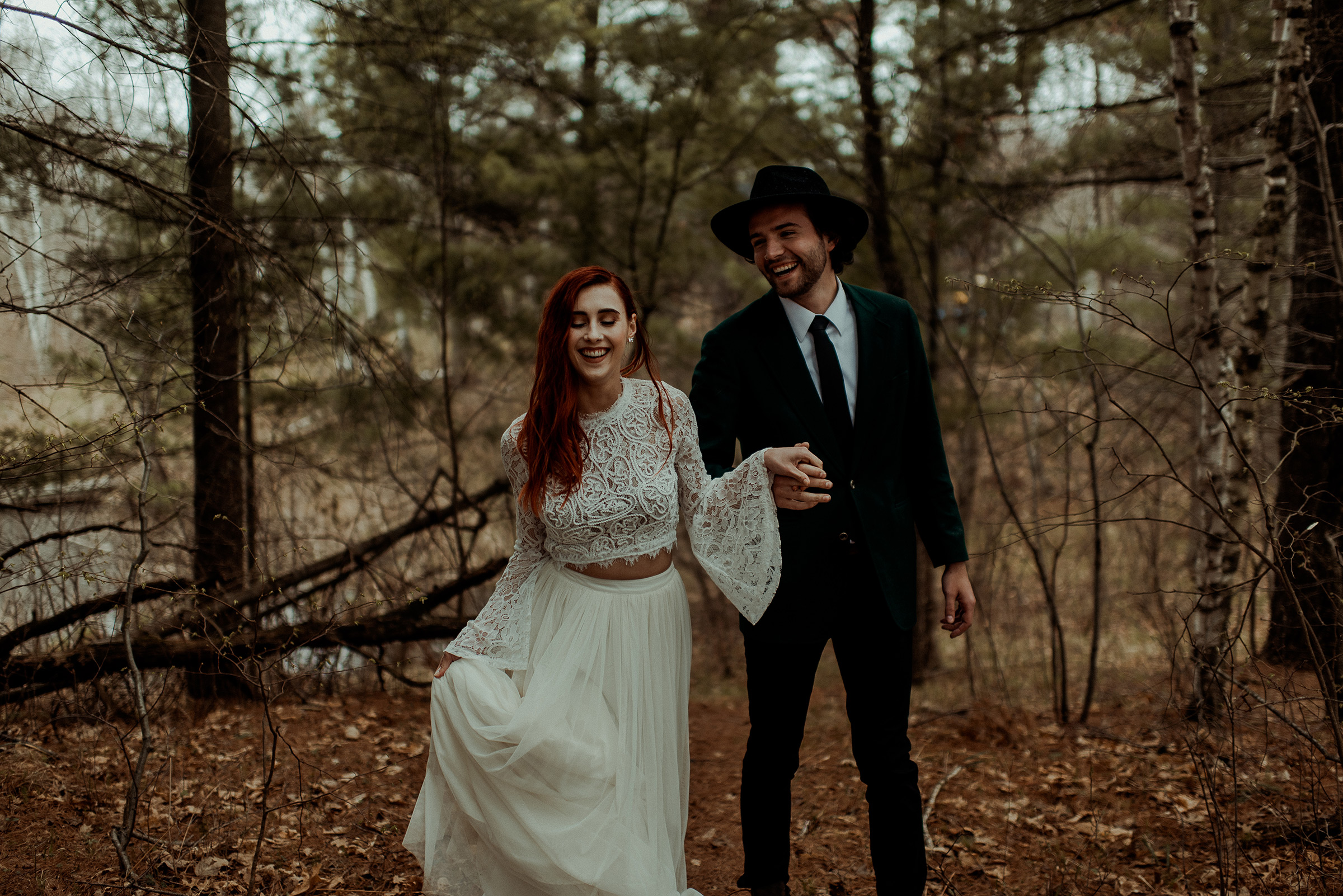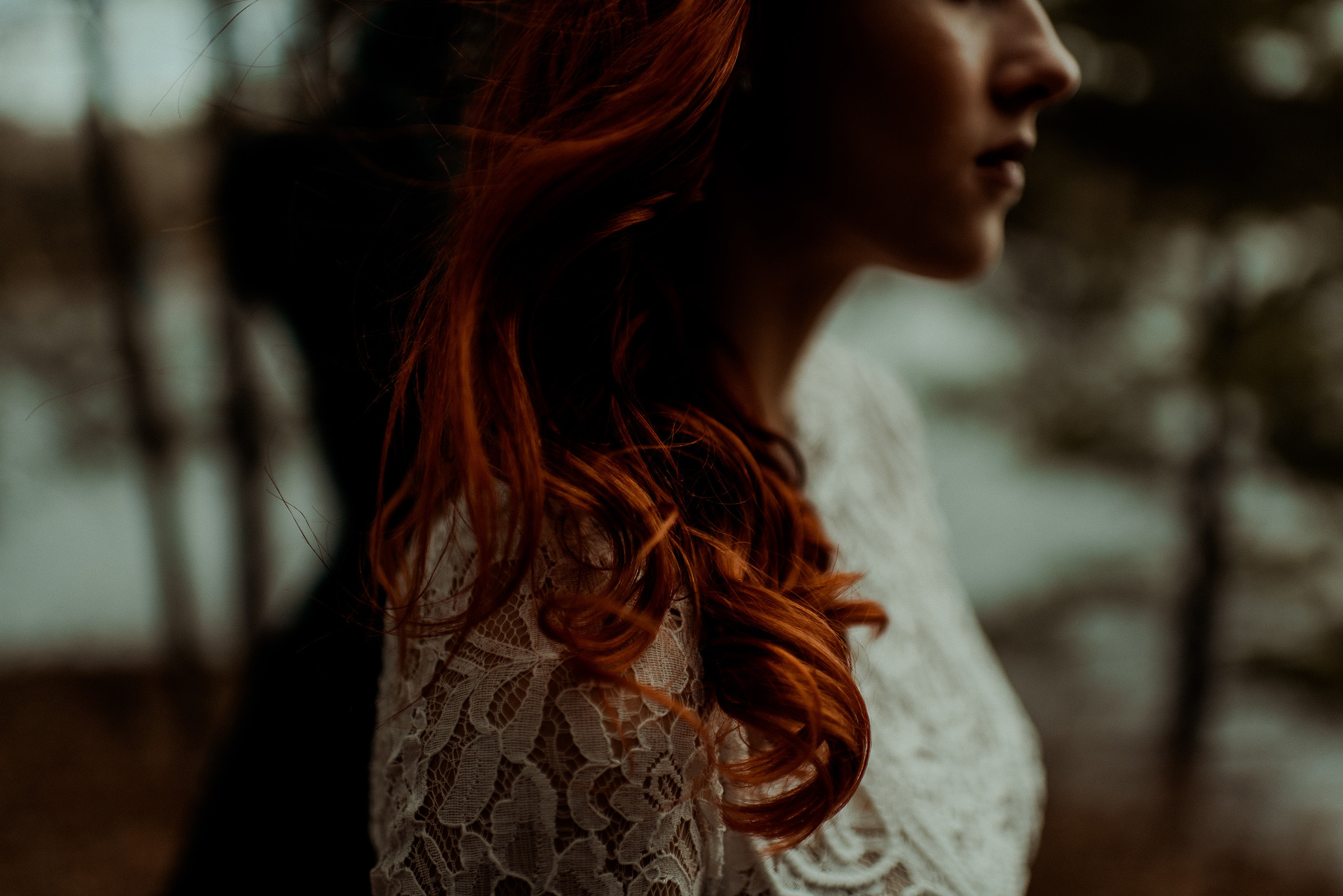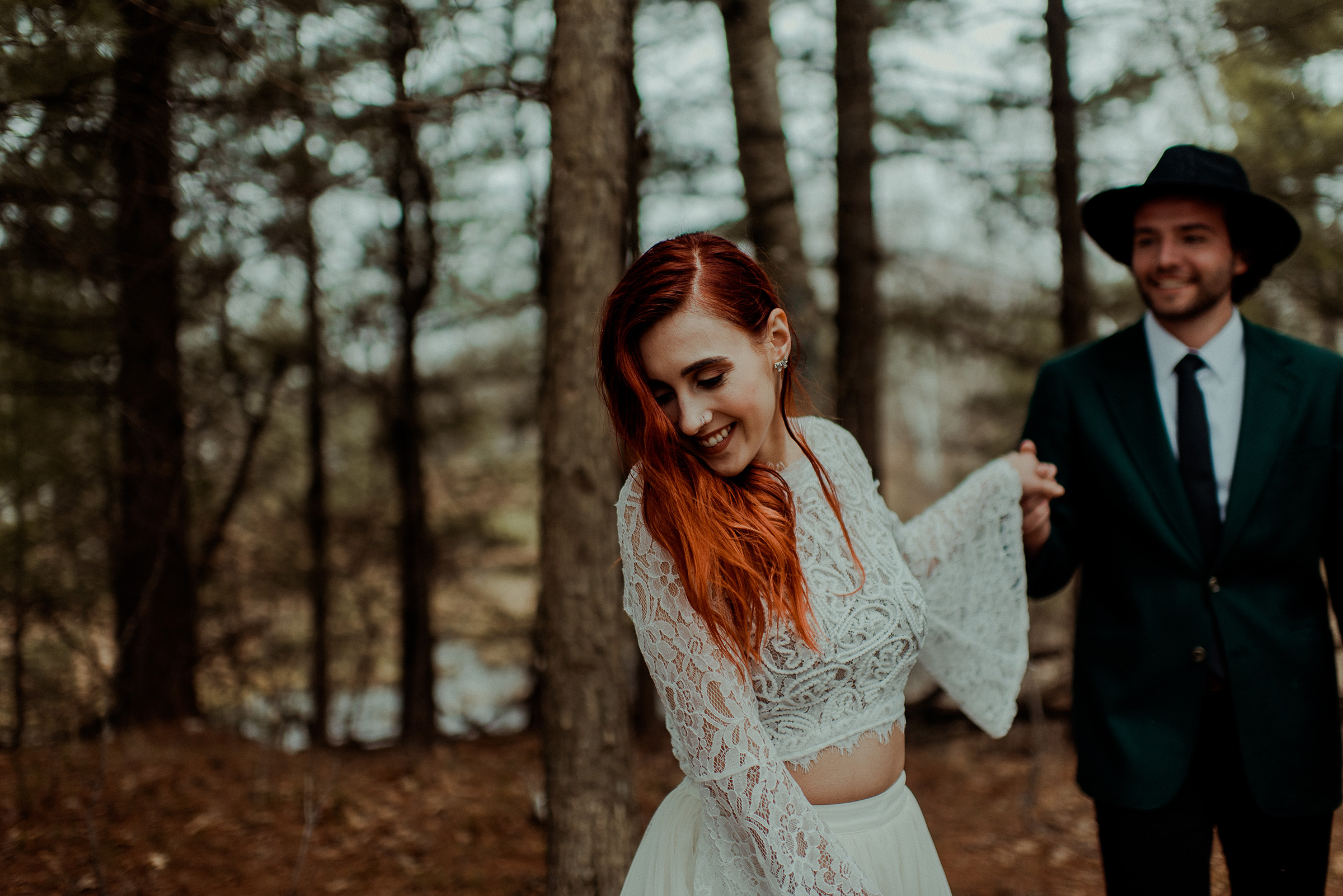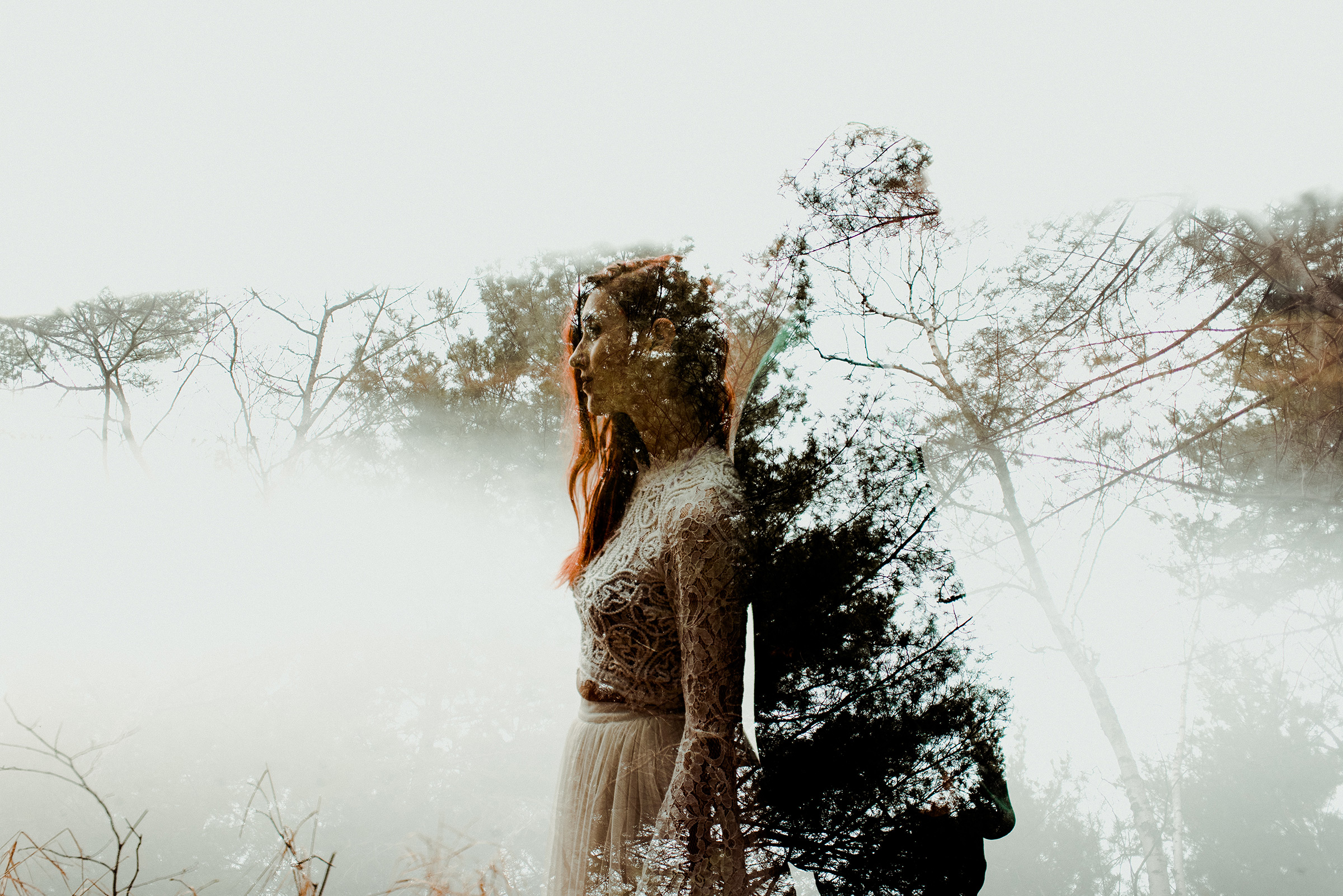 SaveSave
SaveSave
SaveSave
SaveSave
SaveSave
SaveSave
SaveSave
SaveSave
SaveSave
SaveSave
SaveSave
SaveSave