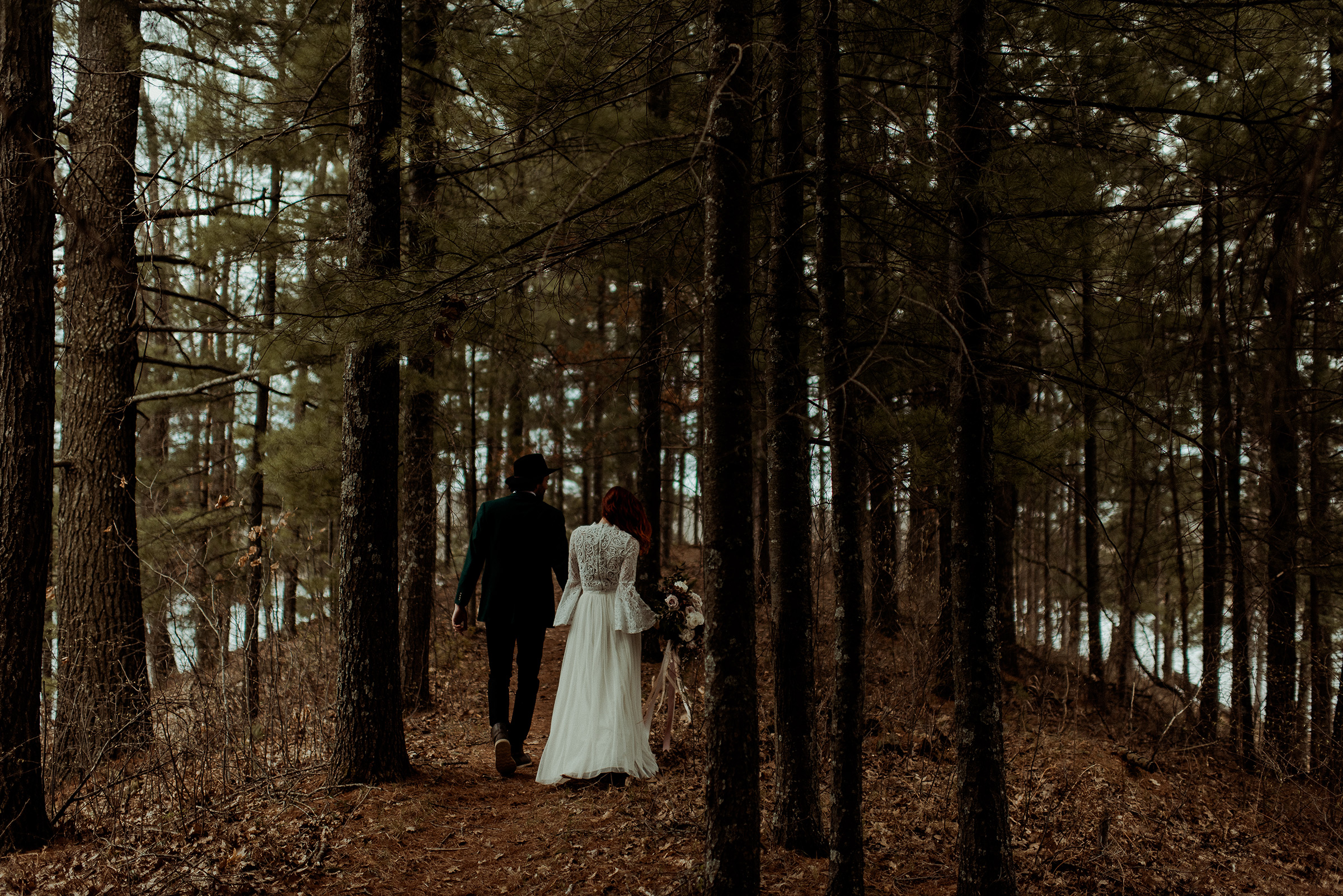 May 26, 2017
2018 Venue Bucket List
The sun is out, the birds are chirping, I'm a few weeks into the 2017 wedding season already and loving every minute of it! But, this week I've had a few requests on my mind and thought…hey, why not jot down a few notes of what's been circling through my brain. So, here it is! …
I've been dying for some really fantastic Wisconsin or Minnesota architecture. Does it catch your eye, is it stunning and appealing? Does it tell the history of Wisconsin? Brick, industrial, painted walls, old wallpaper, large windows with fantastic light filtering through, a rooftop with a view — I'm up for it! I also can't forgot about my love of the woodlands. Wisconsin Northwoods needs to be represented more! The fresh breeze of pine and nature, floral gardens, the rippling sound of a lakeside wedding, dappled light sprinkled through the trees. I'm seriously always up for anything in the woods. And mostly…my biggest want for this year is a couple more Great Lake shoreline weddings or elopements. I love, love the Northshore! I've been dying to shoot a wedding online the shoreline so please — let's chat! Lake Superior, Lake Michigan…another Great Lake…doesn't matter, I'm ready and waiting.
Here's a few others on my bucket list for the 2018 season (or if you're in 2017 and I have your date free yet). These are just a few places that I'd love to travel to. If you're having your wedding here or know someone who is, I'd be grateful to spend some moments chatting with you. And I might have something for you 😉
Camp Jorn, Manitowish Waters
Camp Wandawega, Elkhart
The Lagaret, Stoughton
The Pritzlaff, Milwaukee
Paoli Mill, Belleville
Villa Terrace Museum, Milwaukee
Whistling Straits, Kohler
The American Club, Kohler
Barn at Harvest Moon Pond, Poynette
Badger Farms, Deerfield
Hilltop, Spring Green
The Atrium, Shorewood
Rustic Manor 1848, Delafield
Mercantile Hall, Burlington
Villa Bellezza Winery, Pepin
Minnesota Northshore
Bayfield + Apostle Islands
Lake Superior, Lake Michigan shoreline
Port Washington
Door County
Any Northwoods weddings – camps, resorts, family cabin at the lake! AND MORE.
And can we just talk about food trucks for a minute? Ya'll should contact me if you're having one at your wedding 😉
xo, Em